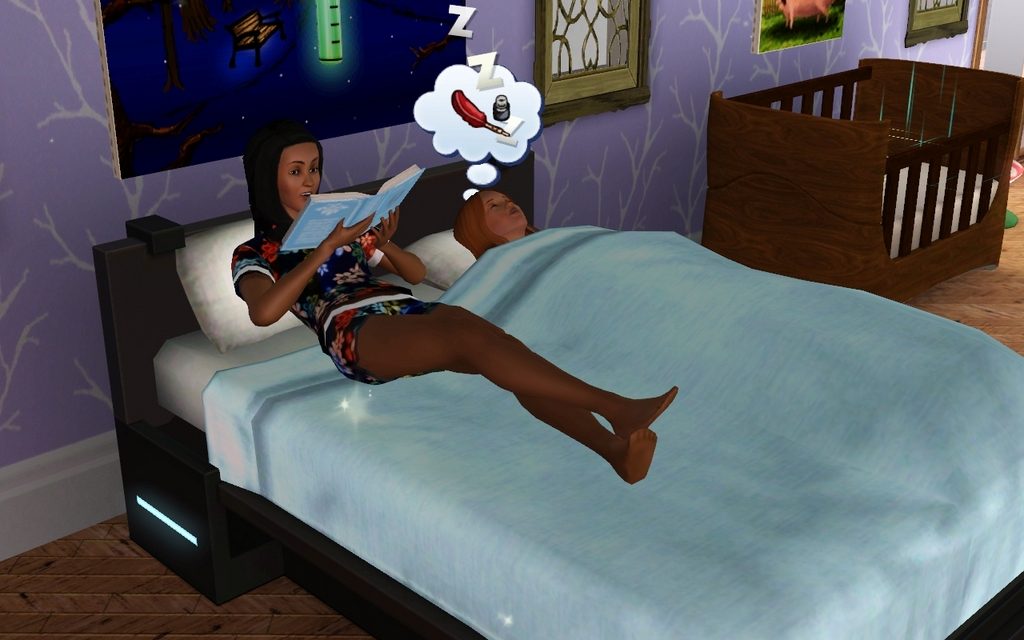 They are still doing this. One is sleeping, the other is reading. Cuties.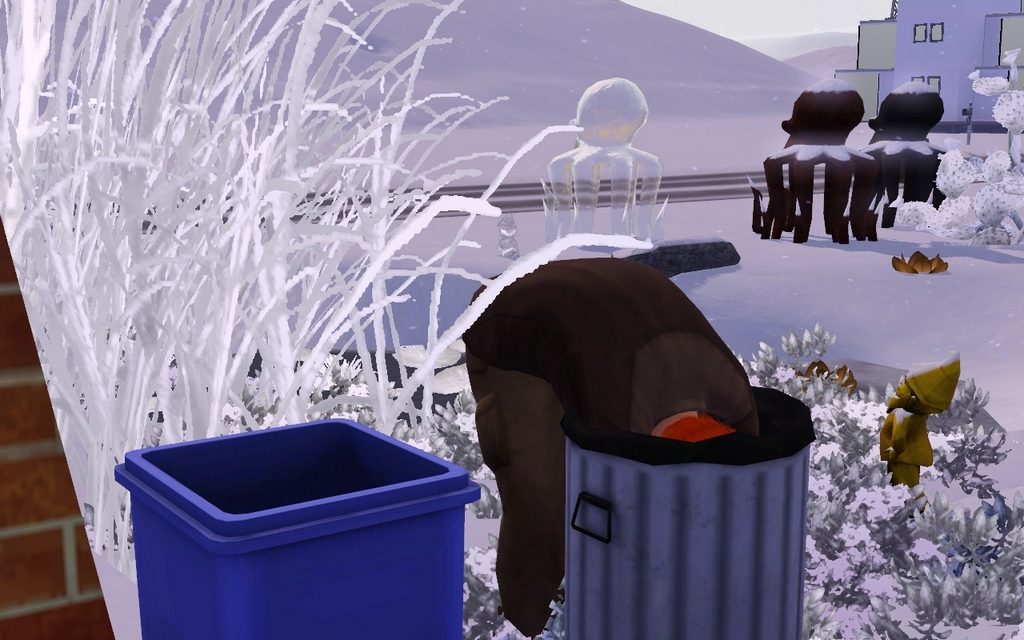 Conall, what are you doing?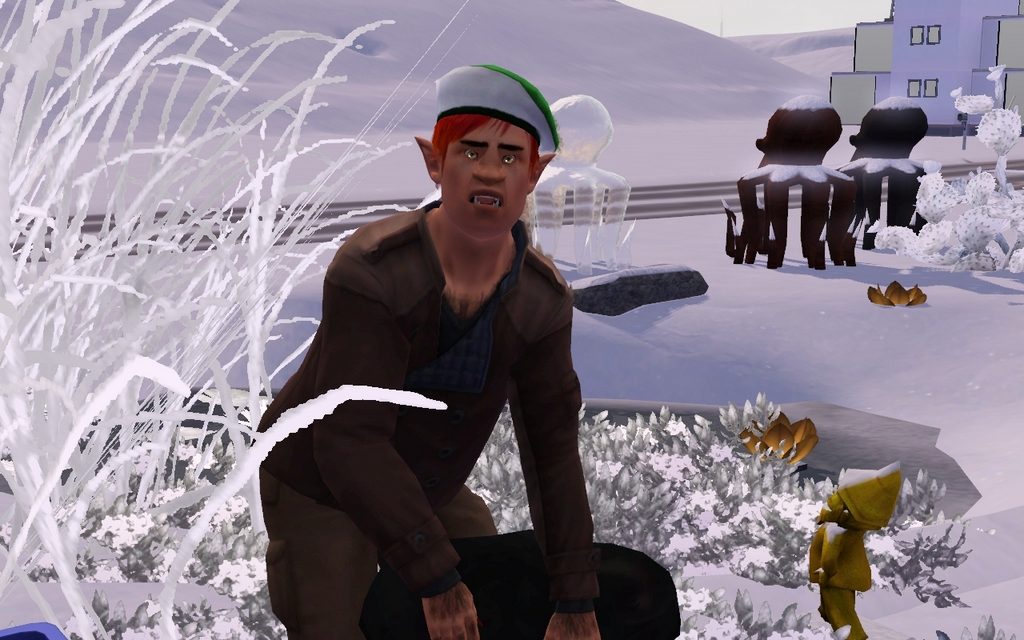 Conall: Wha…?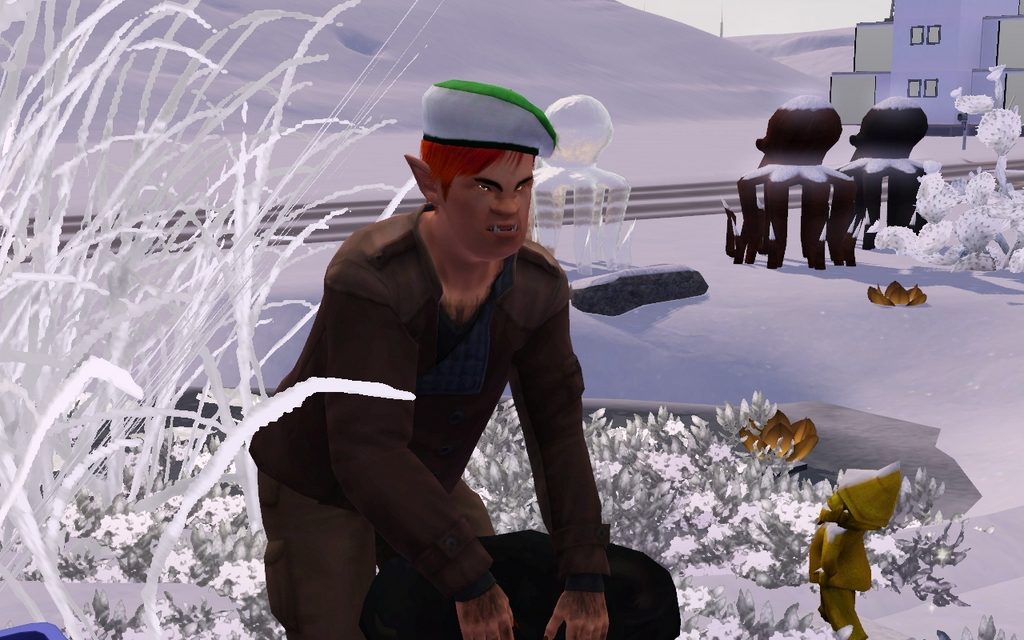 Conall: None of your business.
Yeah, well, you can dig in your own trash all you want.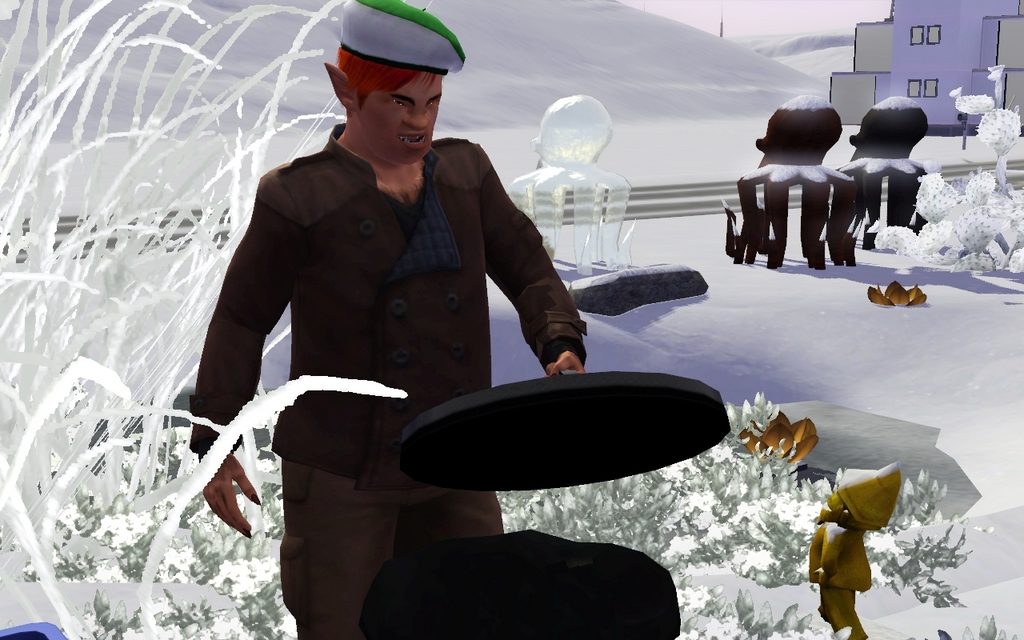 Found something?
Conall: Yeah. Excelent stuff.
In your own trash? Whatever, please turn back.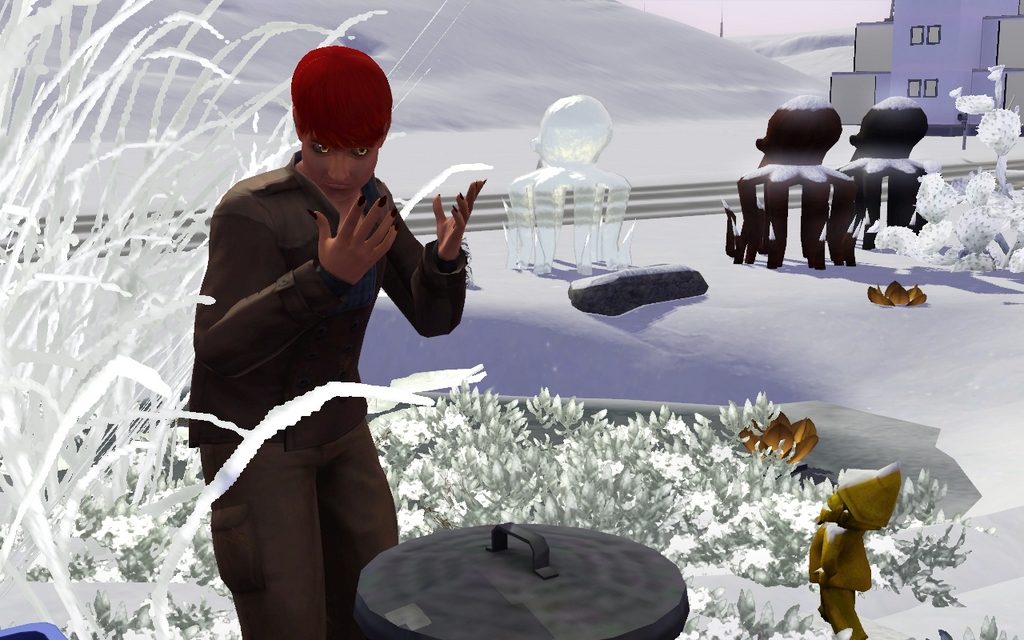 Conall: What… did I do?
Digging in the trash can.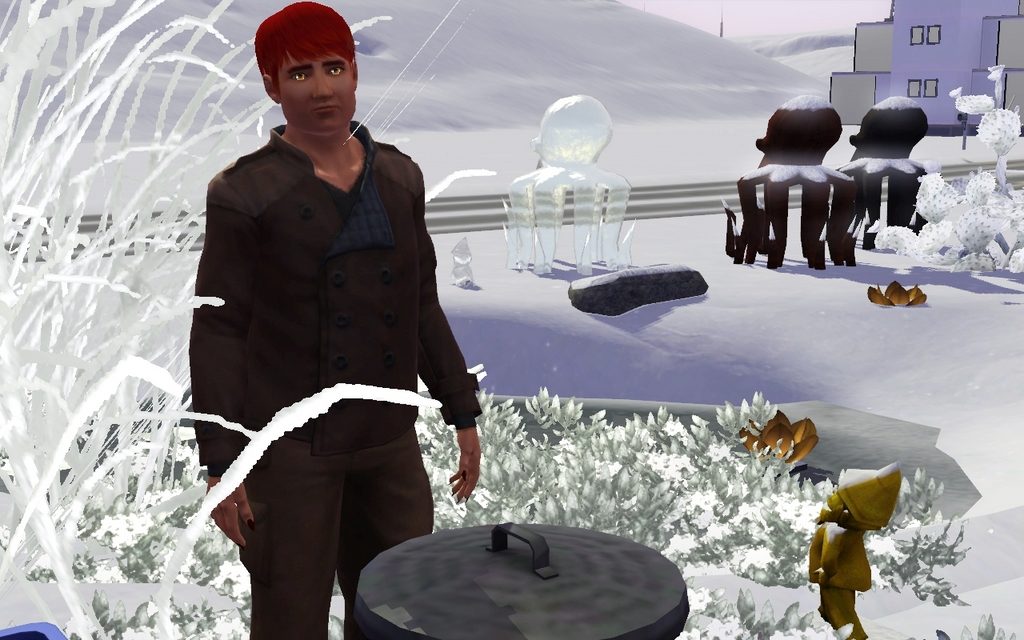 Conall: Ugh. I need a shower.
You do.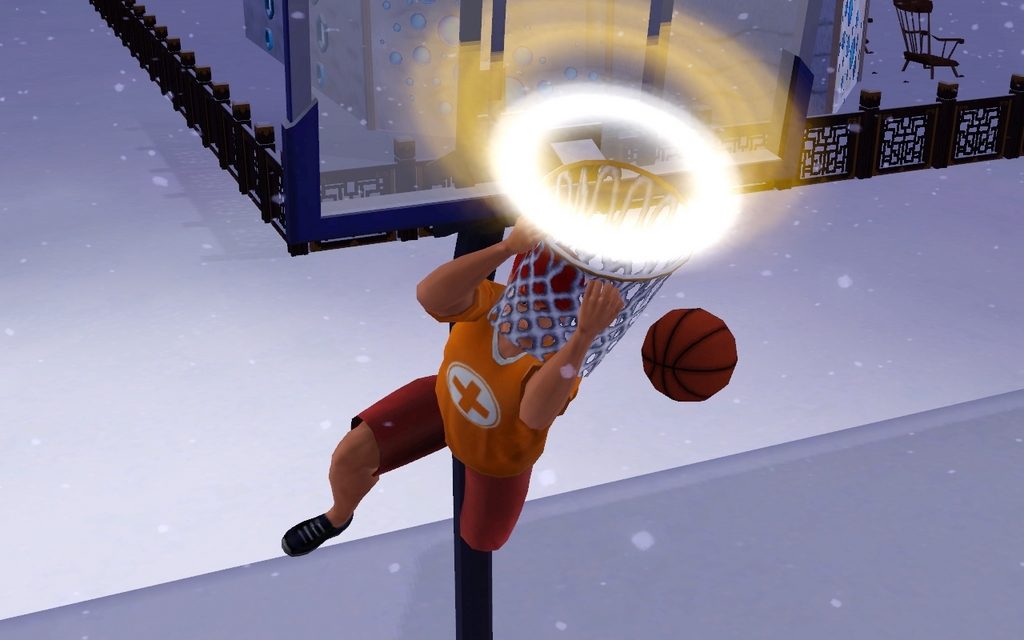 Basketball is very popular.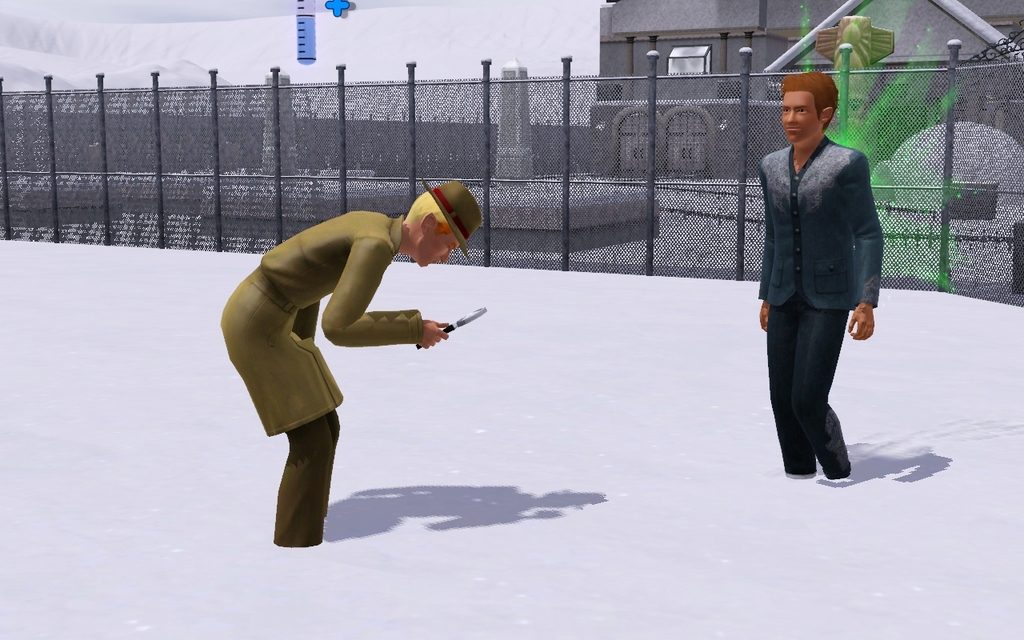 Rian: … found something?
Thanatos: …not yet.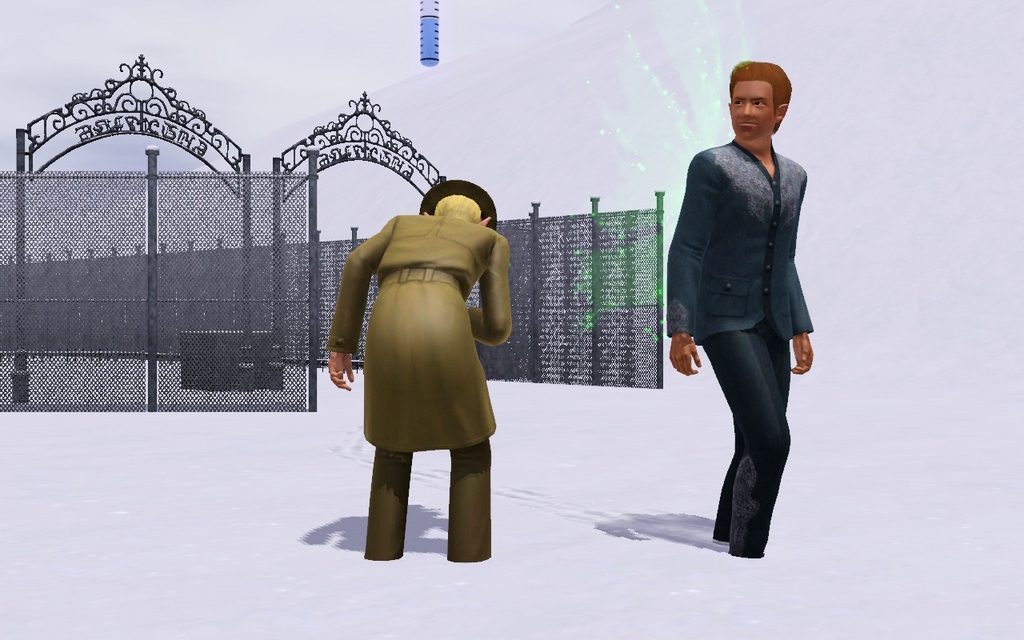 Rian: Well, good luck following my footsteps.
Thanatos: Thanks.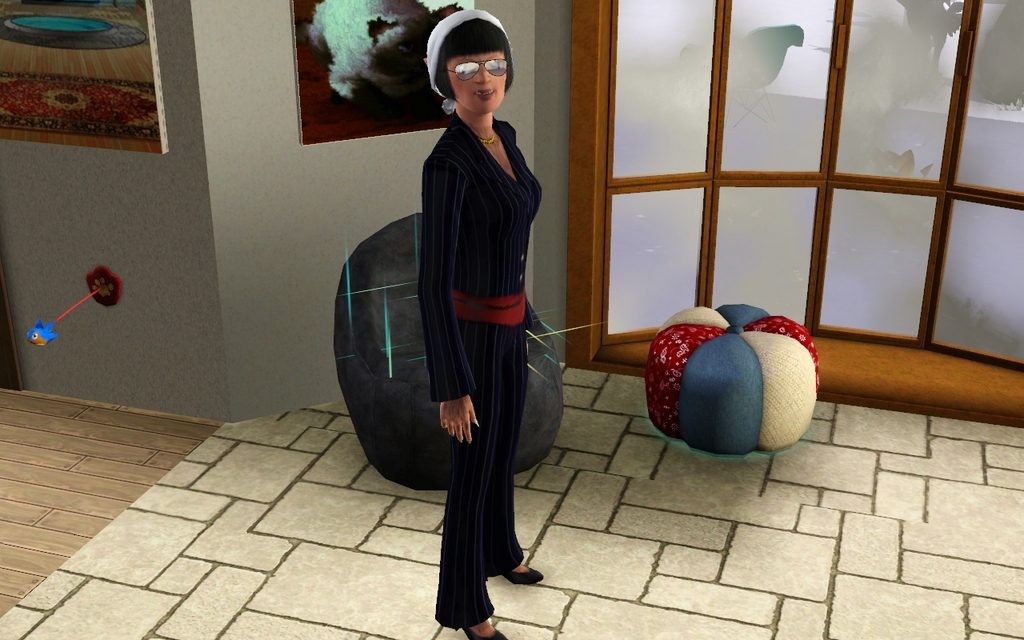 Carol comes home from work like this. Probably another undercover case.
She rocks these glasses.
Carol: Thanks!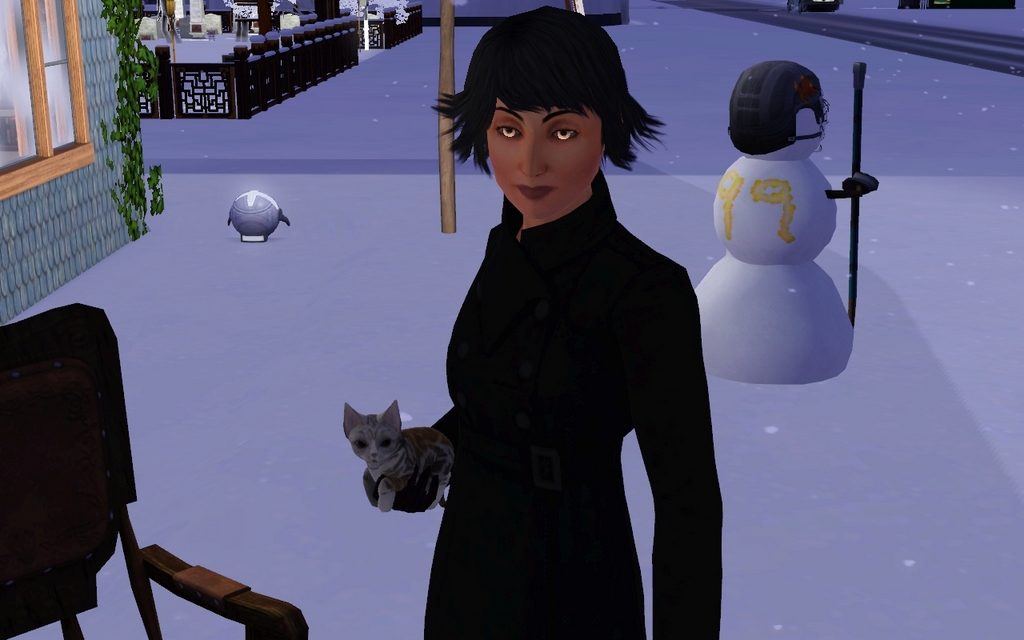 This kitten came to visit. Everyone loves it. Of course, it has flees.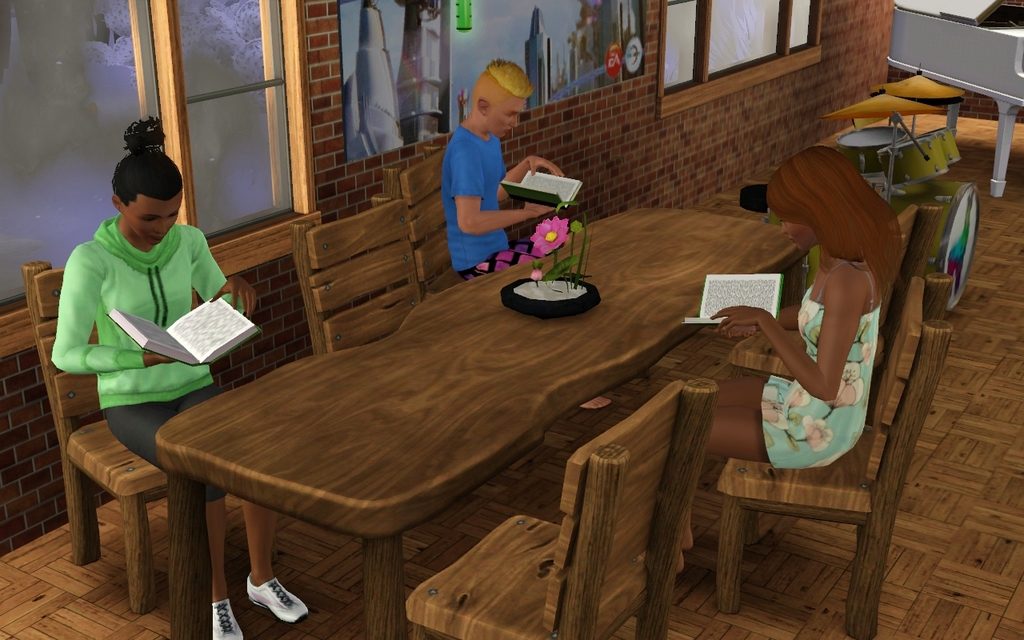 Book club.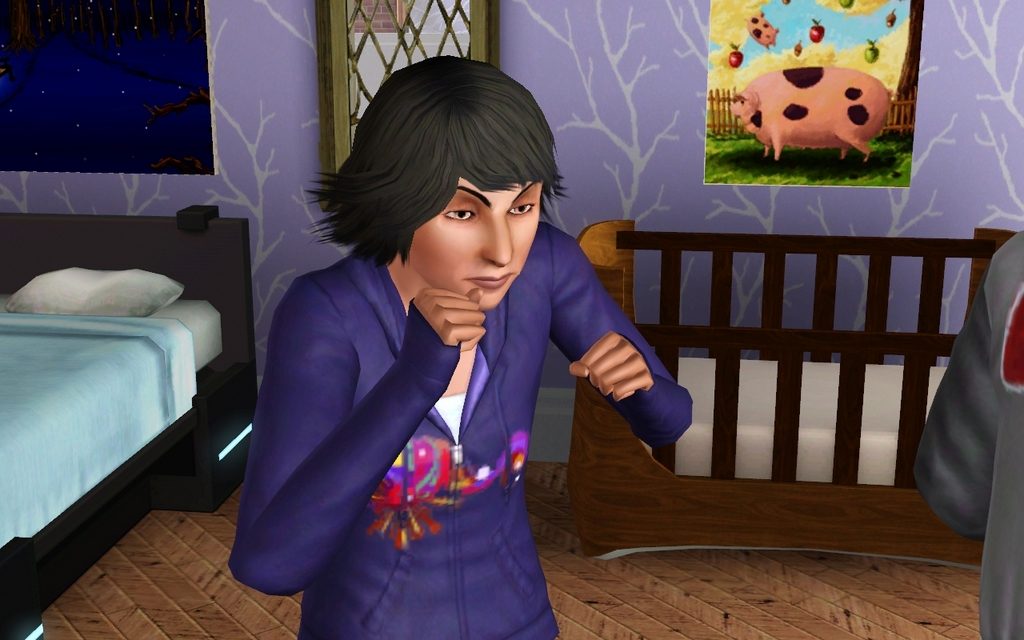 Carol: I prefer fighting.
Of course you do.
—————-
The new wordpress editor messes up my pictures. Sorry about that.