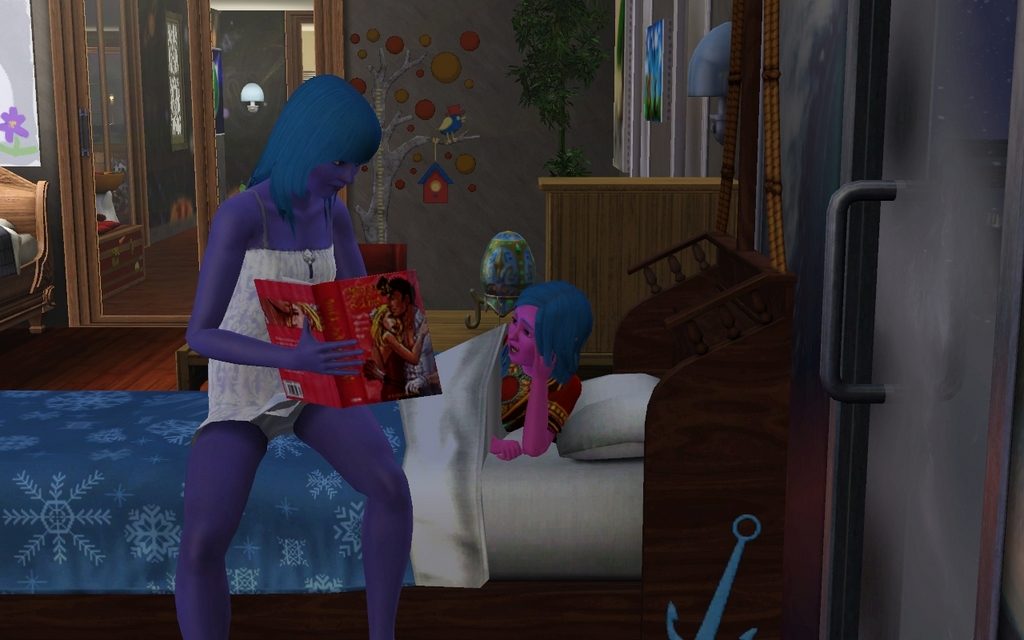 Uhm, Macella, do you think, that´s an age-appropriate book?
Macella: She likes it.
Okay…?
That´s actually one of the books Violetta wrote. It´s a bestseller and gives a nice moodlet if a grown-up reads it. Probably really not for children.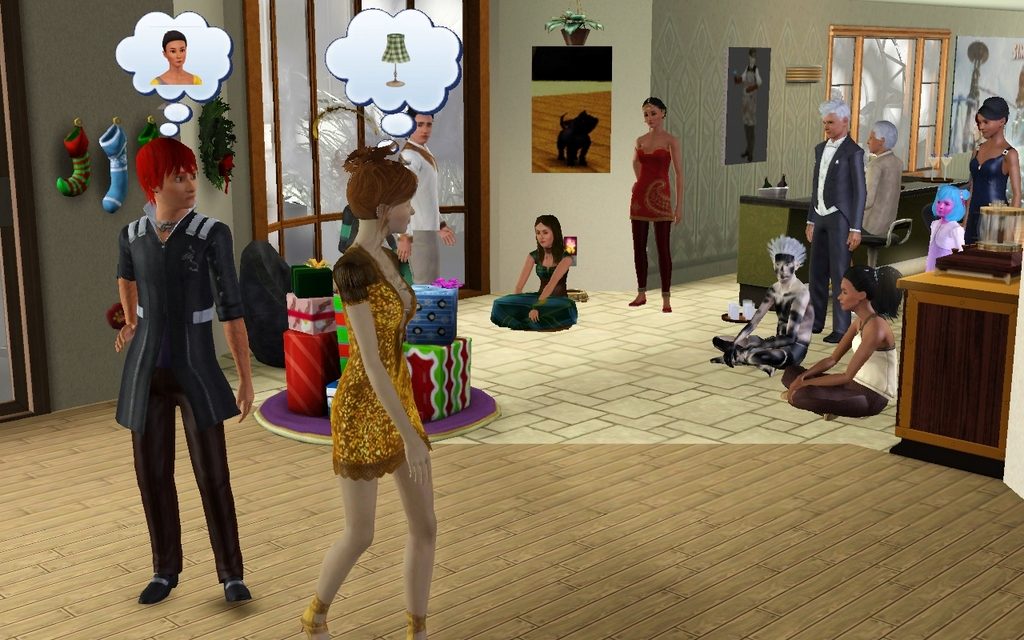 It´s snowflake day! I even decorated!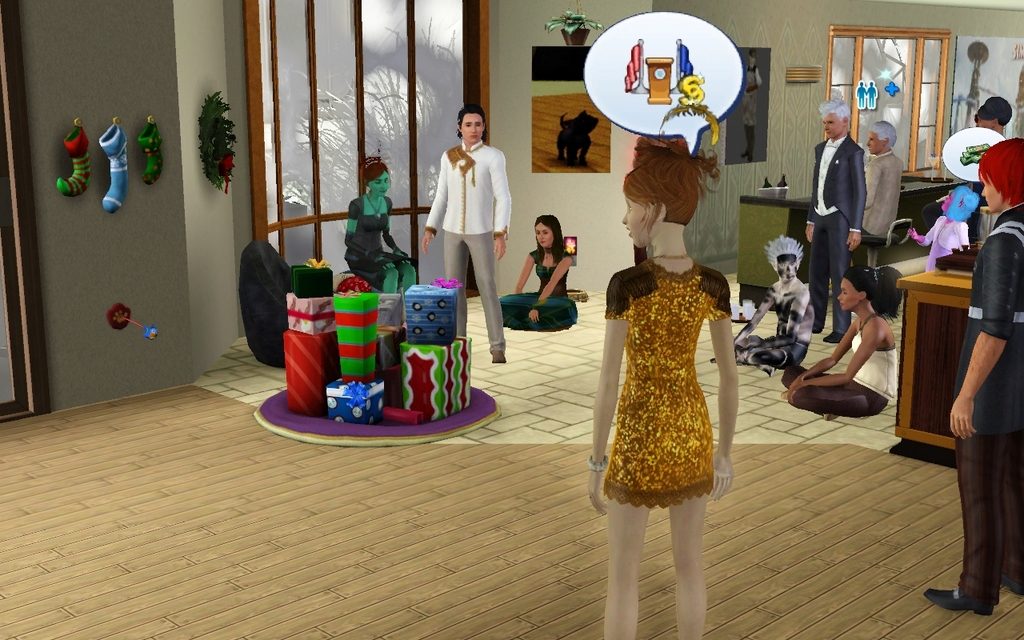 Jovan is still singed from the kitchen fire. Take a shower!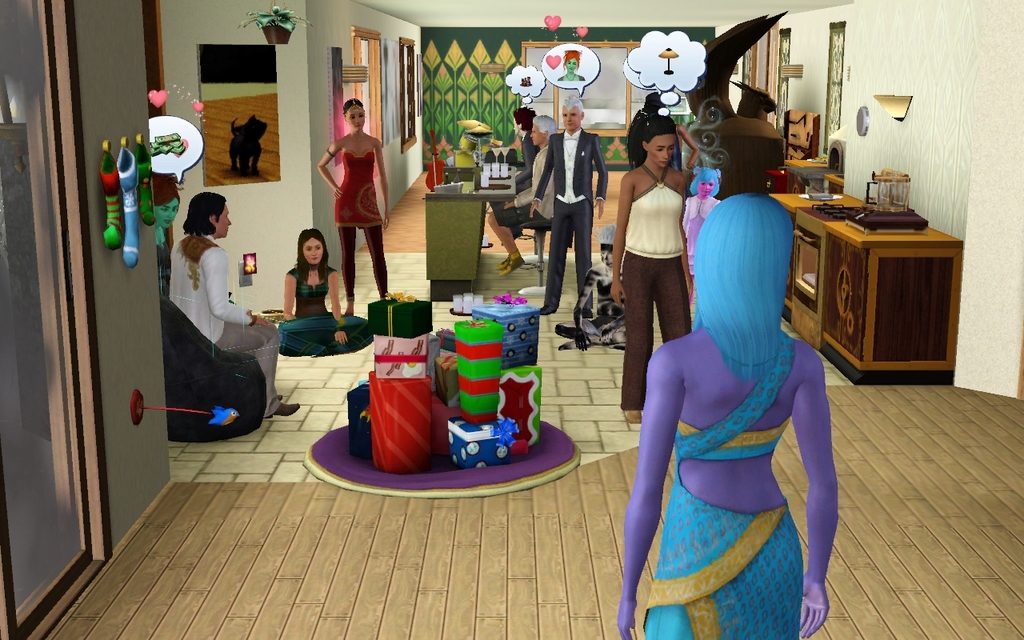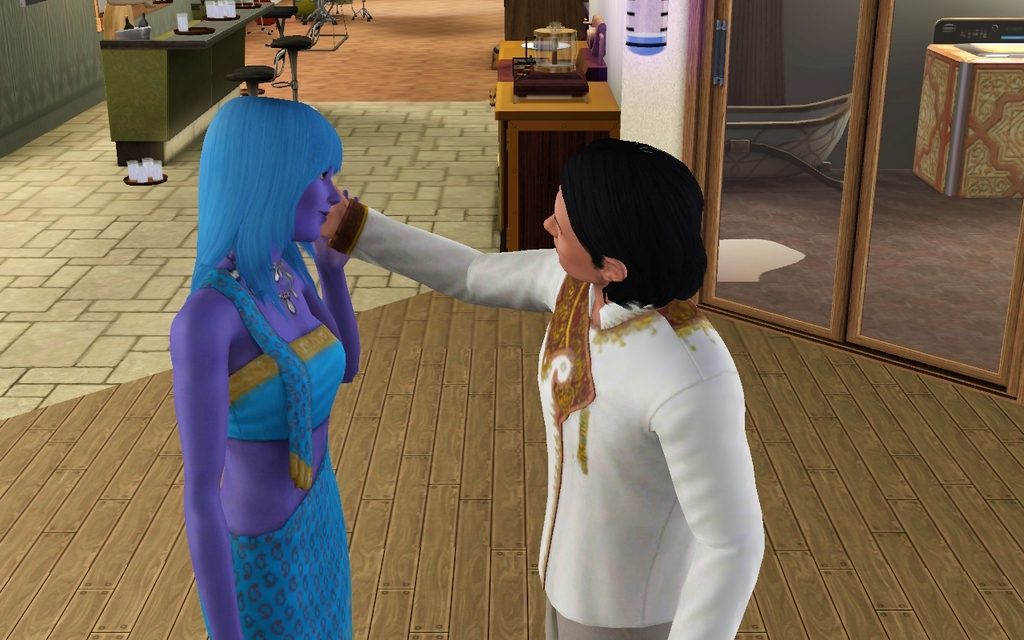 After the opening of the gifts, Shaoran and Macella have a nice private wedding.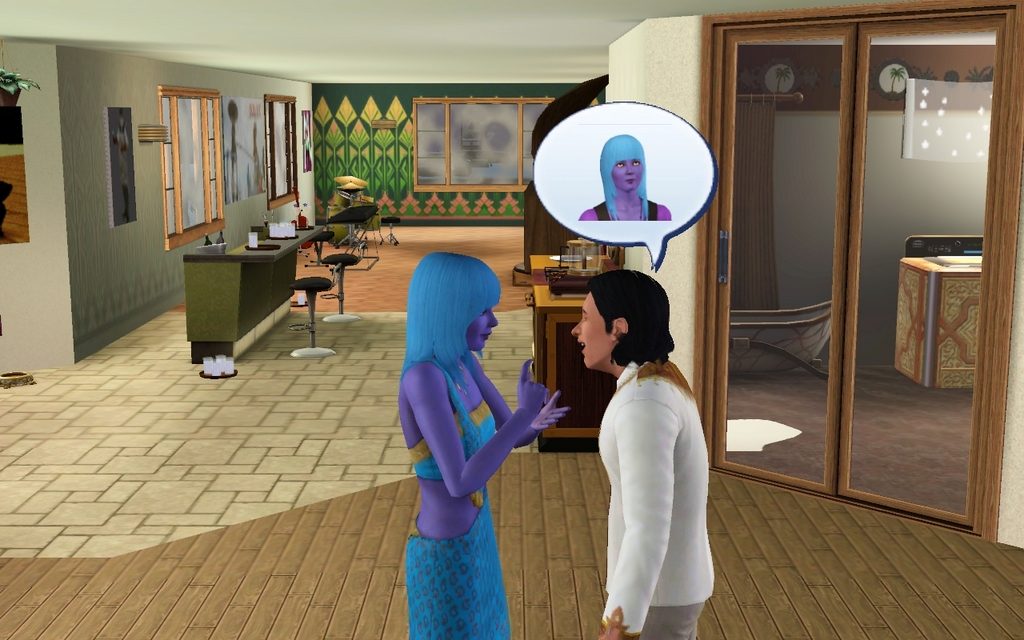 The guests are gone though. Ah, well, they don´t seem to mind.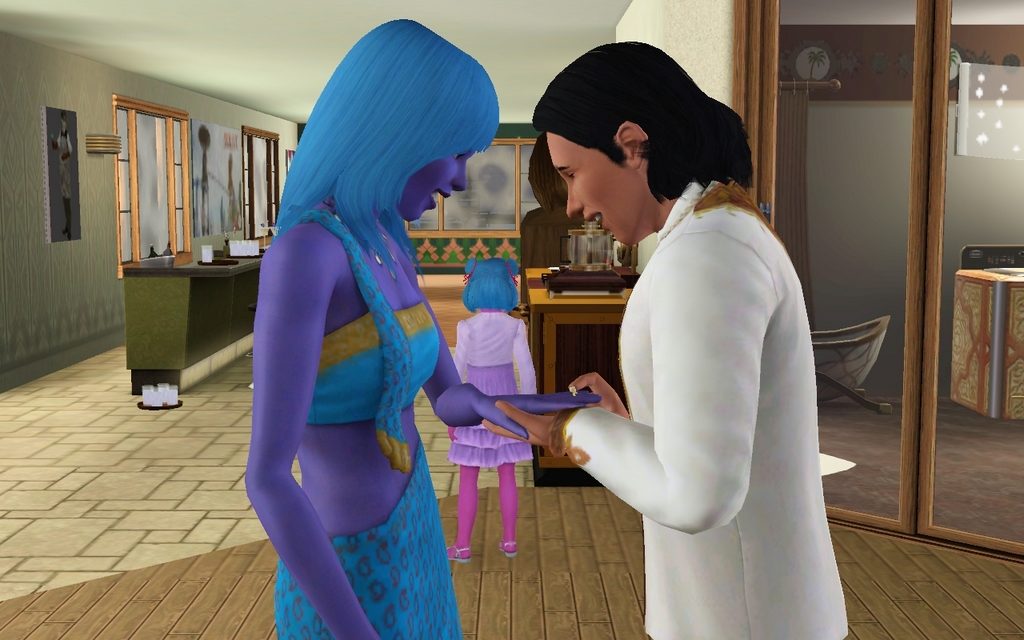 Beverly, do you want to watch your parents?
Beverly: No.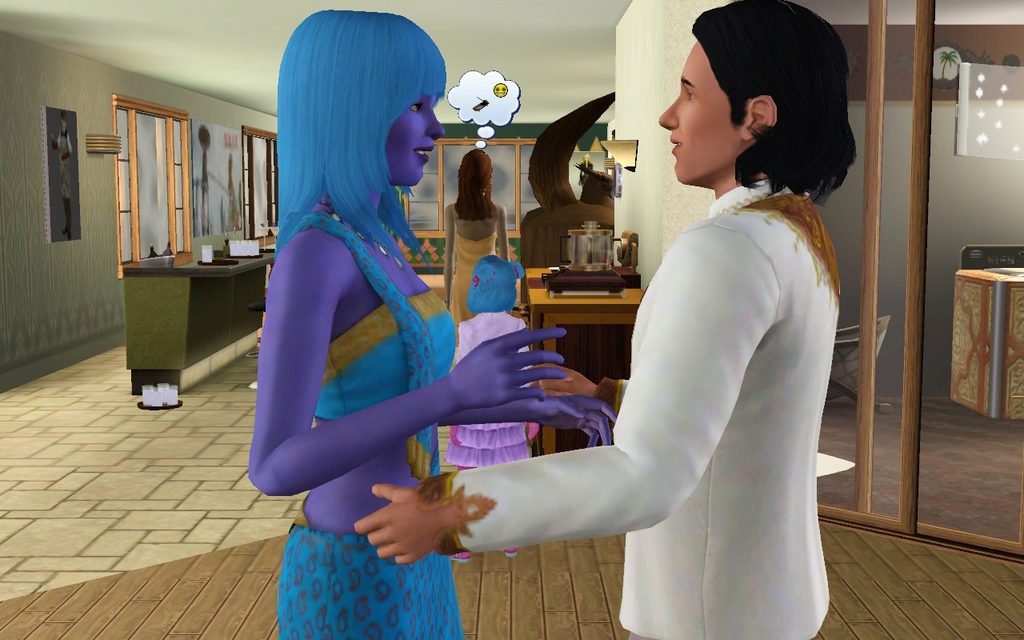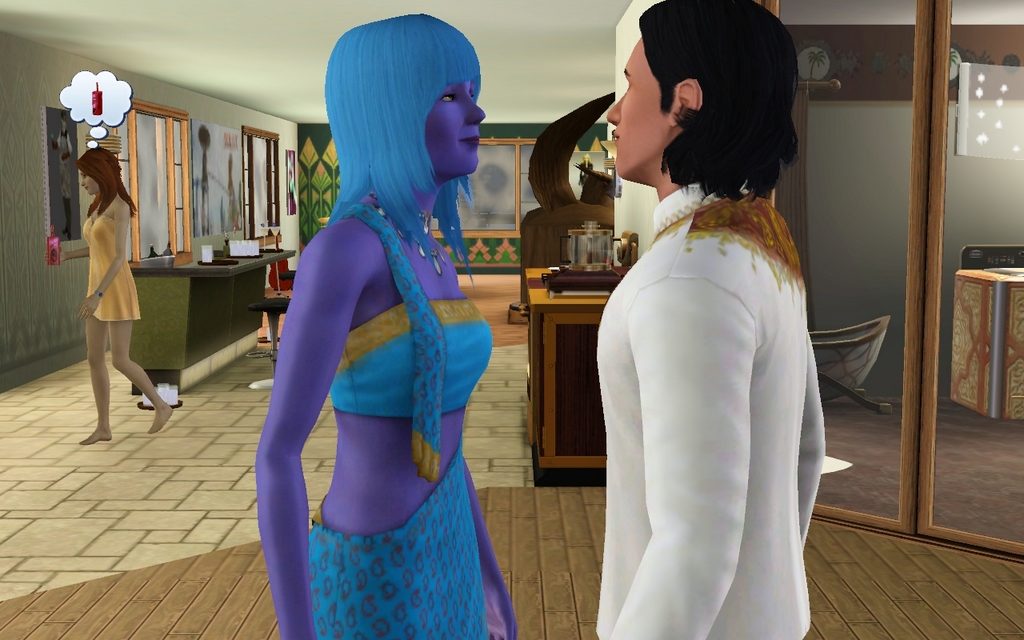 Macella: Sooo… husband. Want to consume our marriage?
They choose the hot tub.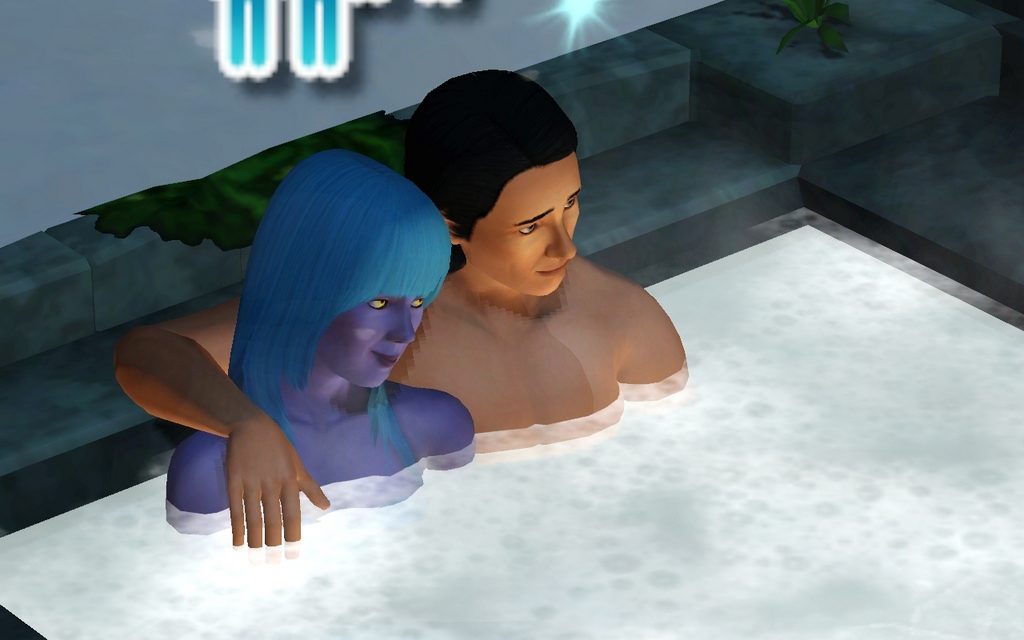 Shaoran: We should do this again.
Macella: Oh, yes.
They look a little bit demonic here. Especially Macella.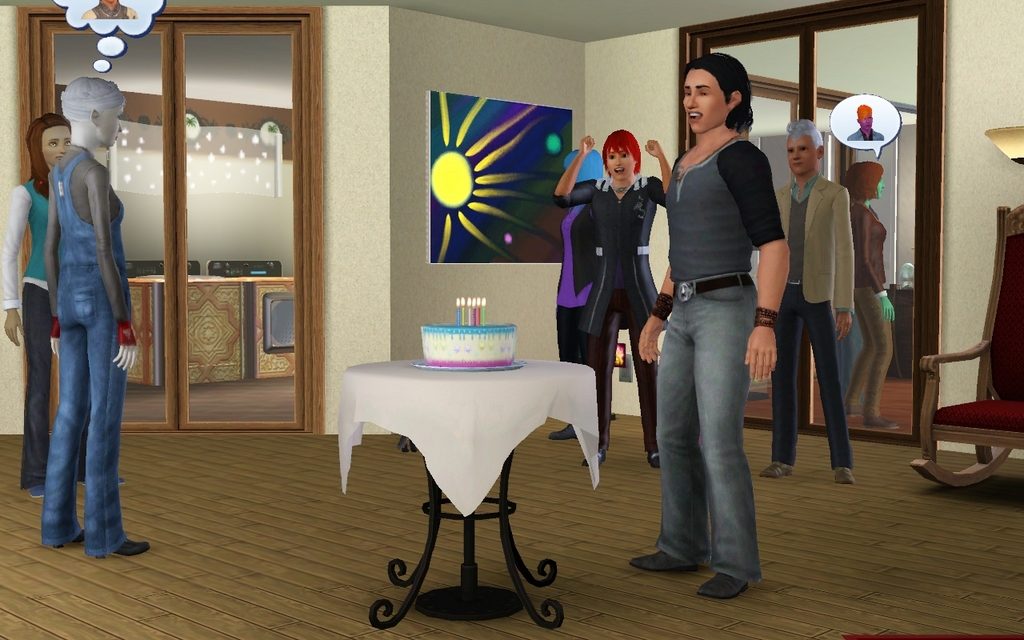 Shaoran already ages up to an elder. Where did the time go?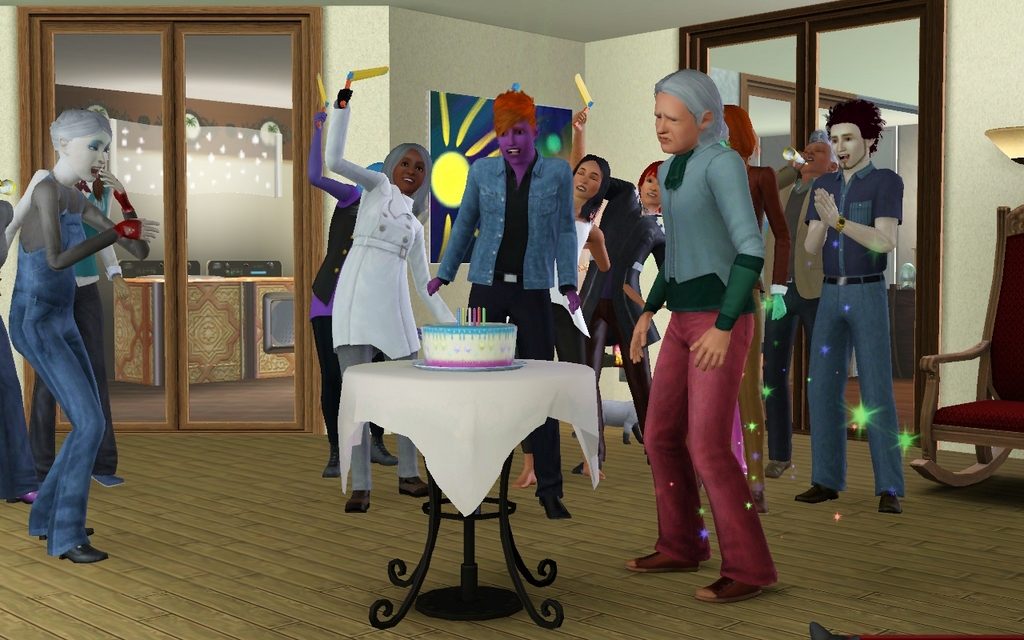 Teagan: Ahahaha! Those clothes!
Shaoran: Makeover, please?
Of course. And Teagan, you are one to talk!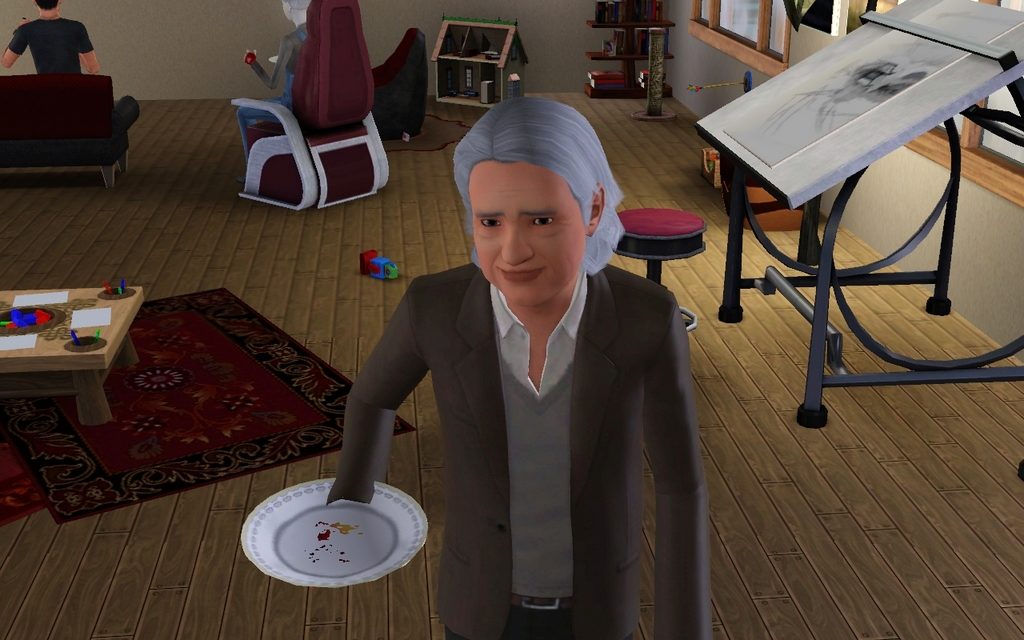 He´s a sweet elder!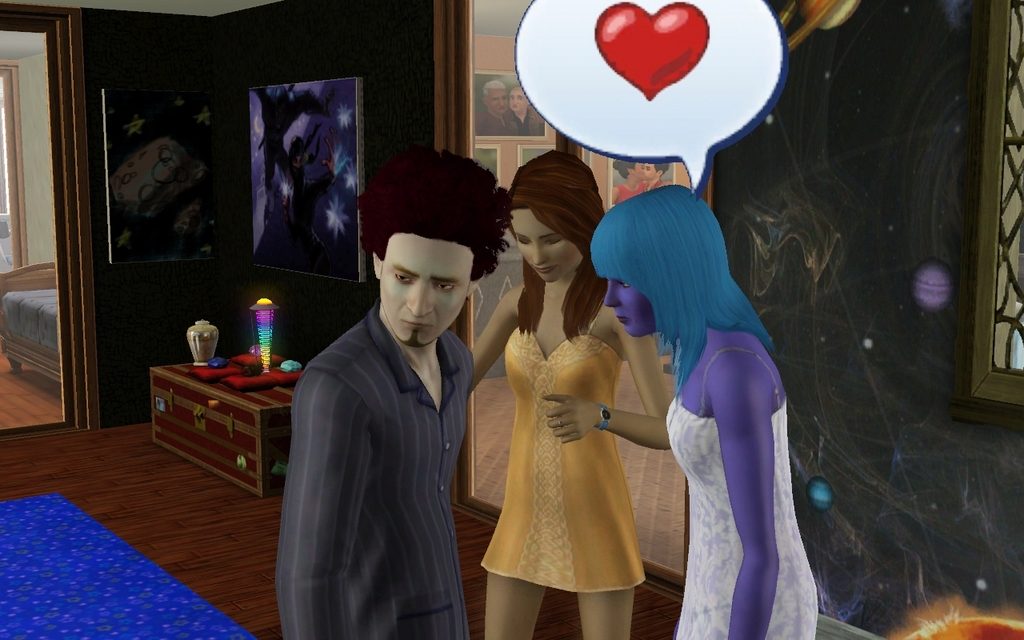 Despite being married, Macella repeatably tries to flirt with Miles.
I set the jealousy on low, ´cause I didn´t want the drama.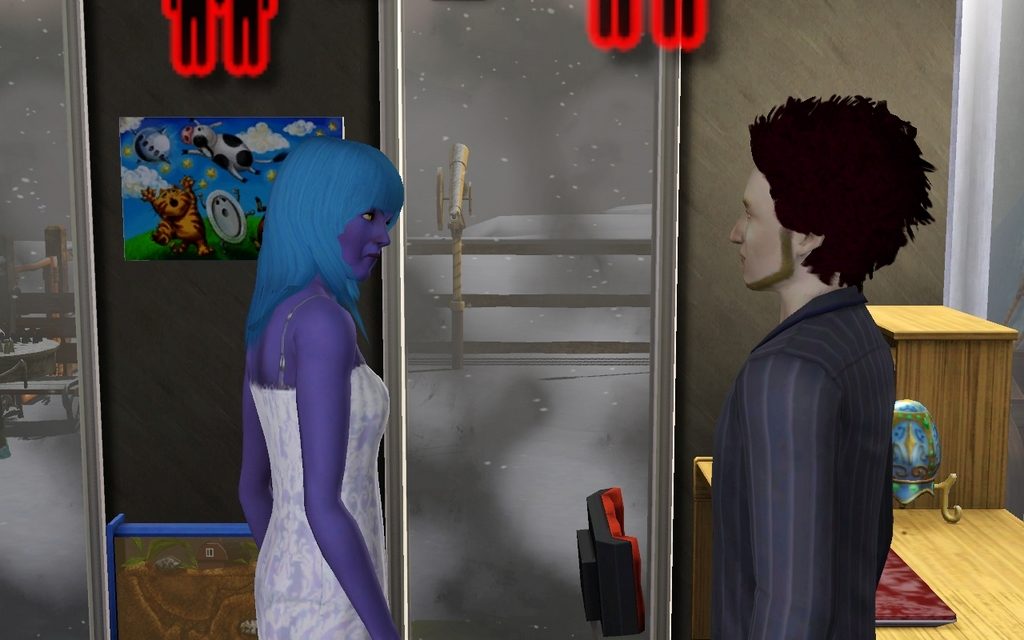 Miles shoots her down every time. Good boy!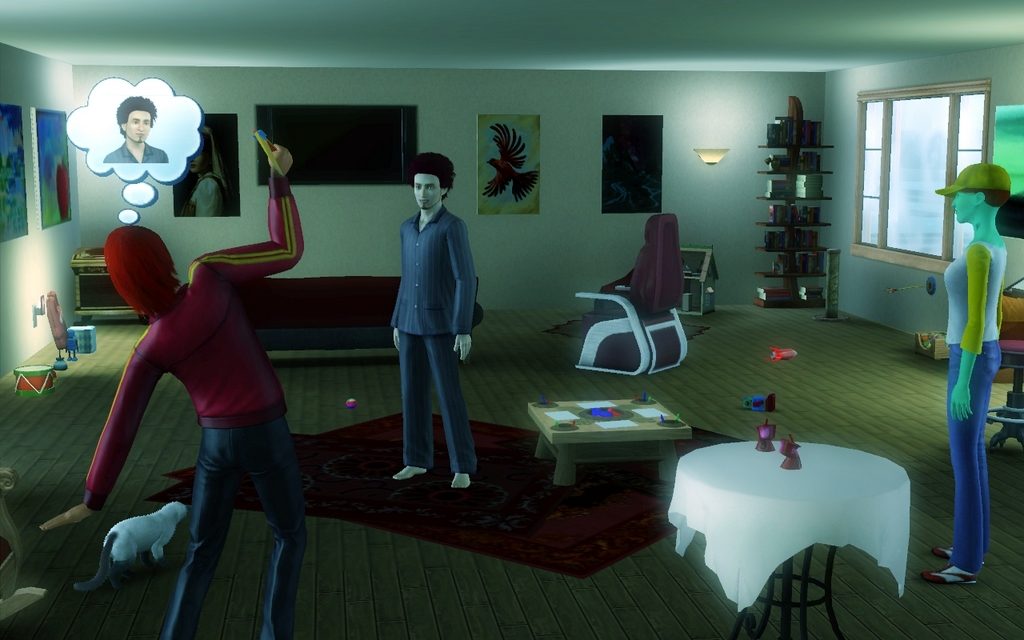 And it´s his birthday, too.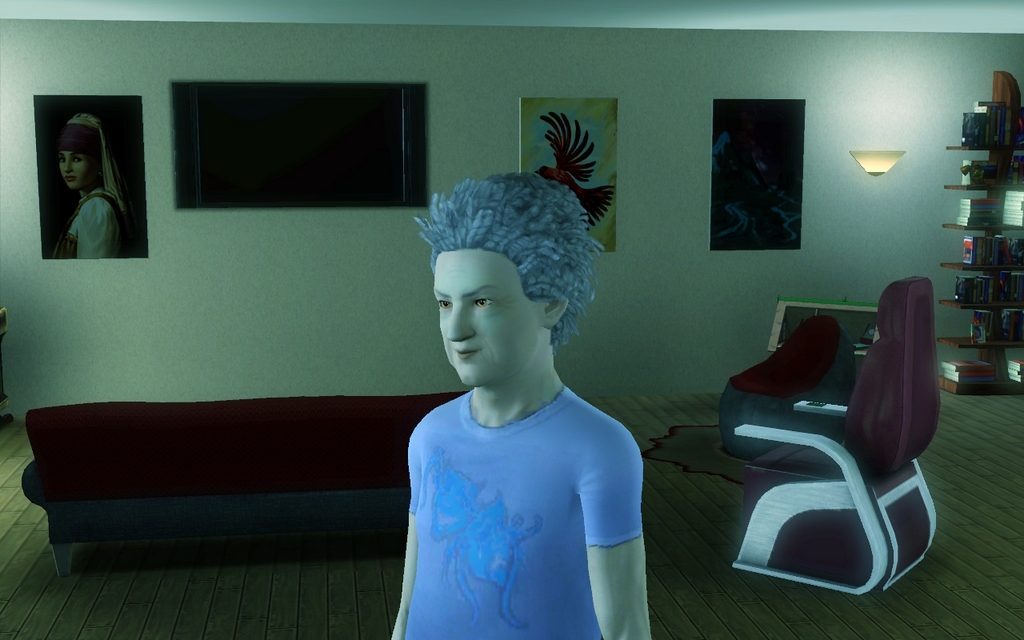 Another cute elder!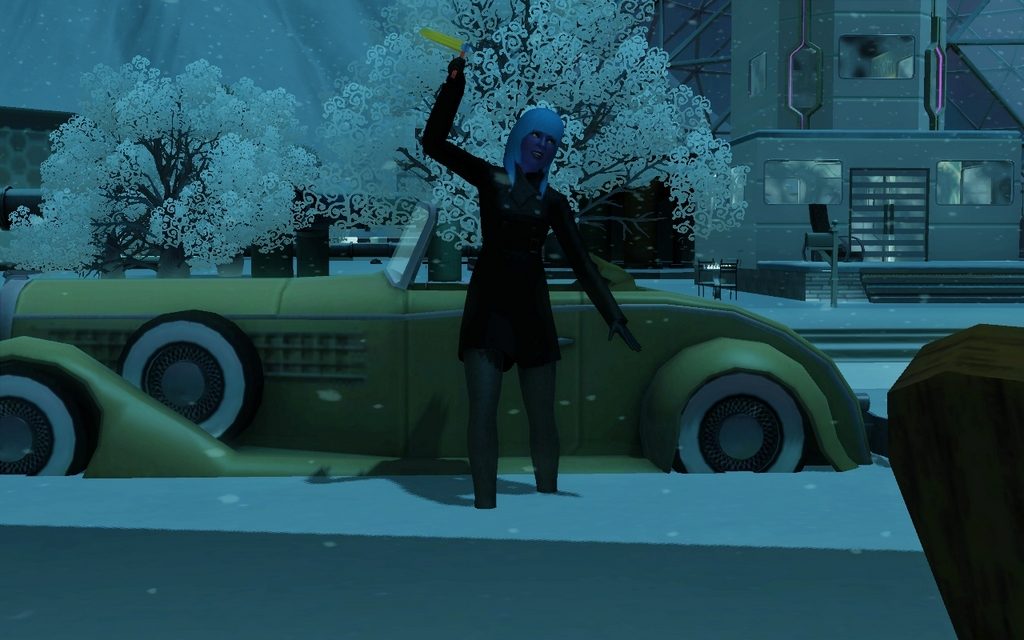 And Macella´s turn!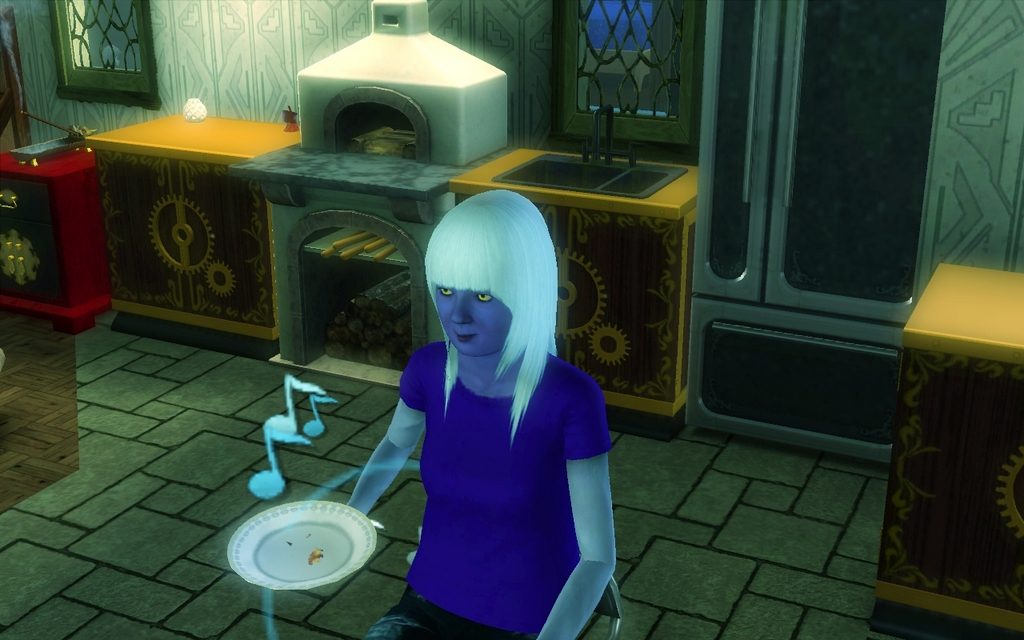 Full moon lighting.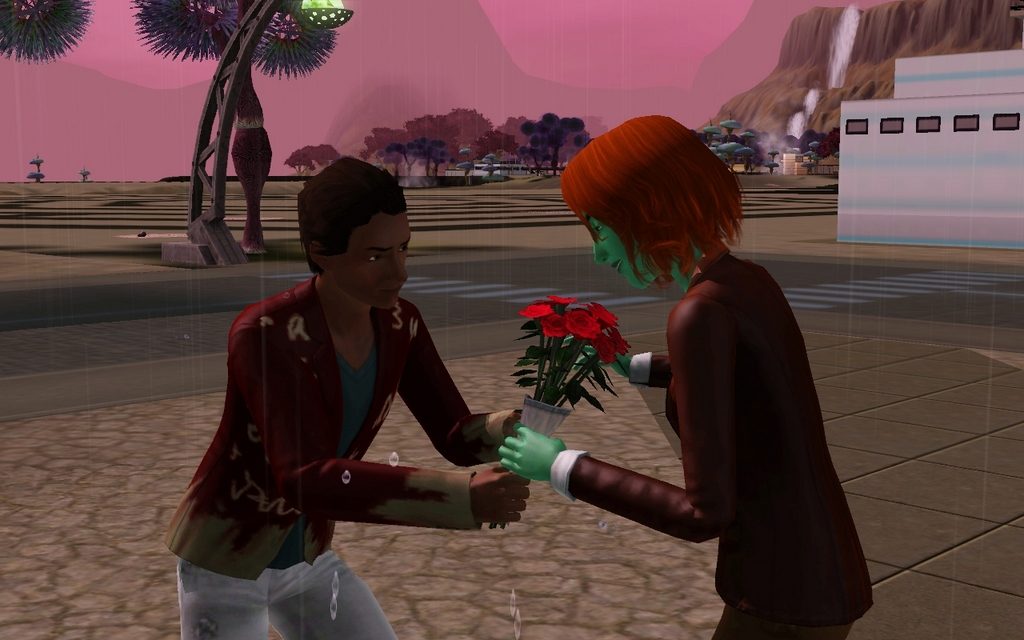 Connie´s brother asked Catherine for a date. I thought, why not?
Turns out, he´s already married with a kid.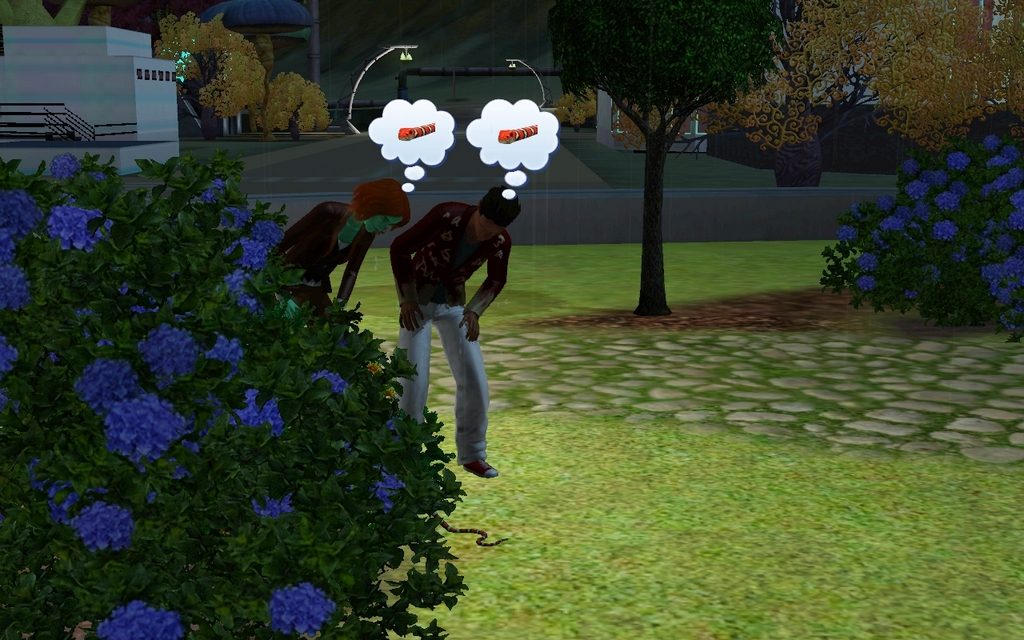 After the inital flower giving, they spend the date watching a snake. Thrilling!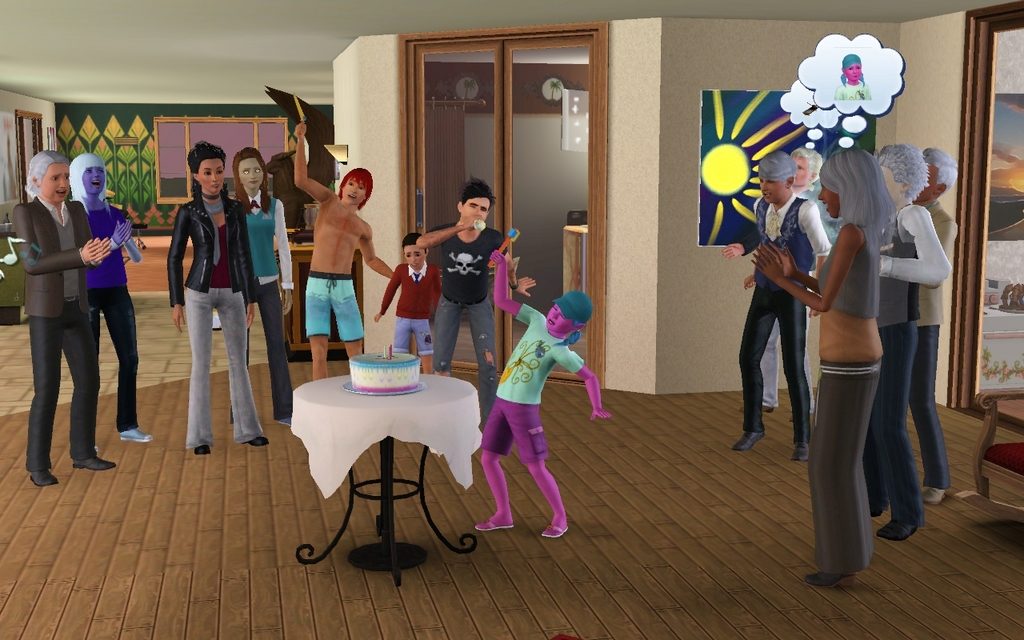 Aaand another birthday!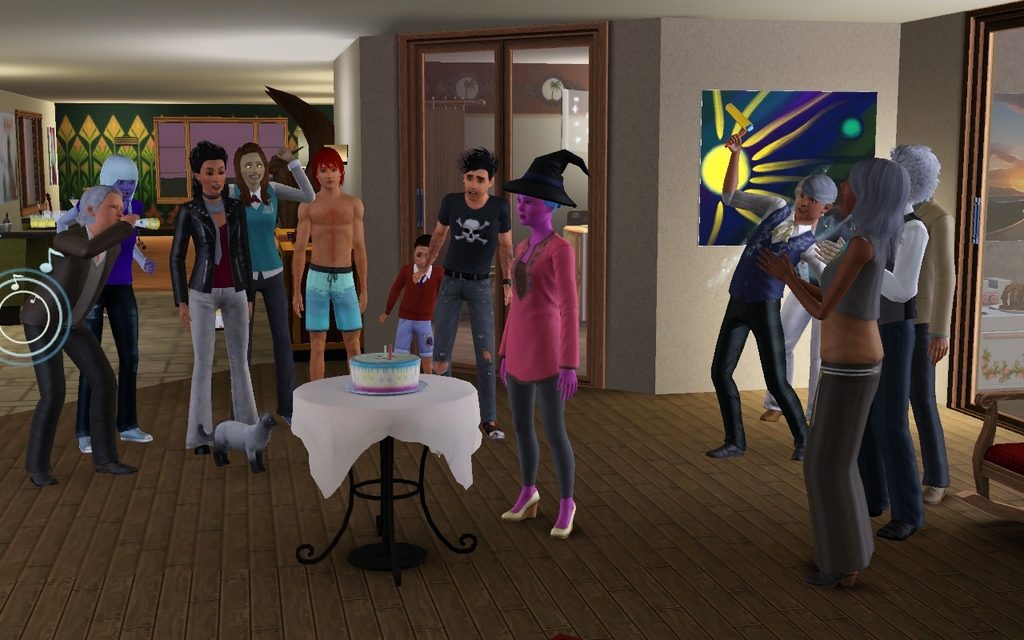 No. That has to be one of the worst outfits to date.
She rolls dramatic.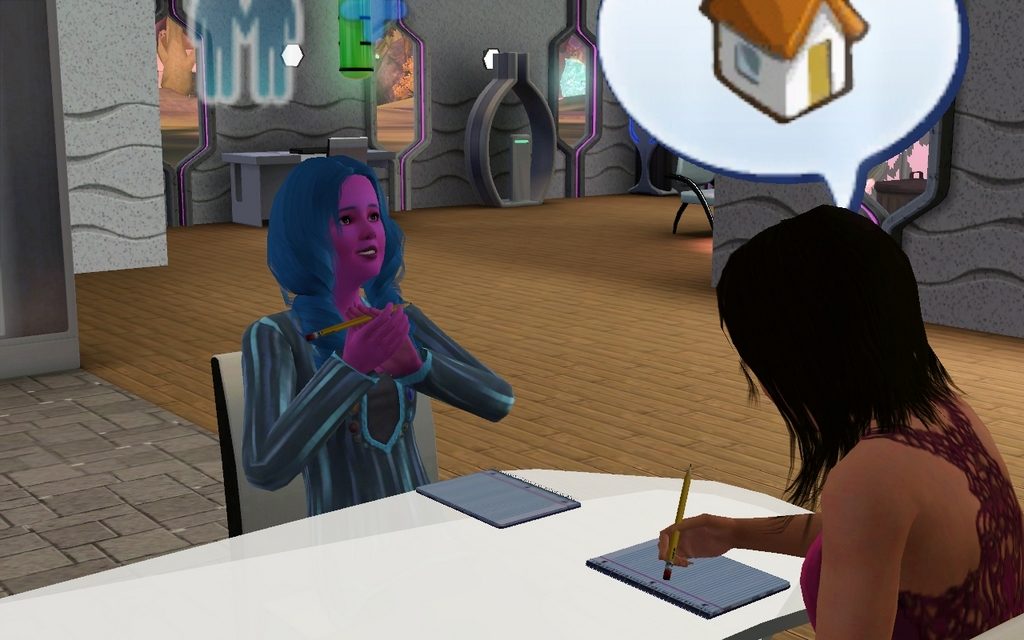 I promptly forgot to take a makeover picture. Here she is at a friends house.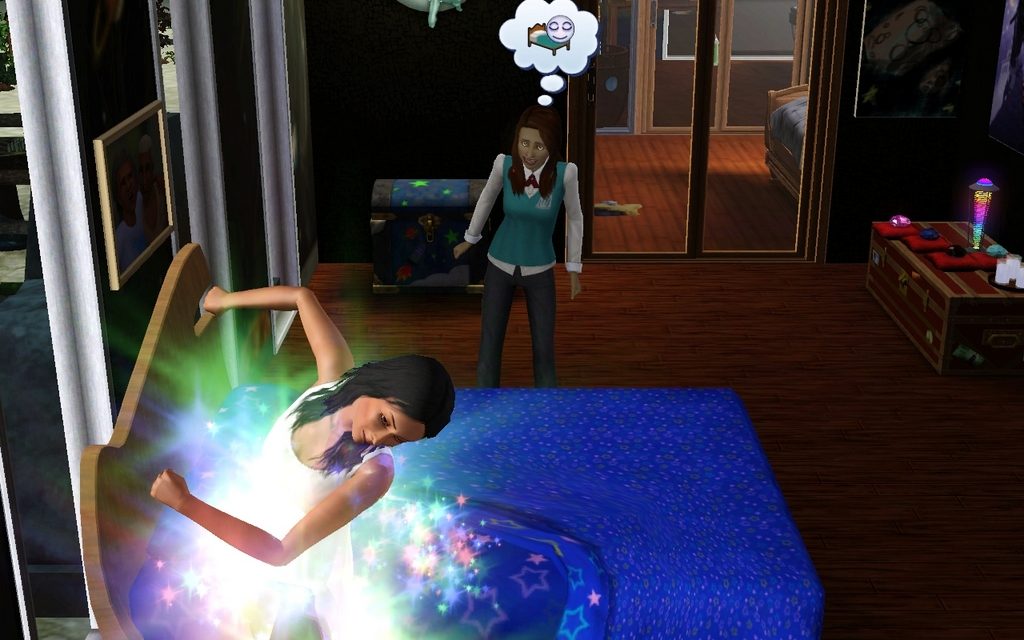 Last birthday!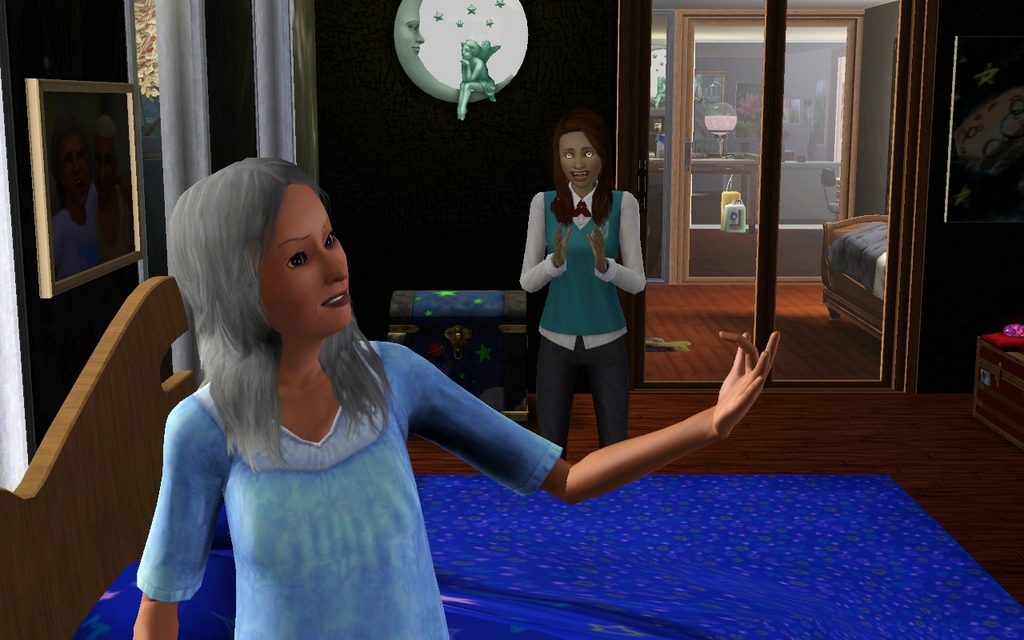 Fiona: I still have all my fingers! Excellent!
Gabby: Yaaaay!