Carol is athletic, so she´s always doing stuff. She´s nearly level 10 already.
Thanatos has his first case. He´s hired by Gabby of all people. Thanatos seems to like her.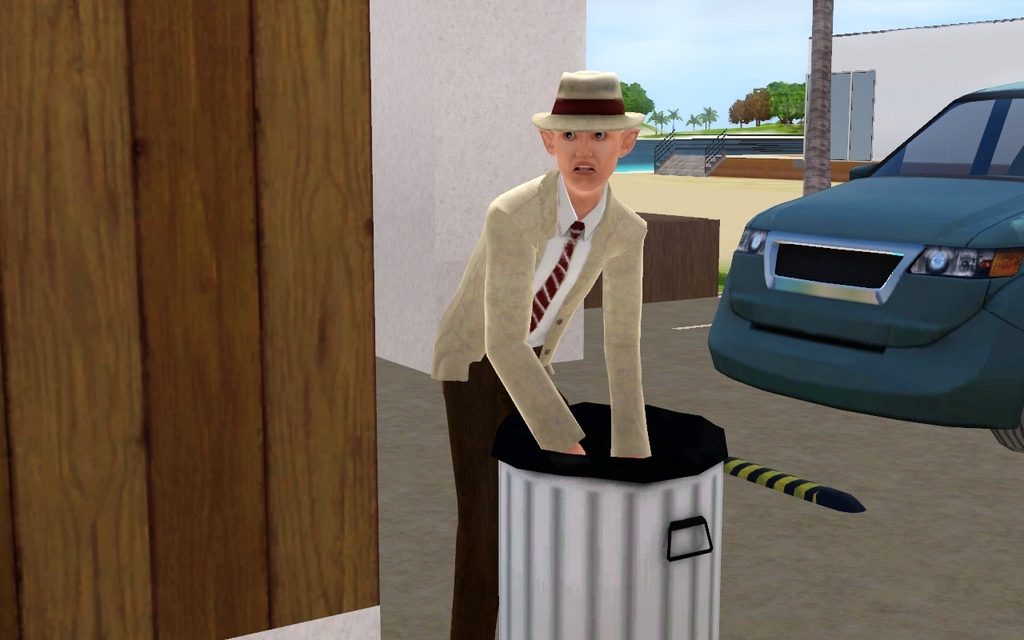 It´s just a bit of garbage digging. Case closed.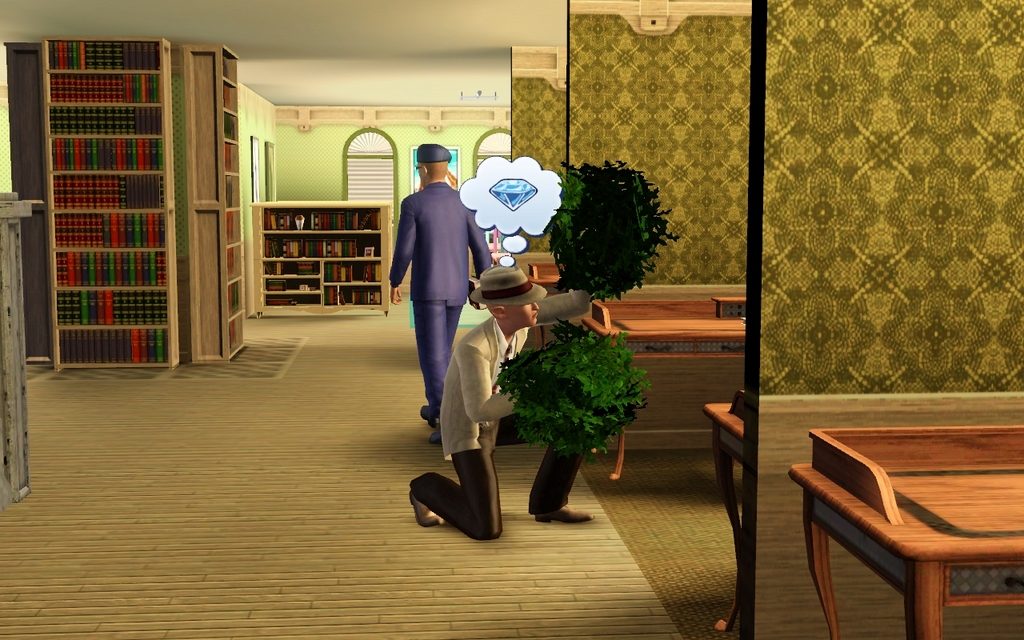 I had him stalk out somebody at the library just for fun. He´s very inconspicuous.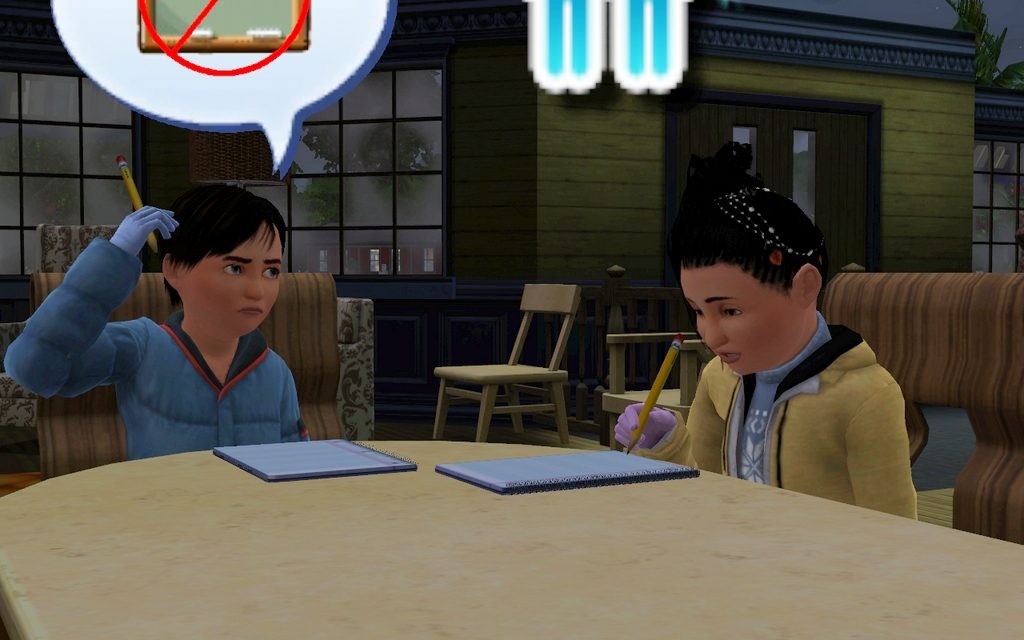 Misty and Onko are doing their homework at the consignment store for some reason. Well, at least they are doing it at all.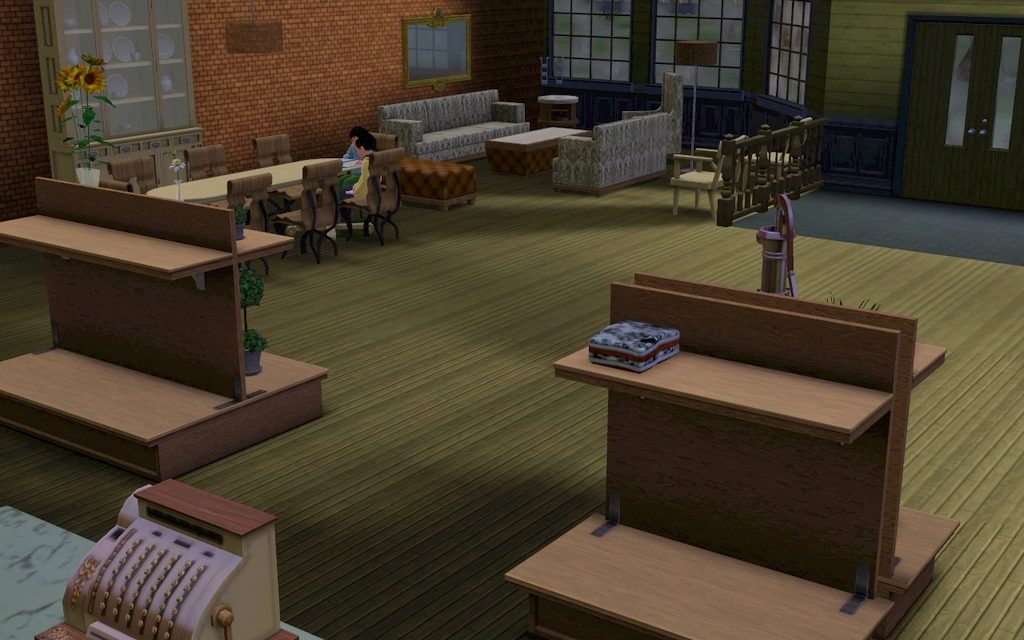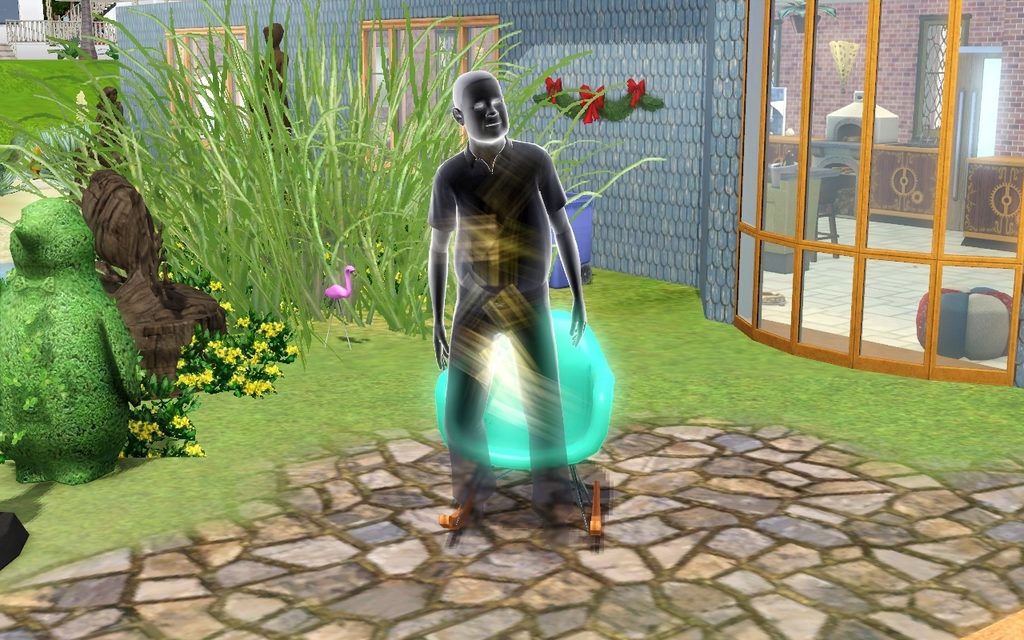 I added Erica and Henry to the family again, because Henry was at the end of his lifespan, and, well…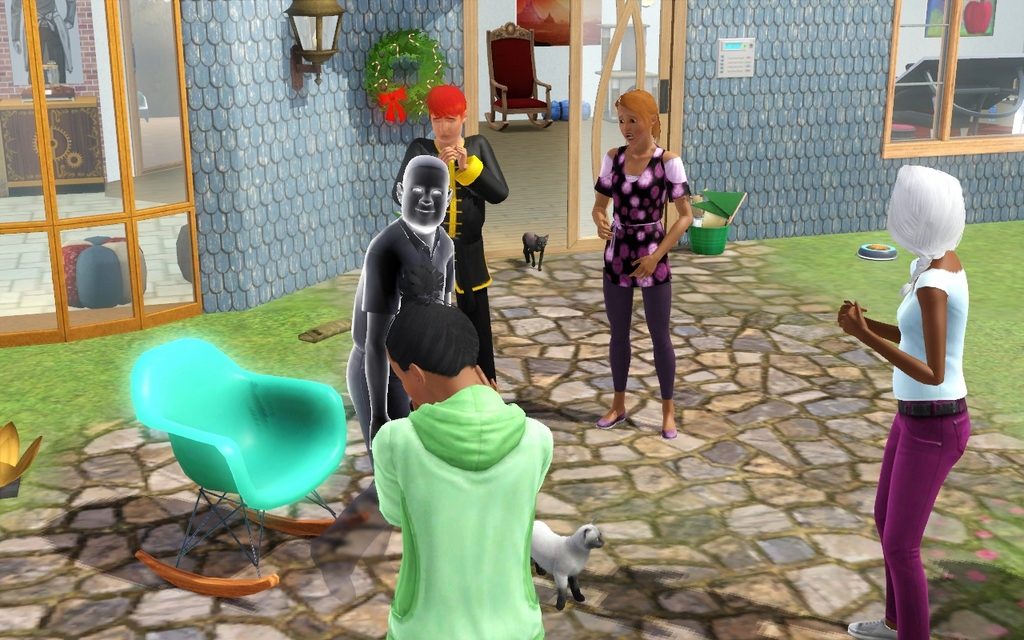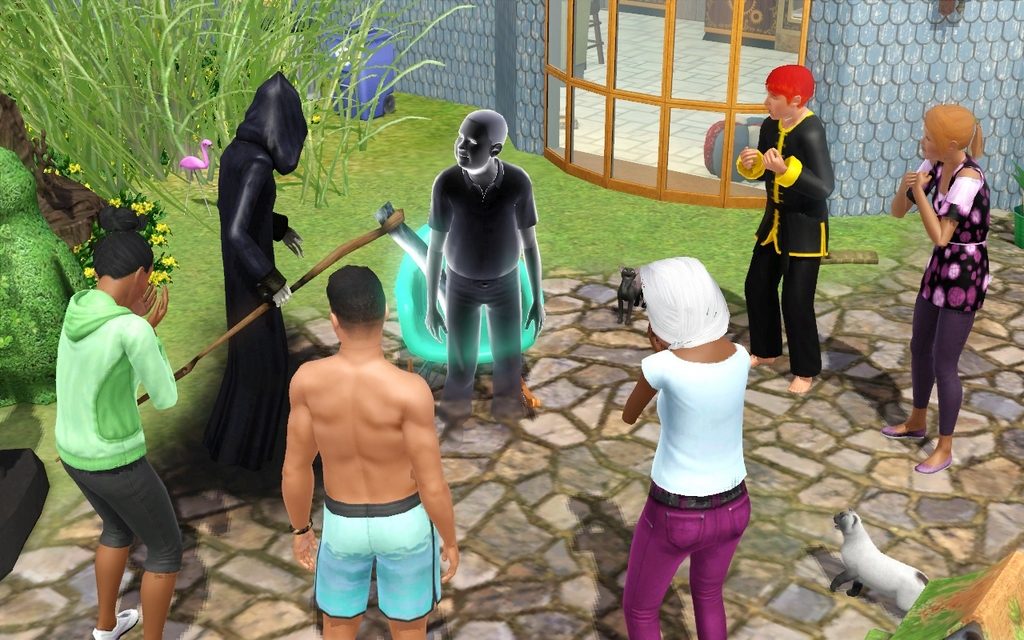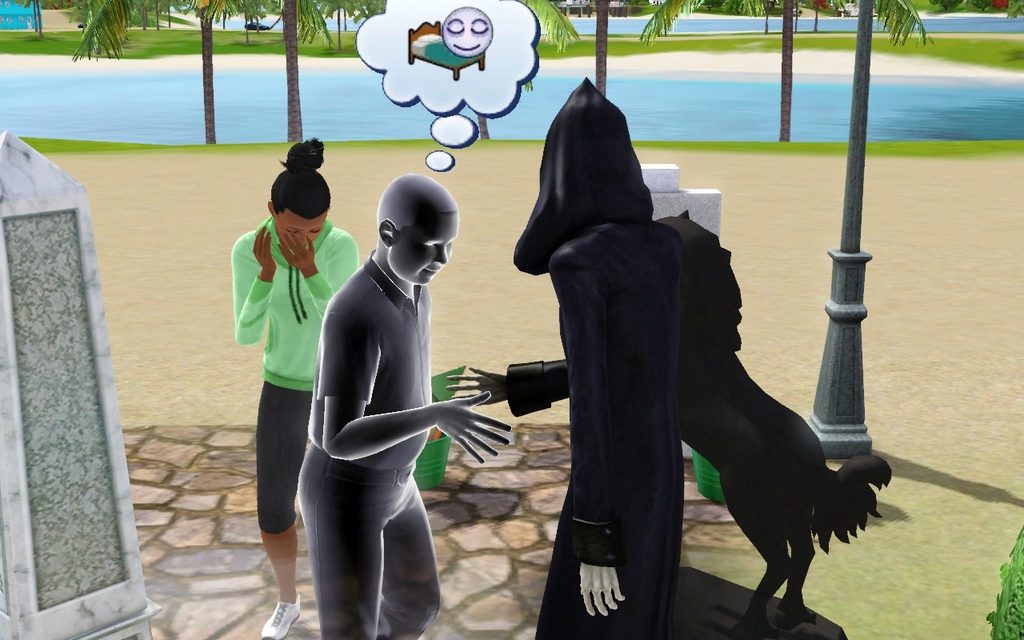 He seems happy to go.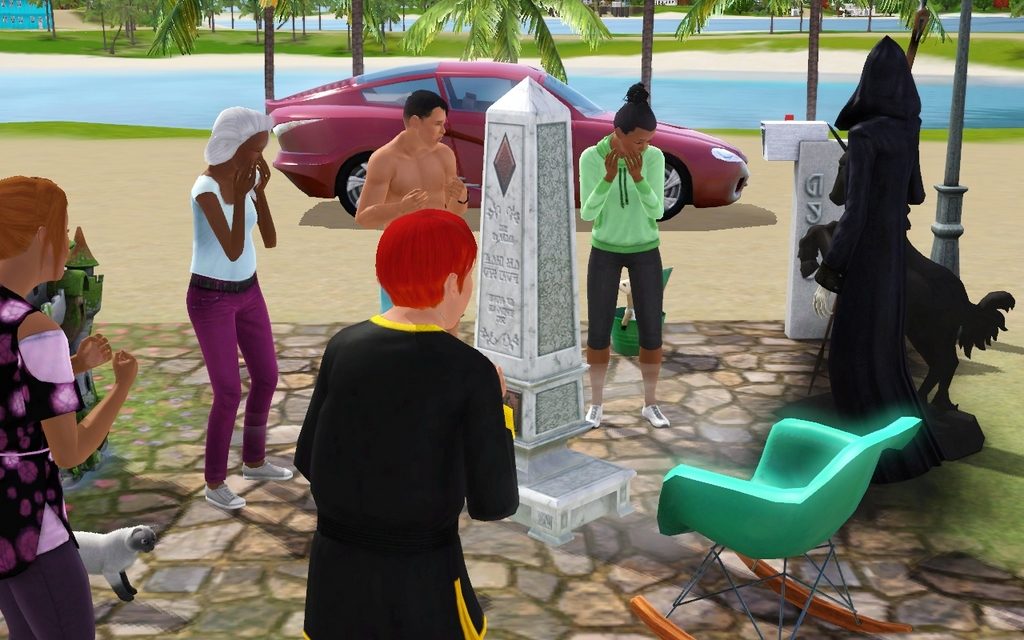 Everyone is sad.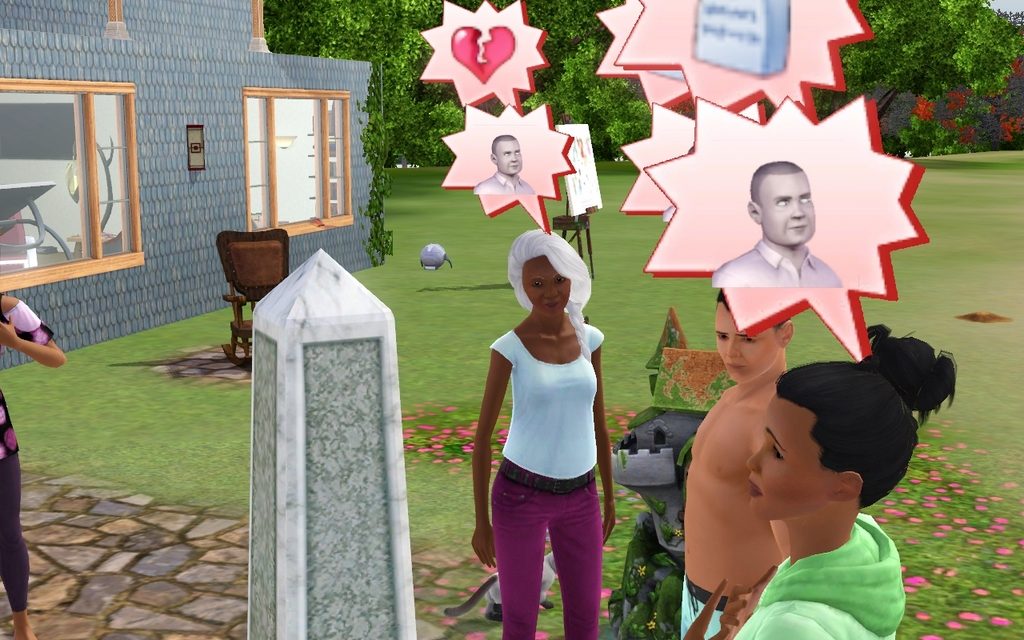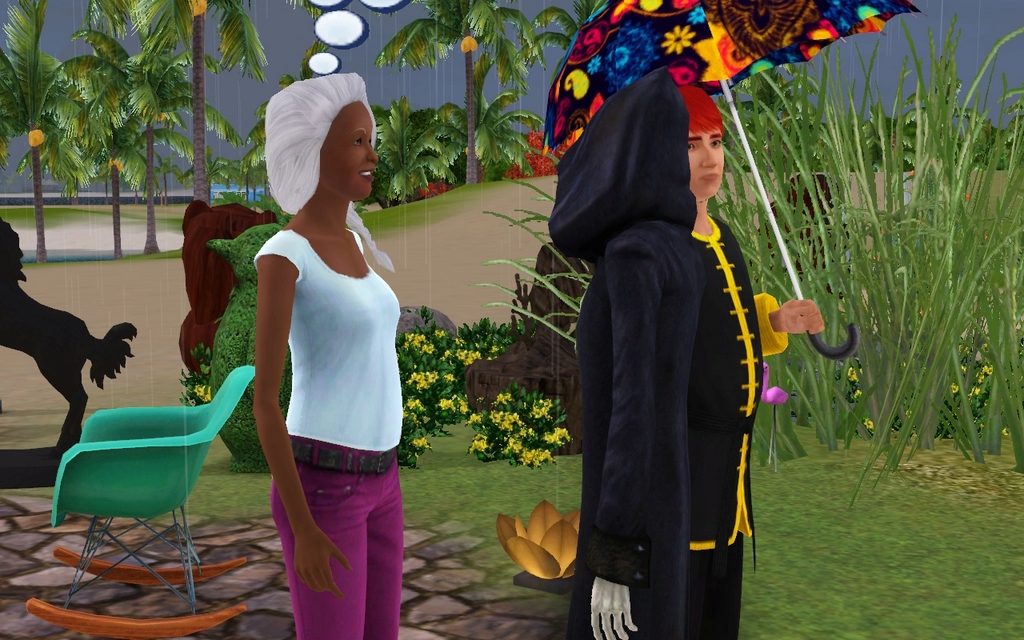 Erica chats a bit with Grim afterwards.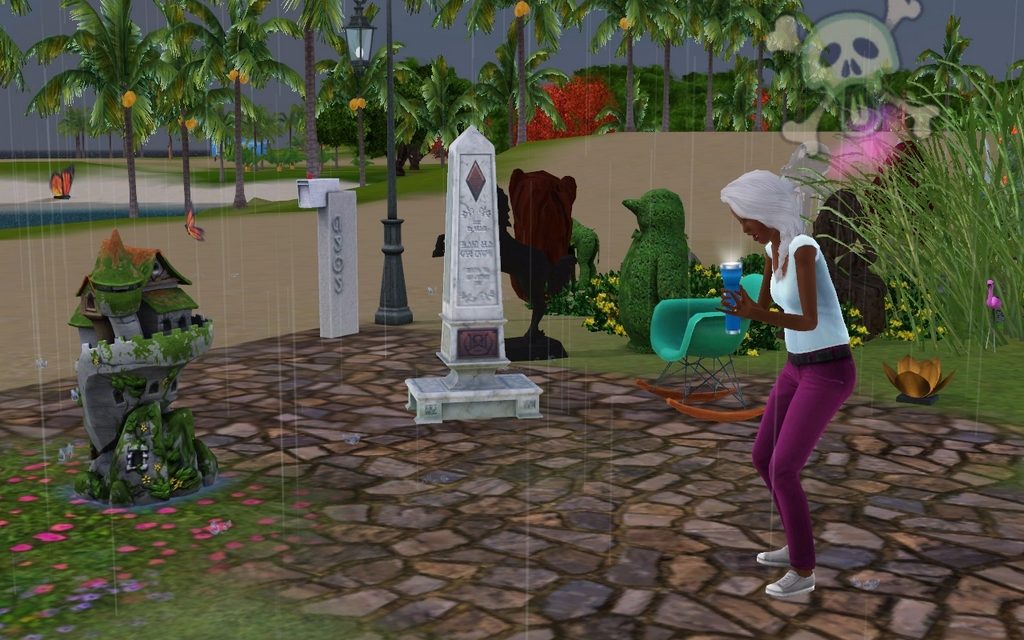 Then she starts telling a ghost story in front of her just deceased, cowardly husband. I don´t think, this is very appropriate.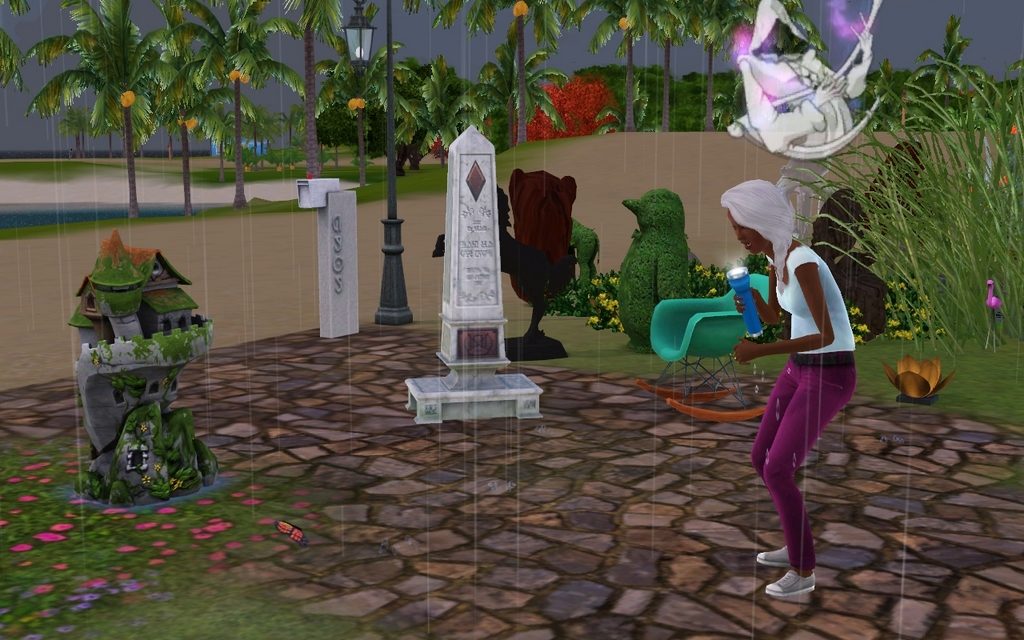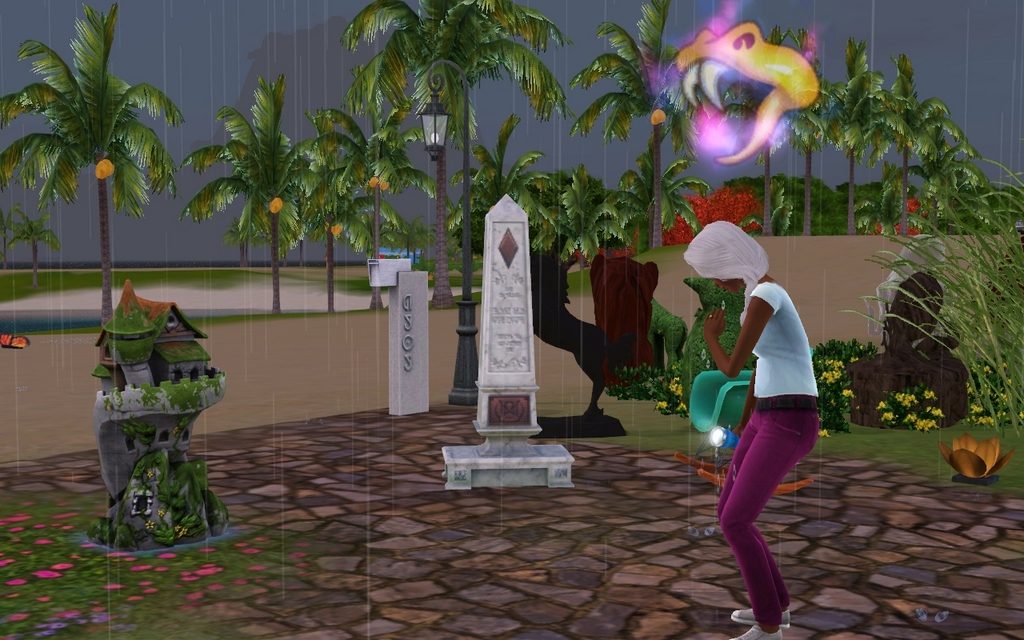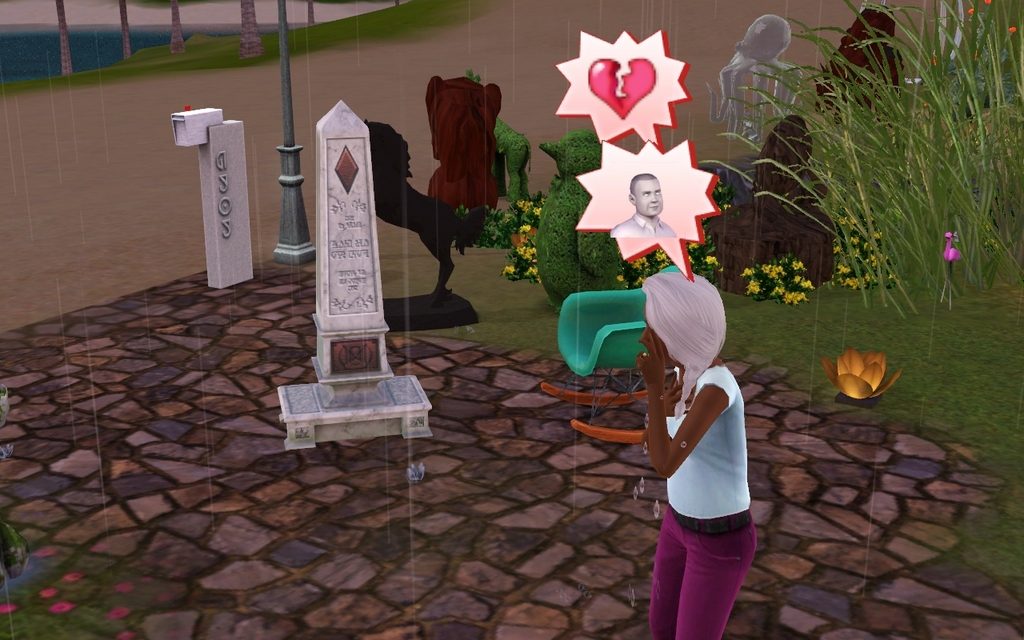 She seems to be sad, at least.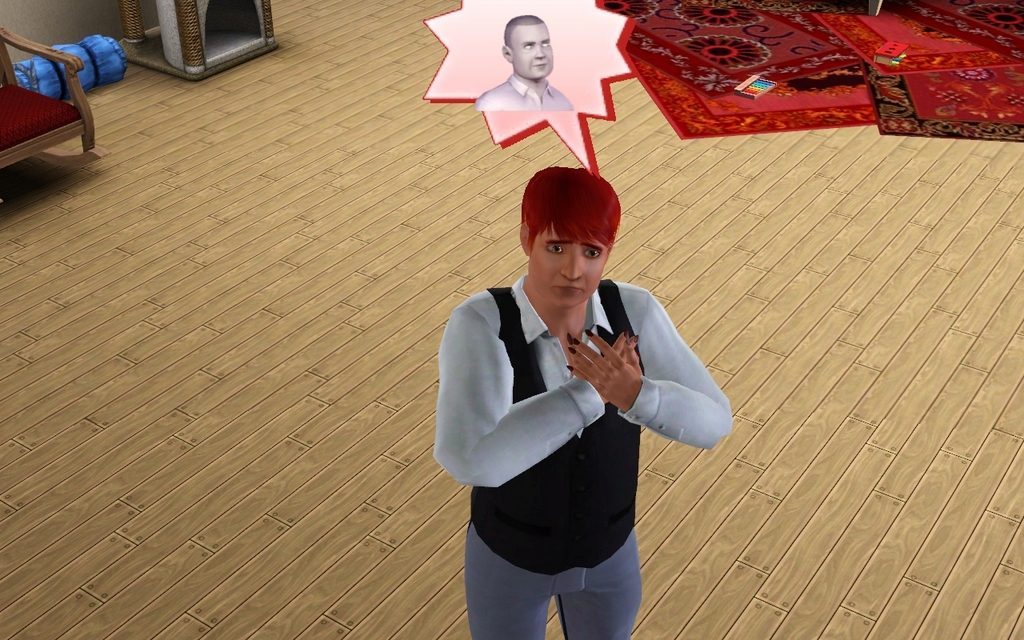 It´s weird to see Conall lose his son to old age.
Carol is very upset about her older half-brother dying.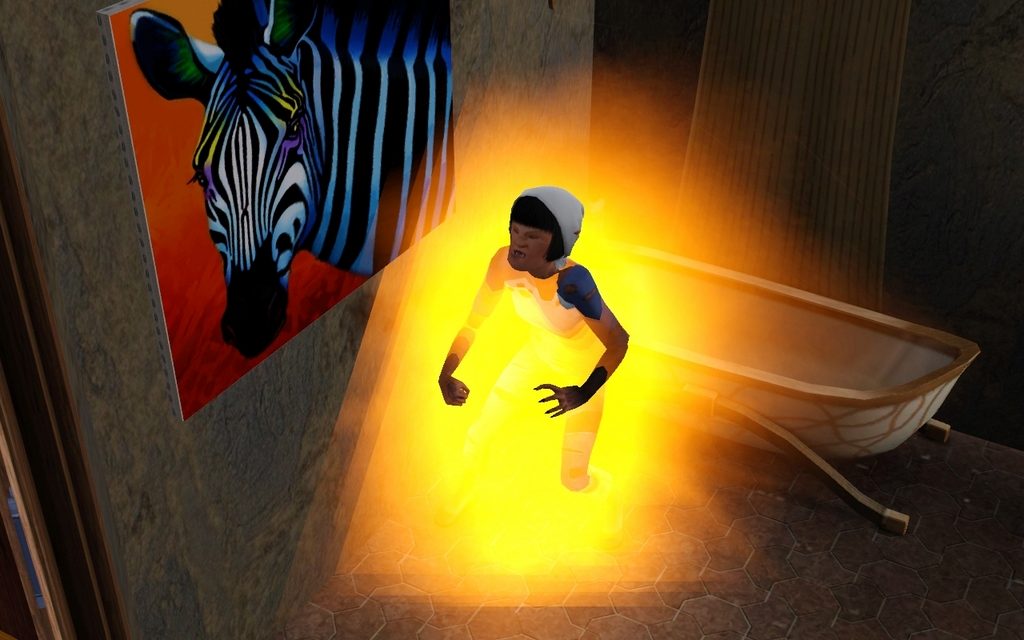 So upset, that she turns into a werewolf and can´t turn back for a while.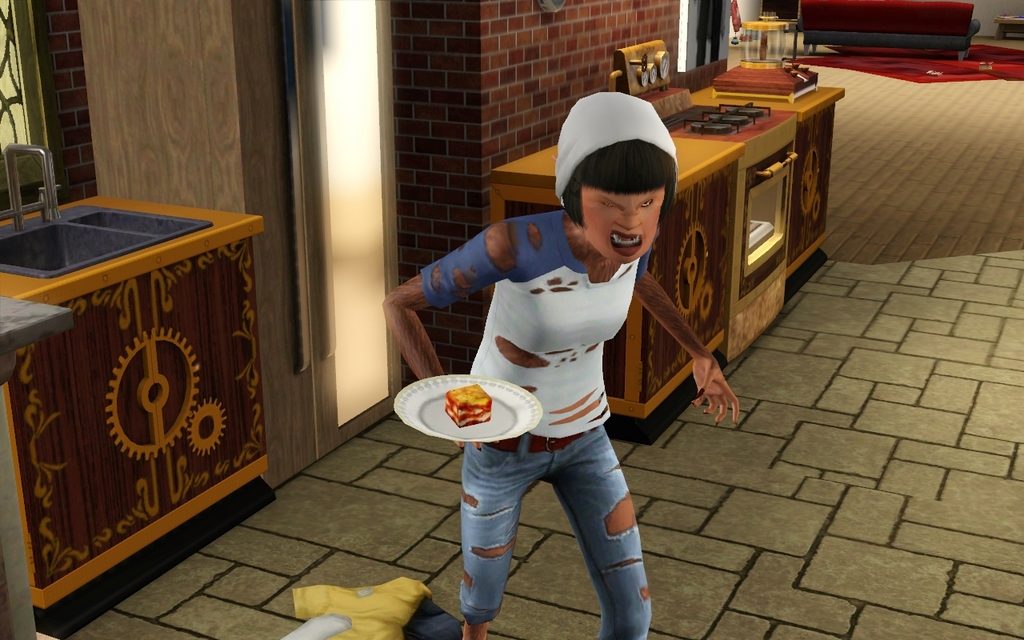 I think, that´s sweet.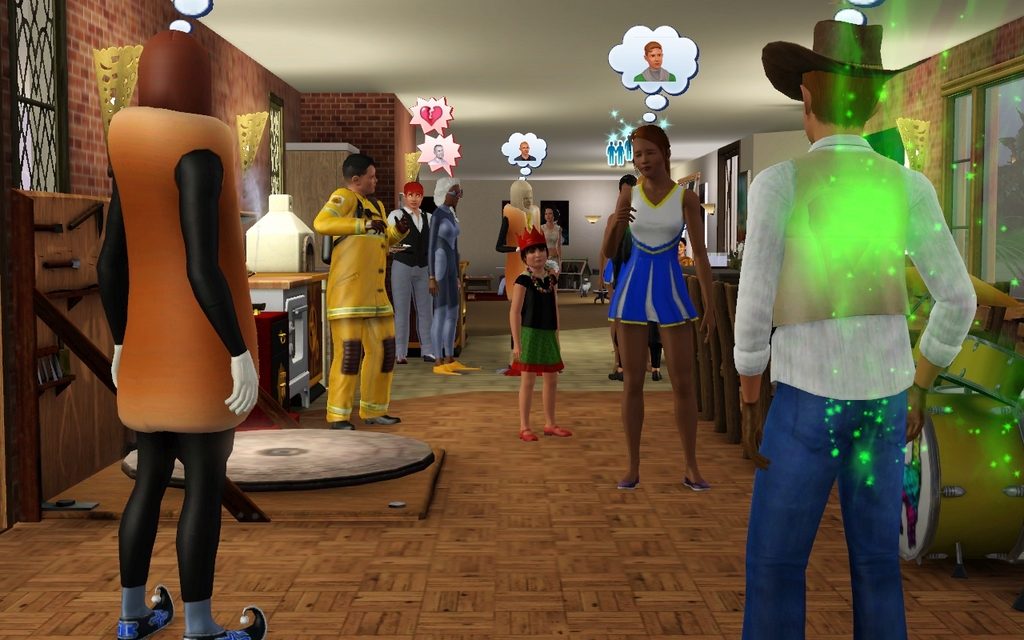 Life goes on. There´s a costume party.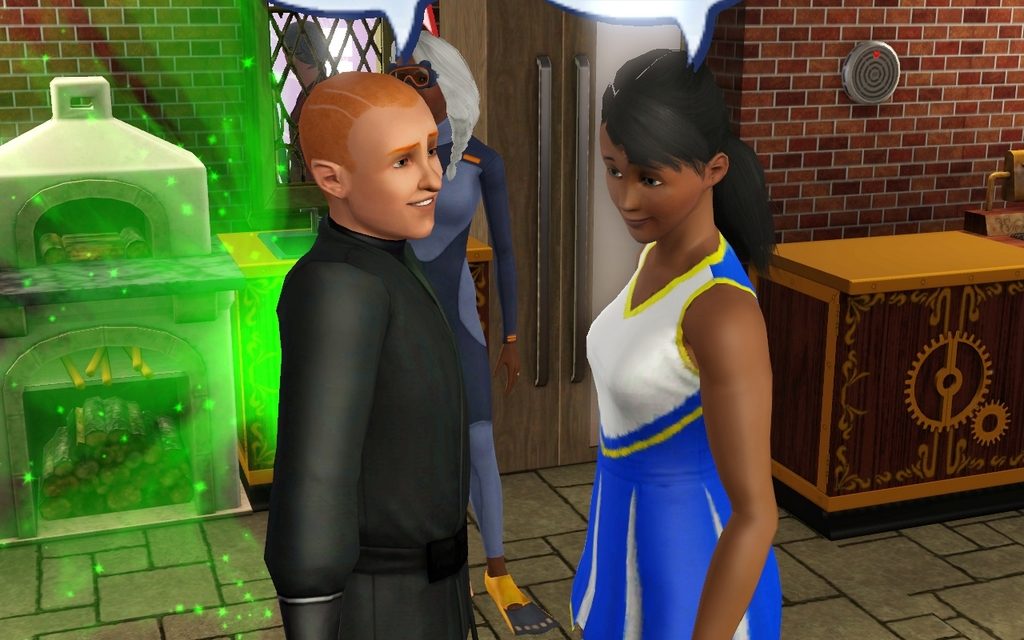 People seem to enjoy themselves.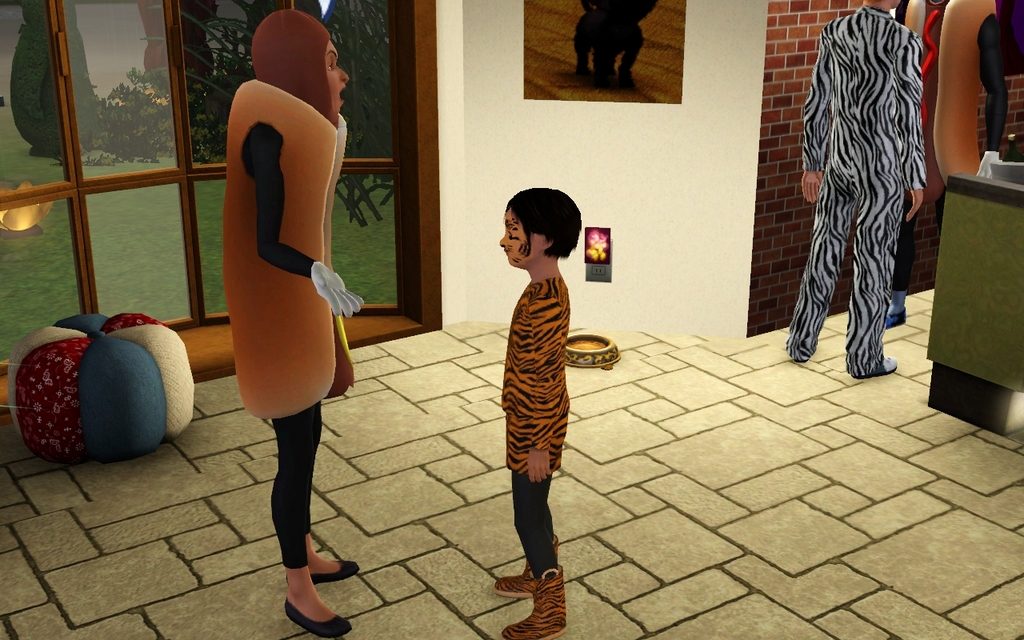 Carol talks to her half-brother Onko.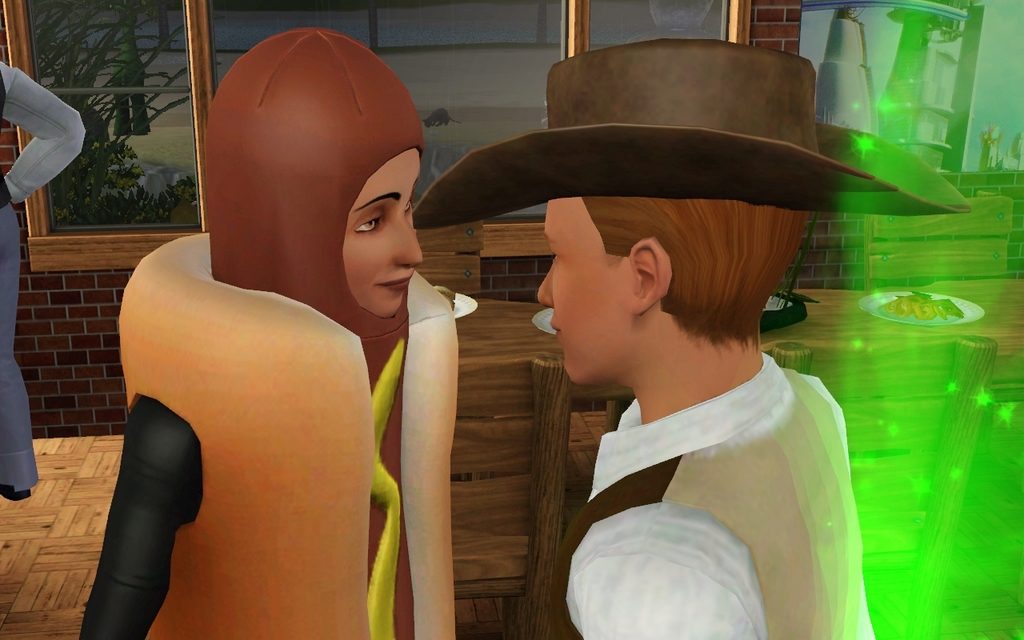 Flirting in this costume is just ridiculous.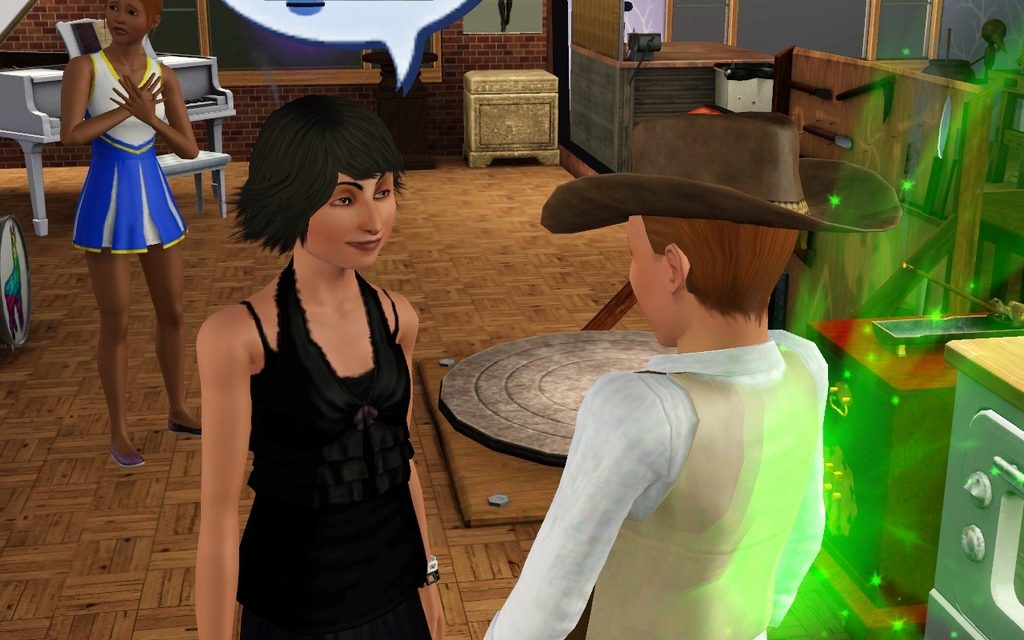 That´s better.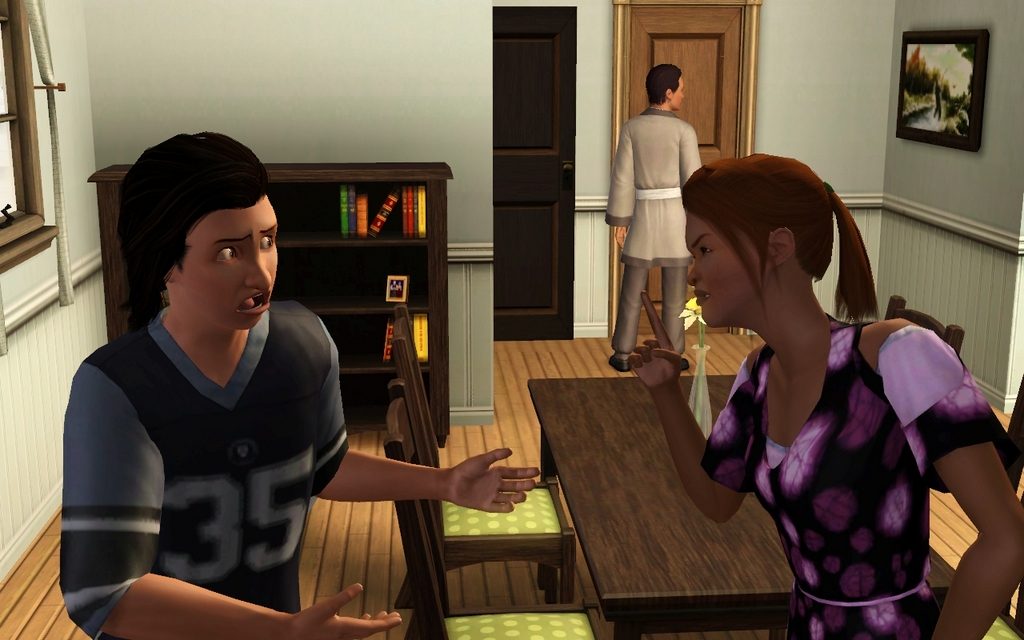 Laurel gets invited to a party at her boyfriend Darrick´s house. Dany is also there and tries to flirt with her. She doesn´t appreciate that at all.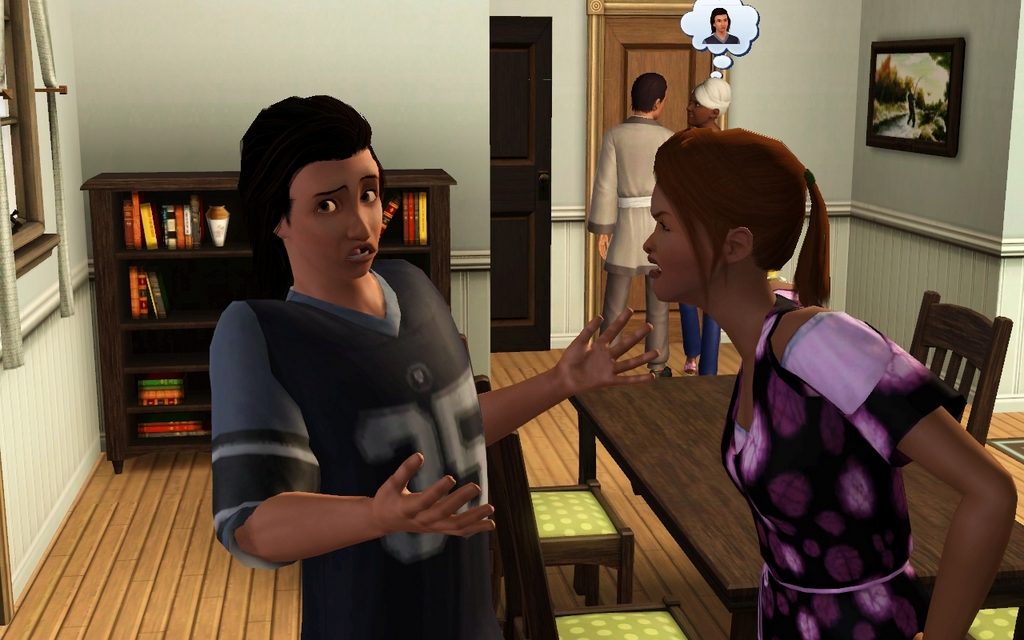 He gets a good telling off.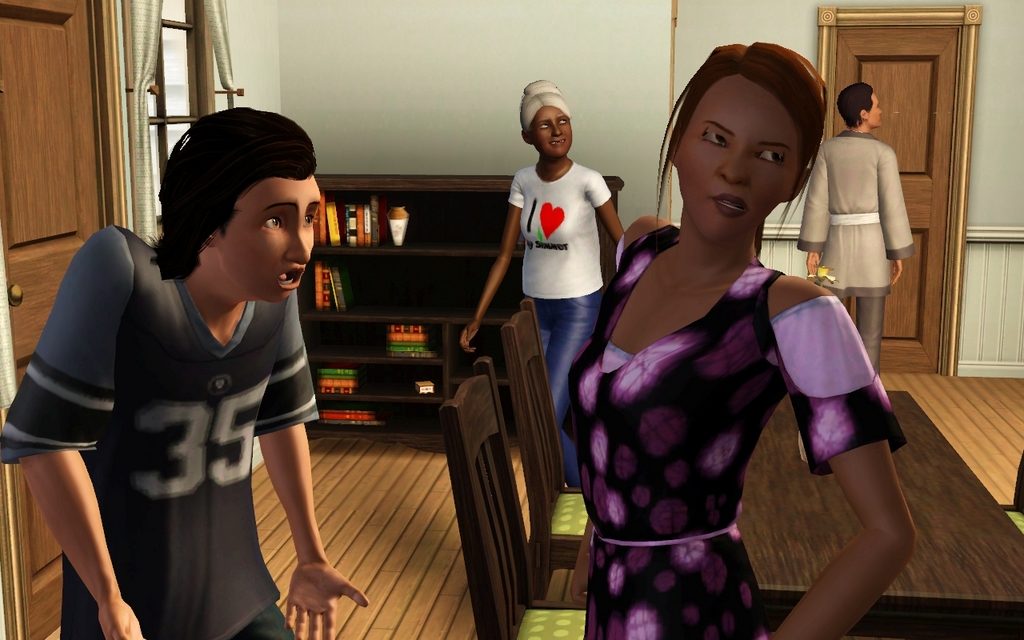 Although he doesn´t seem to really understand it.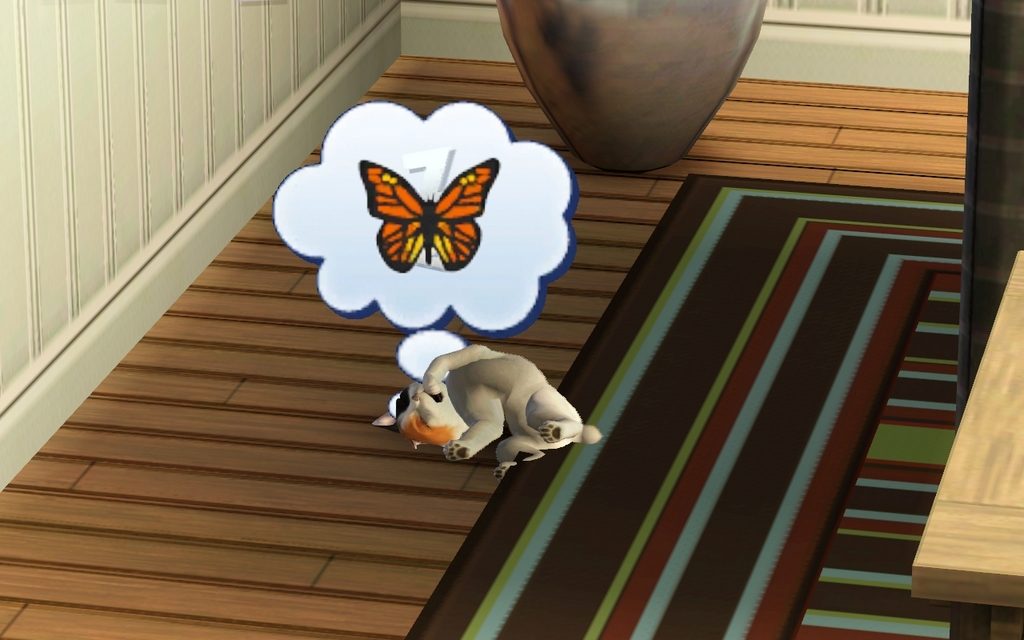 They have a really cute kitten.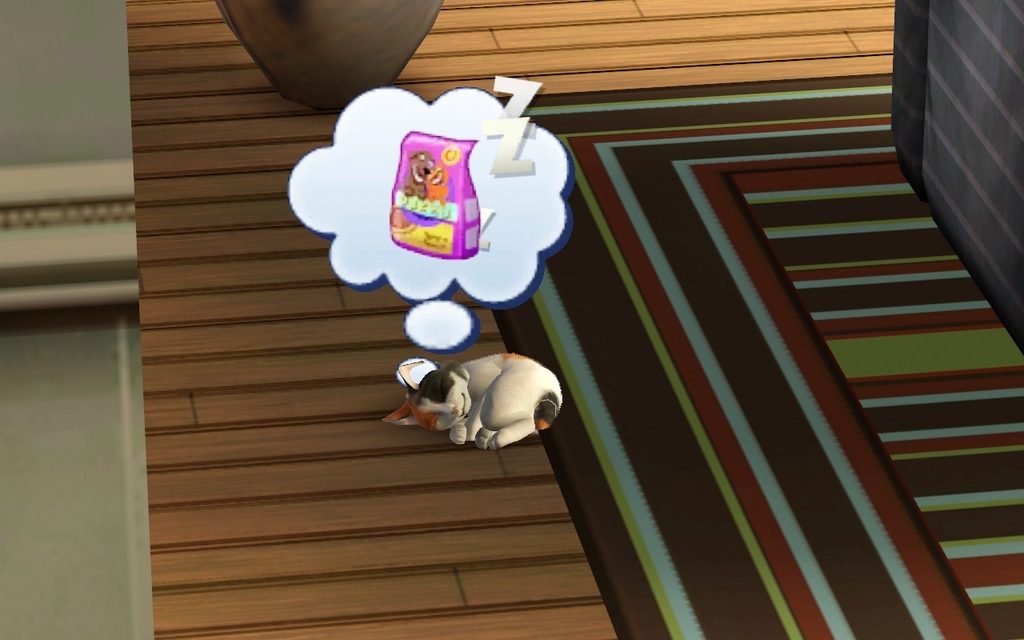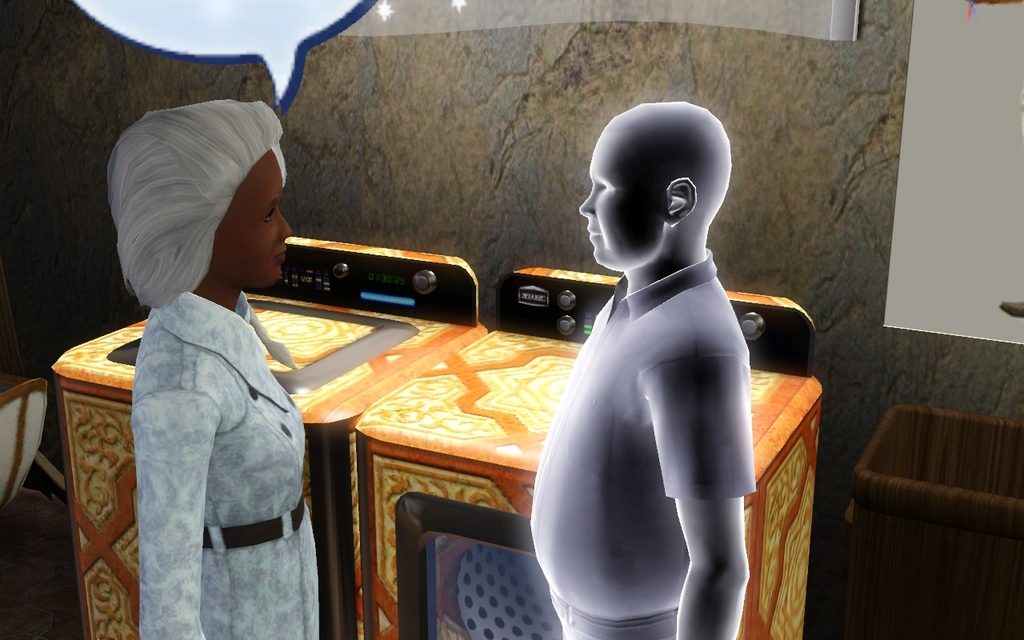 Henry comes for a visit.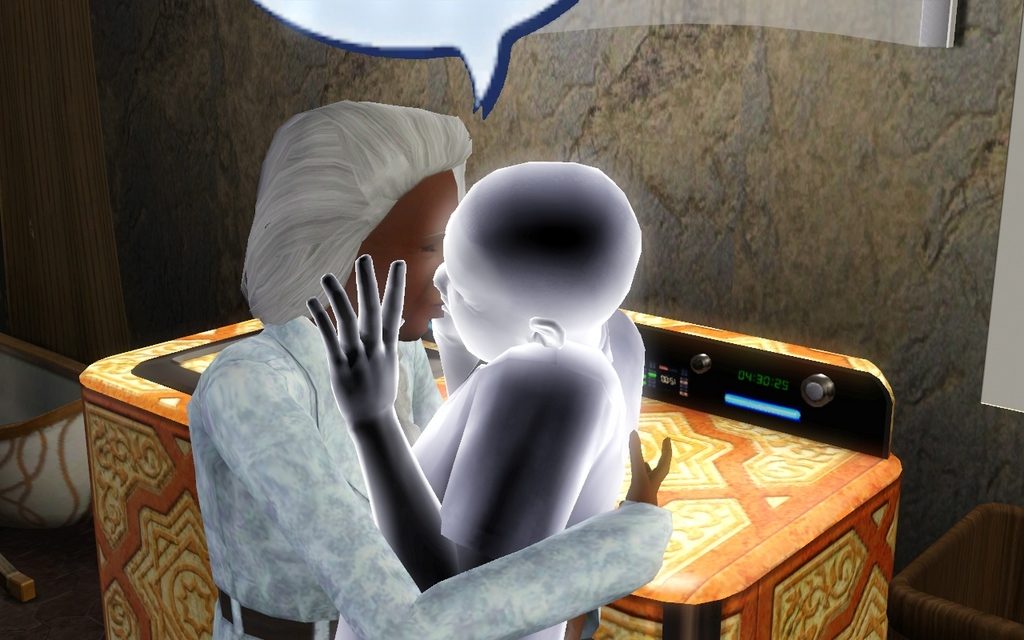 Erica tries a heat of the moment kiss.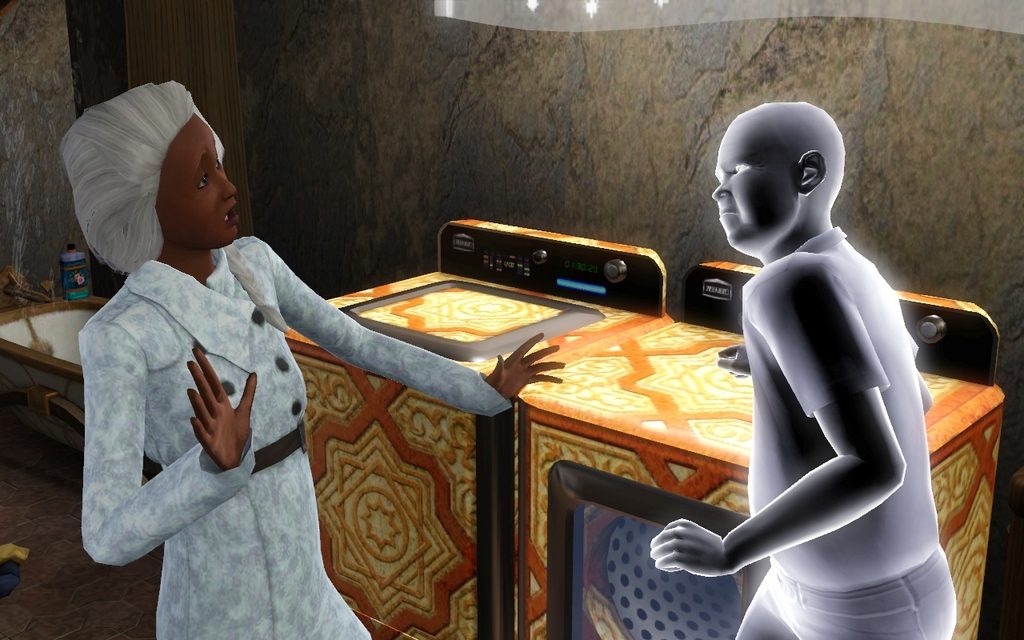 But he doesn´t seem to like that for some reason.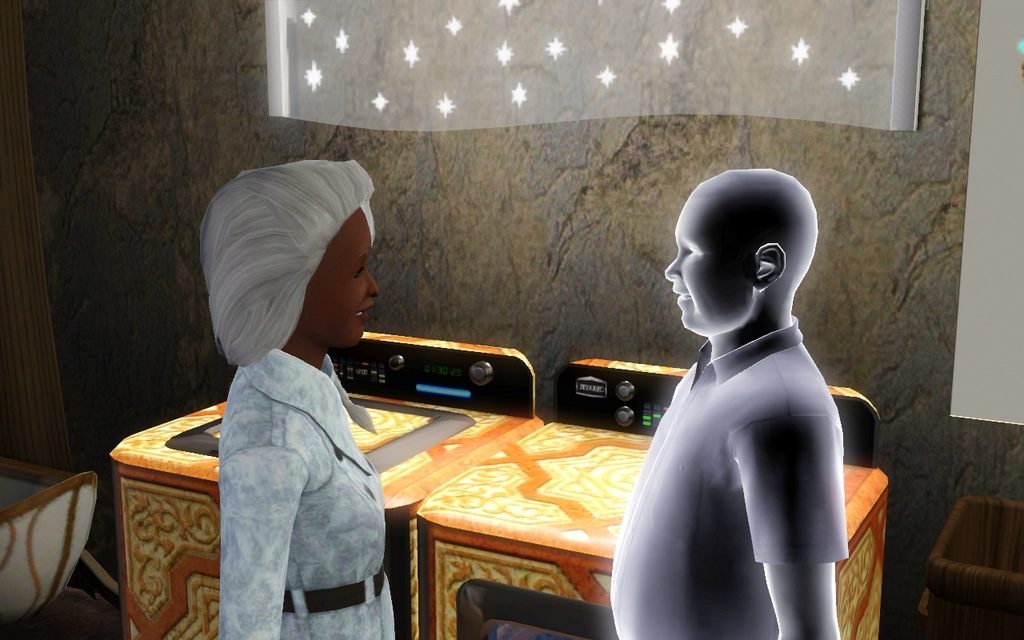 Talking is ok.
Also watching the stars together.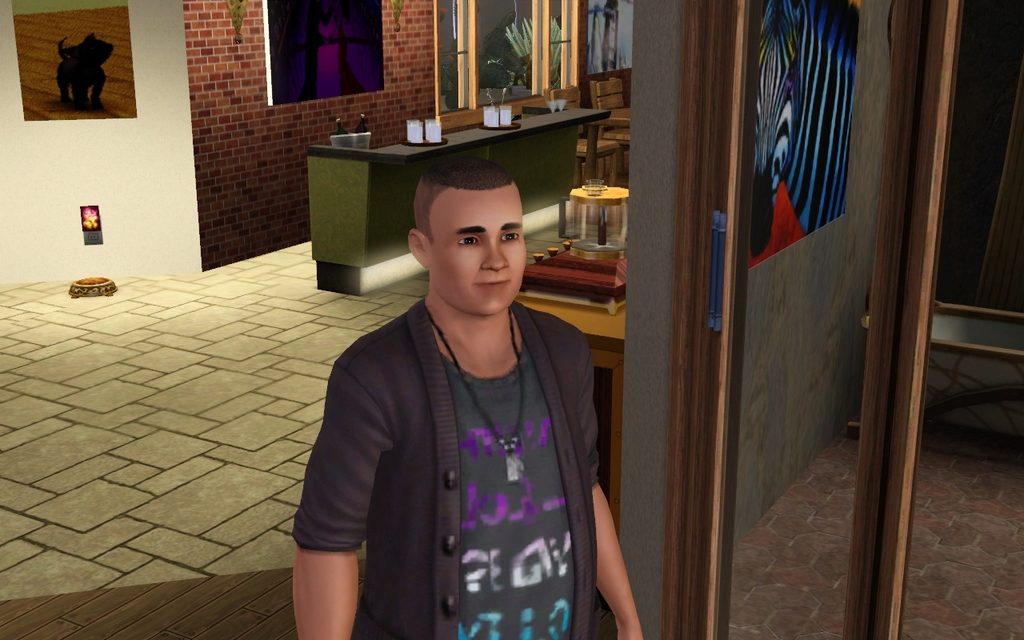 Goodbye, Henry. You are a funny one.