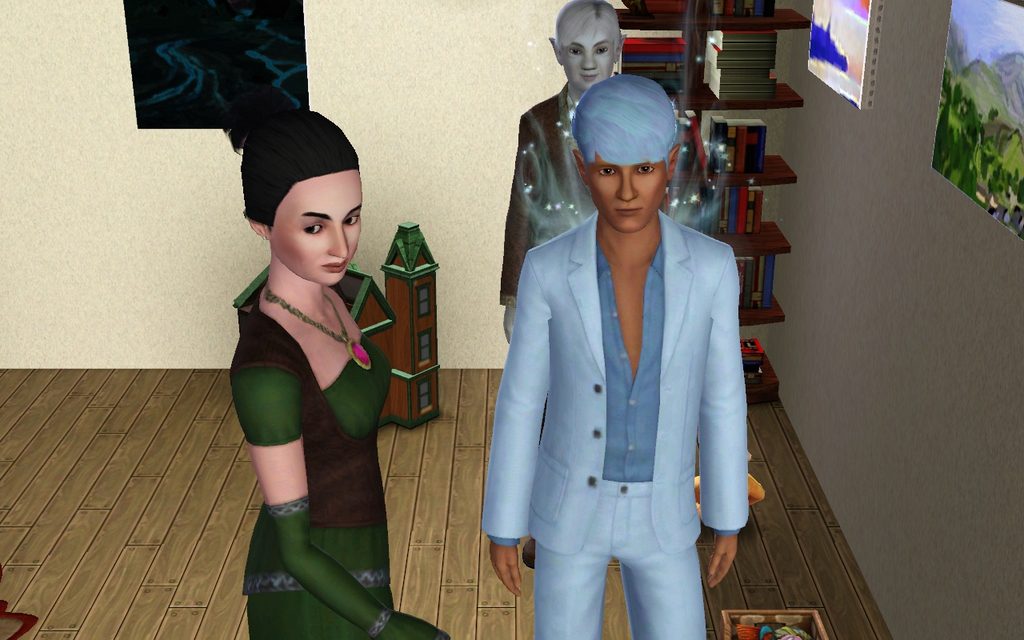 Jaron? Didn´t you leave?
Jaron: You invited me.
Oh, yes. There´s an important birthday to celebrate.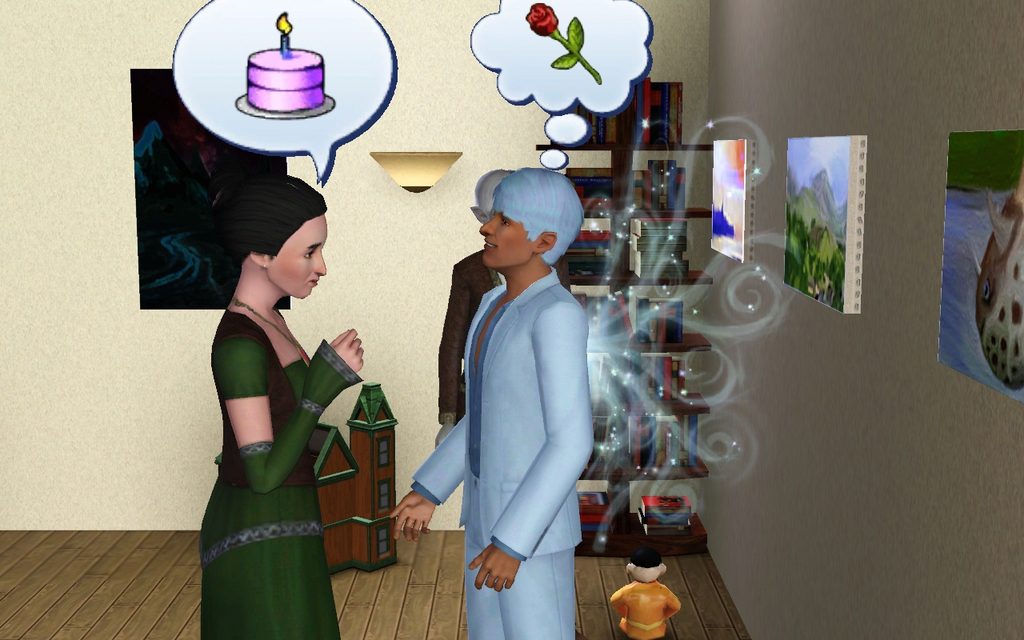 Violetta: I´m going to be OLD!
Jaron: You will always be as beautiful as a rose.
*Cough*
Paul dances with Sookie Susie Sackholme while his wife braces herself.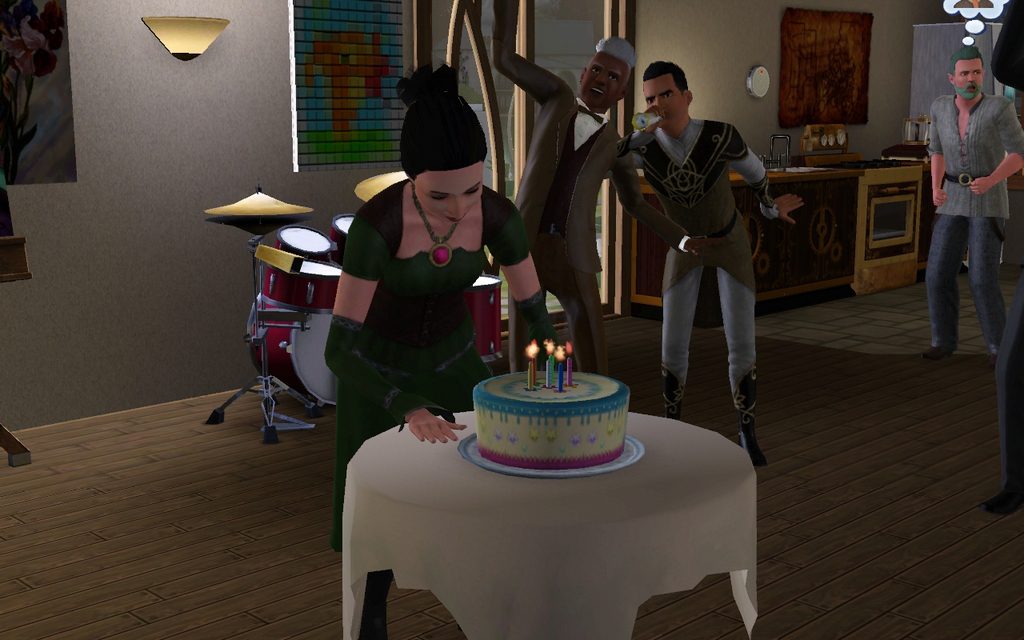 Violetta: Well, here we go.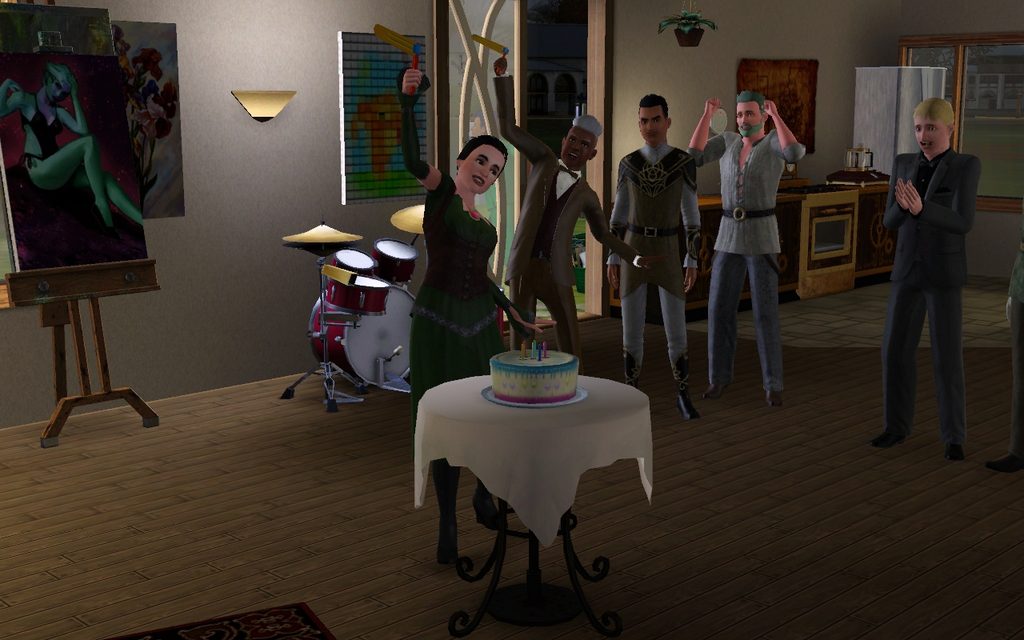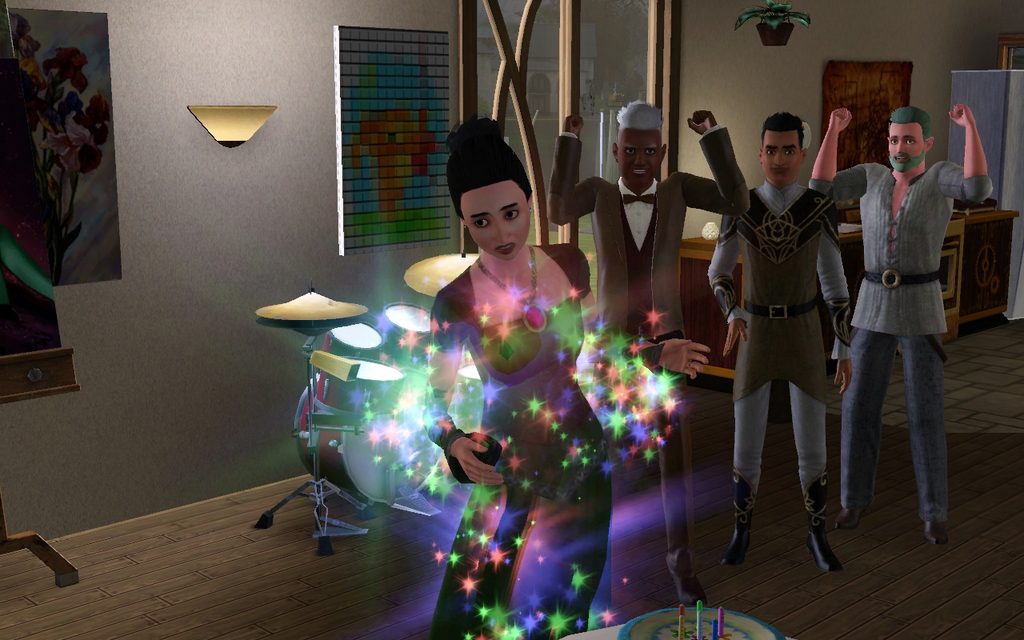 Violetta: I´m suddenly very unsure about this…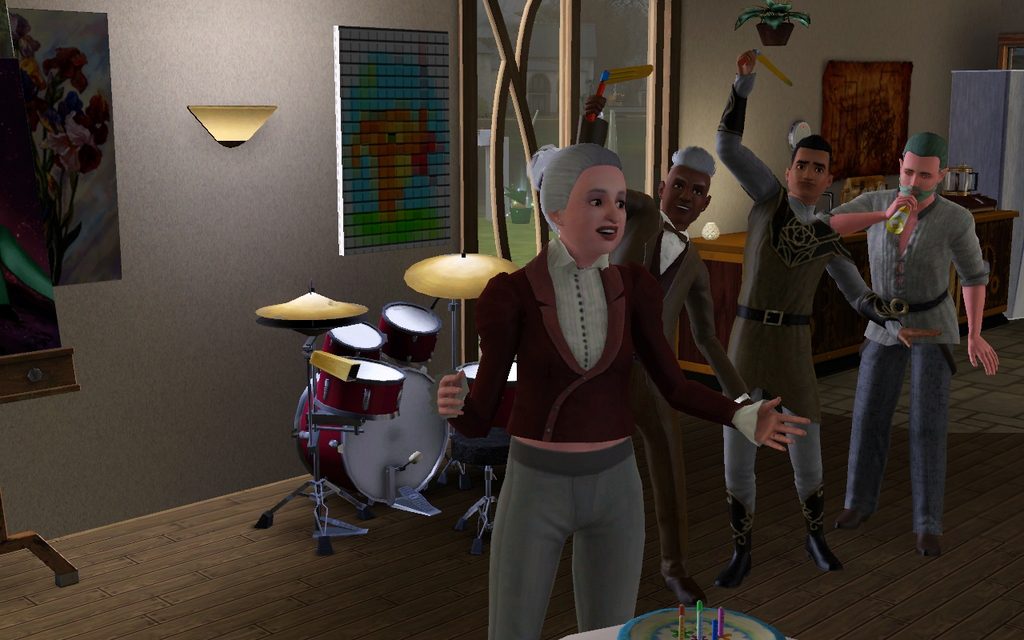 Violetta: … it could have been worse.
Yeah, but let me fix your clothes.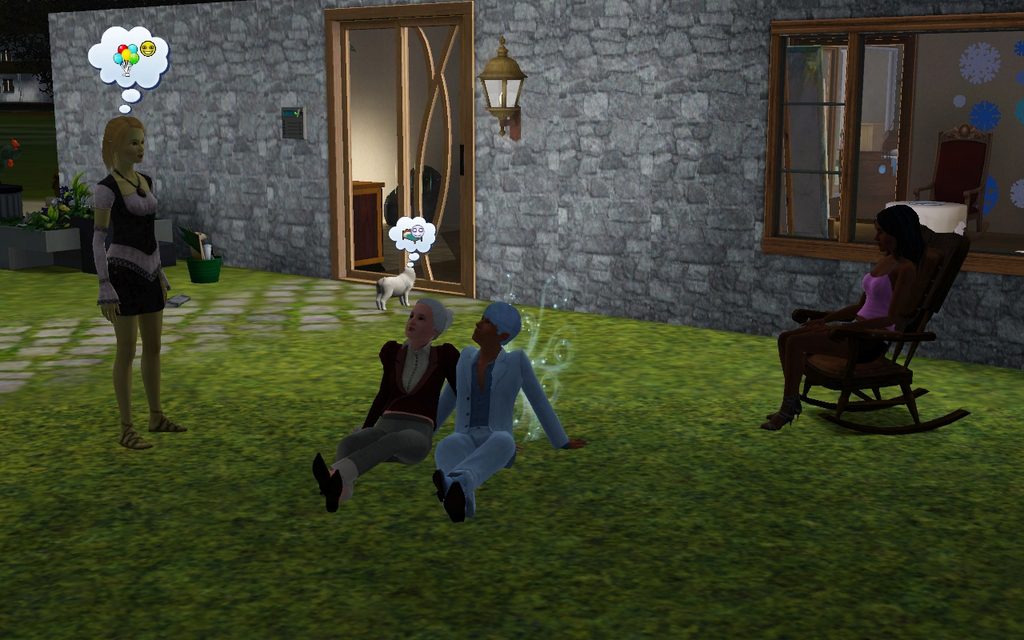 Violetta: Later. First I want to watch the stars with Jaron.
O-kay…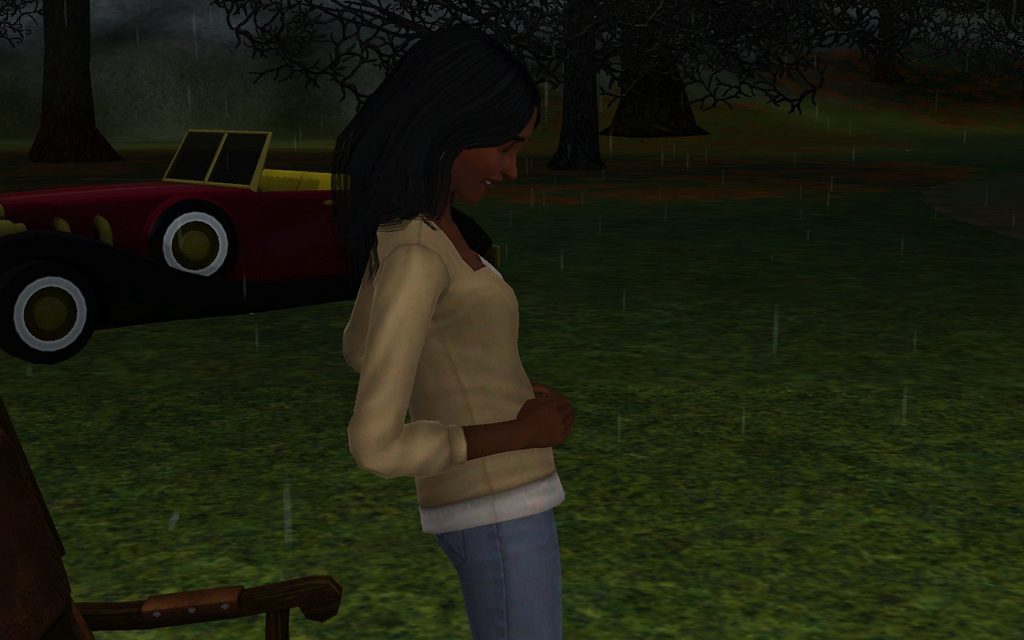 Amber: Hey! I´m pregnant!
Congrats! Who would have guessed?
First makeover. I changed her outfit a few times. There are seriously not enough options for elders.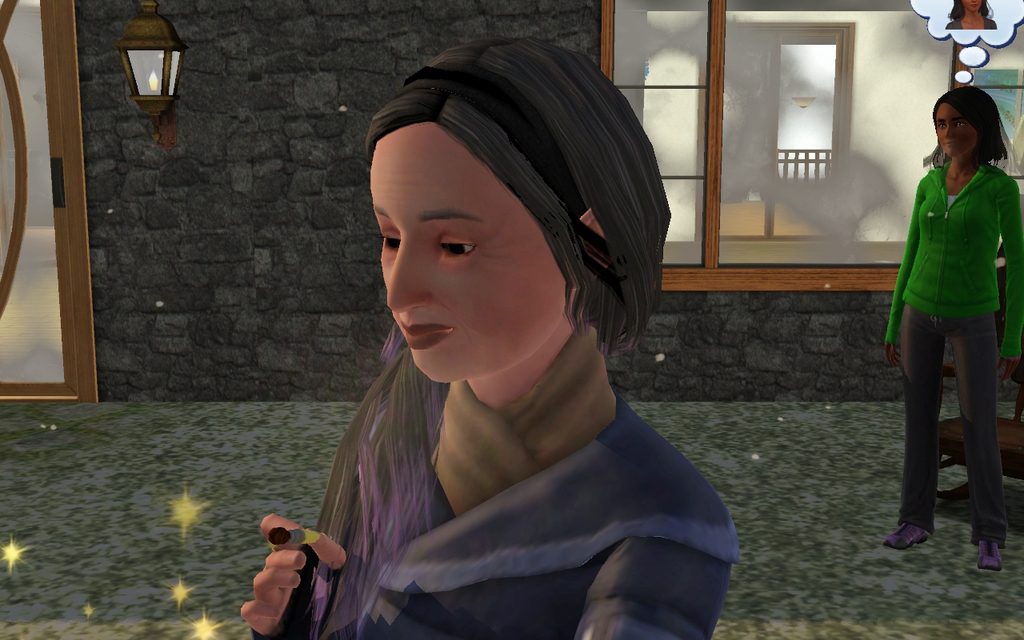 A few more wrinkles, but Violetta still paints all the time.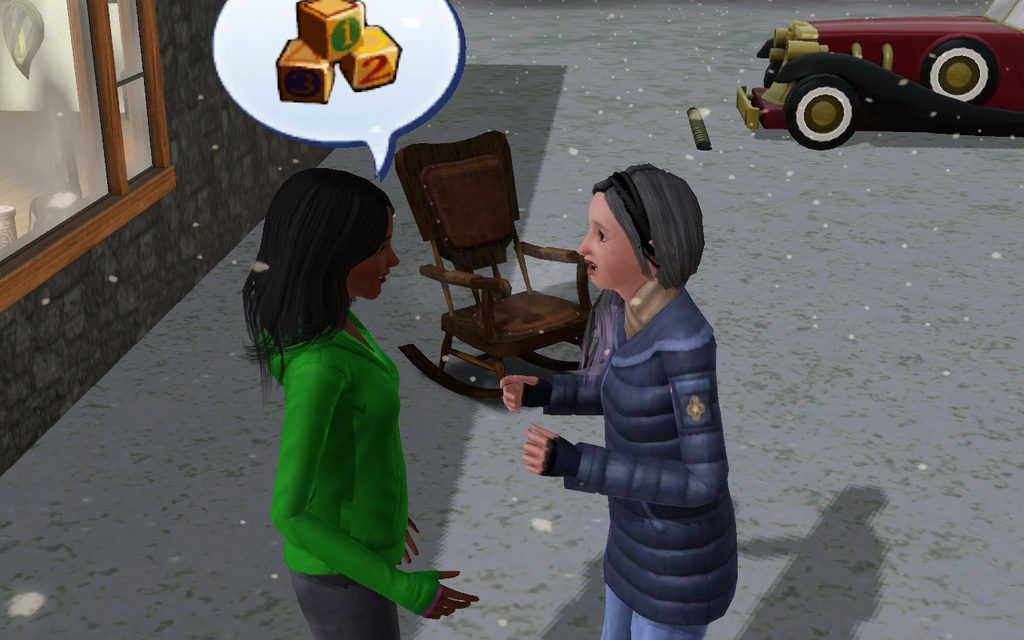 Amber announces her pregnancy.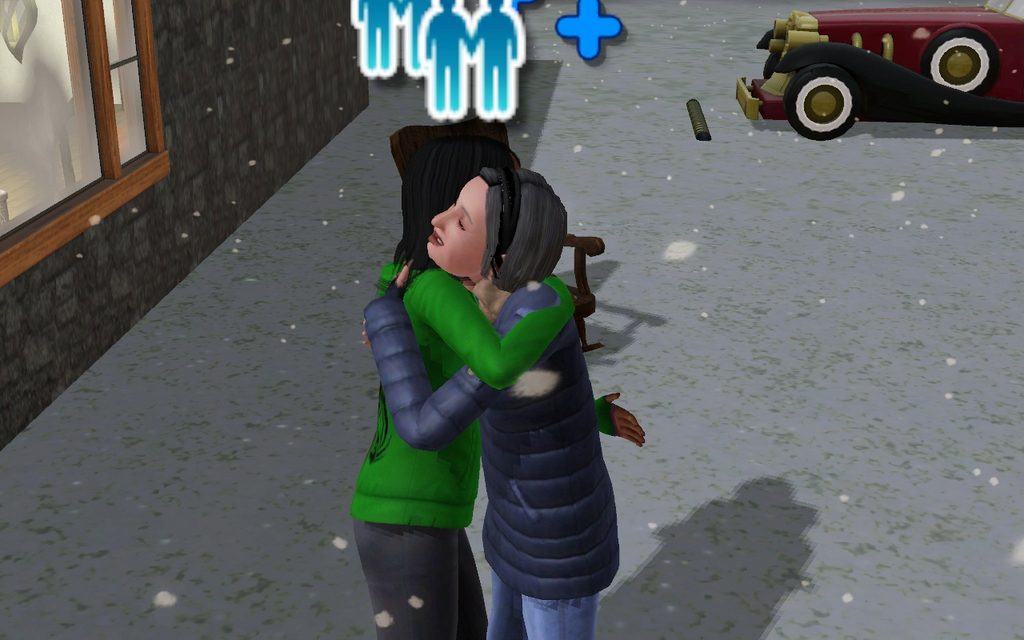 Of course, Vi is over the moon.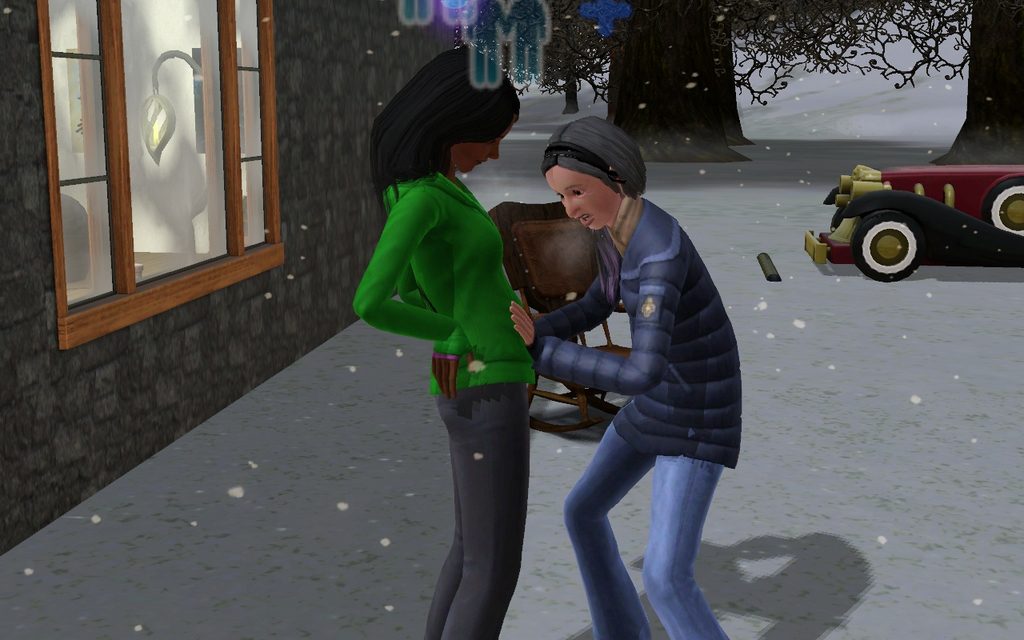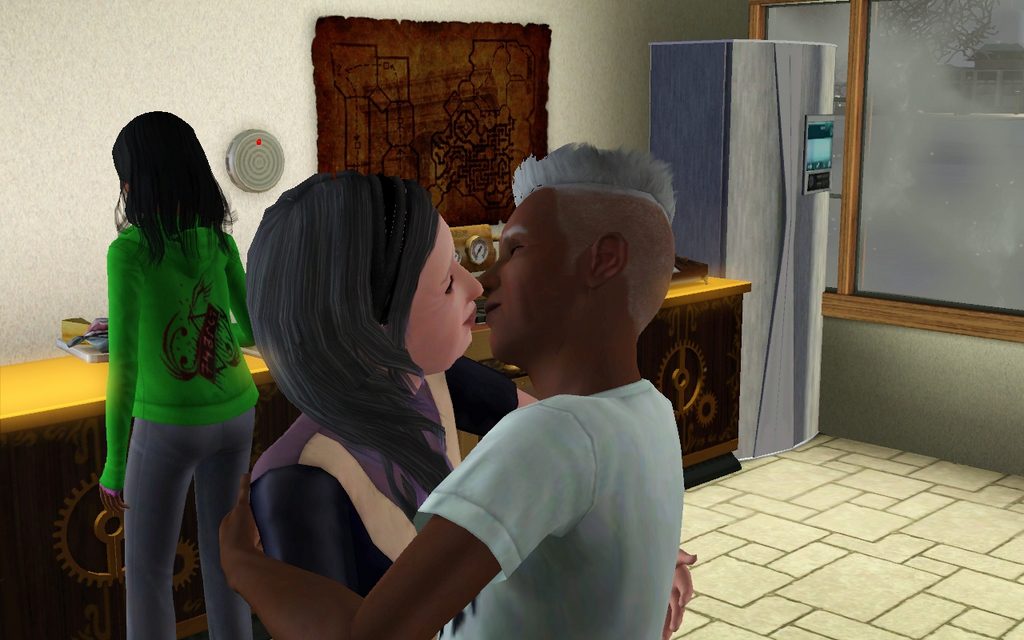 Violetta: We´re going to be grandparents!
Paul: Yes!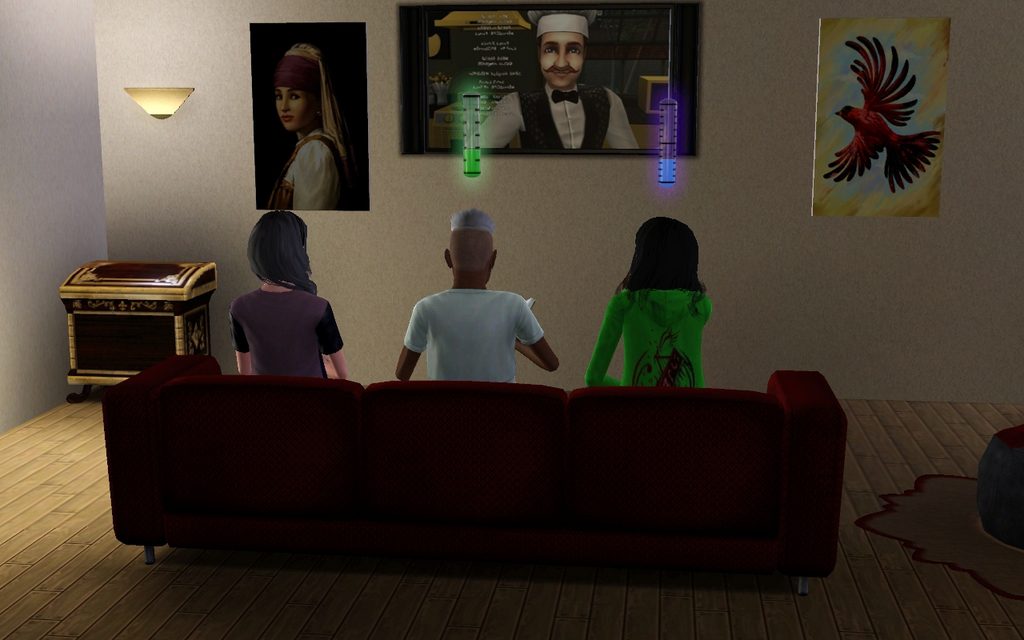 Amber doesn´t work at the moment, but that´s no excuse for slacking.
But a visit to the spa is OK. Did I mention, this world is beautiful?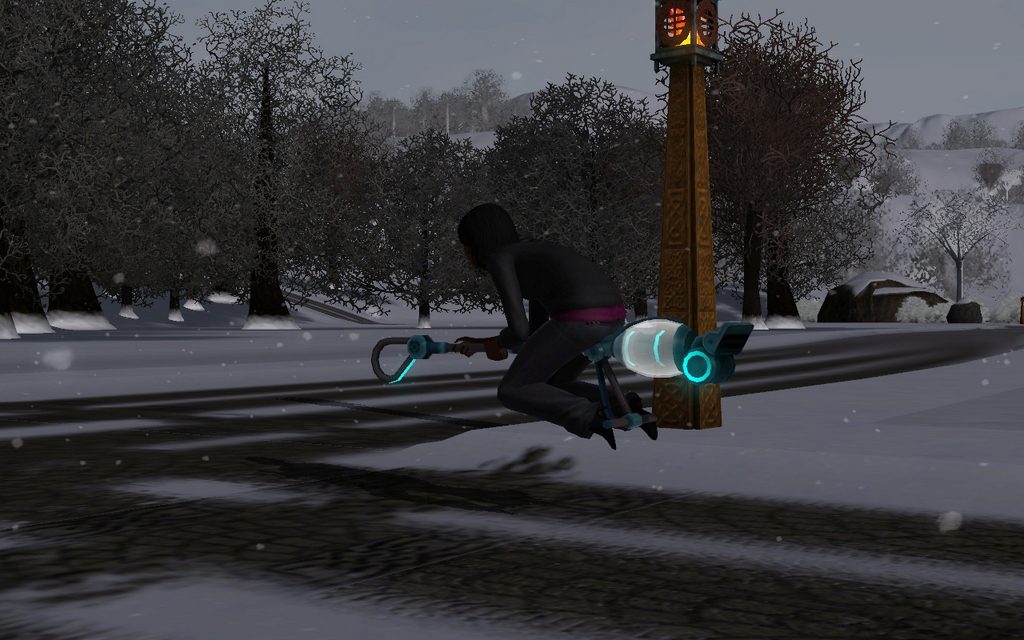 Even if Amber´s method of transport is debateble.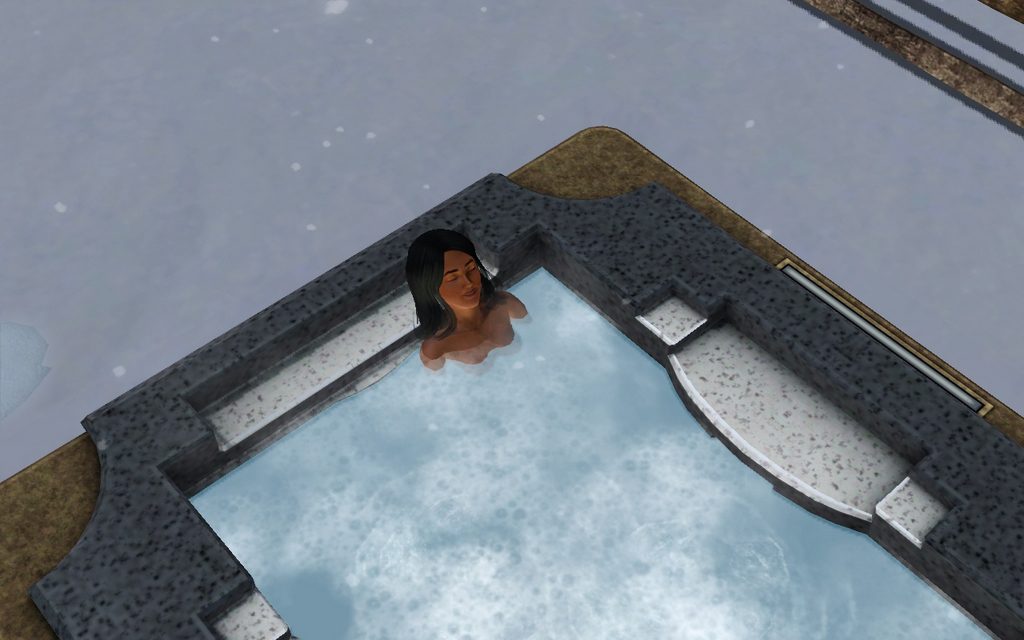 One of the mods seems to have gotten rid of the "no hot-tub for pregnant women" setting. Luck for Amber, she pracically lives in that thing.