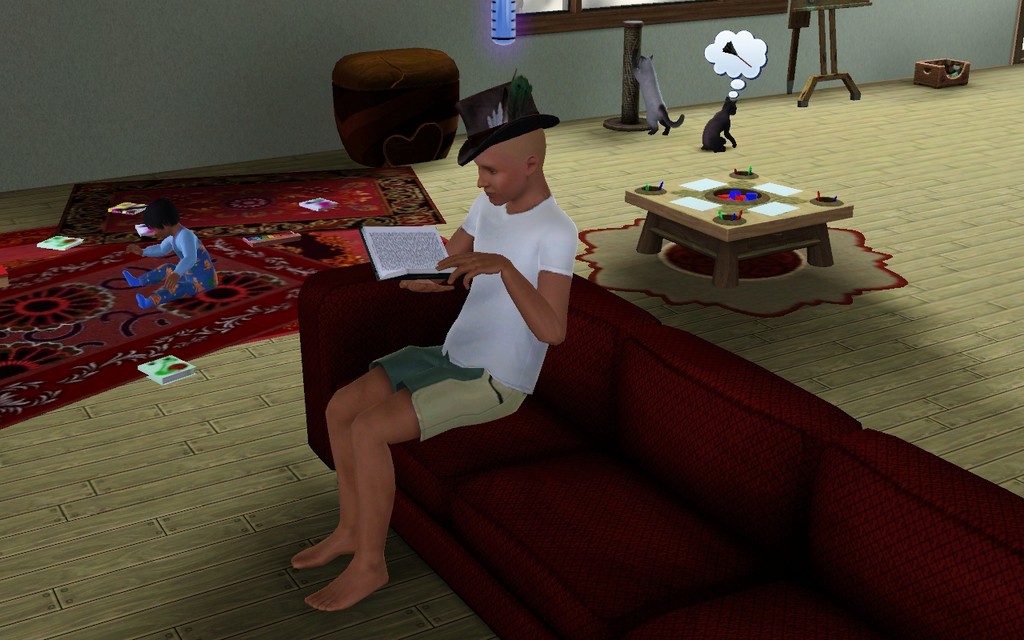 Last time I adopted the only capable babysitter the game ever sent me, Jaron. Turns out, he´s a bit glitched – the schoolbus does not come for him, and the option to attend school is greyed out. Well, he can learn at home.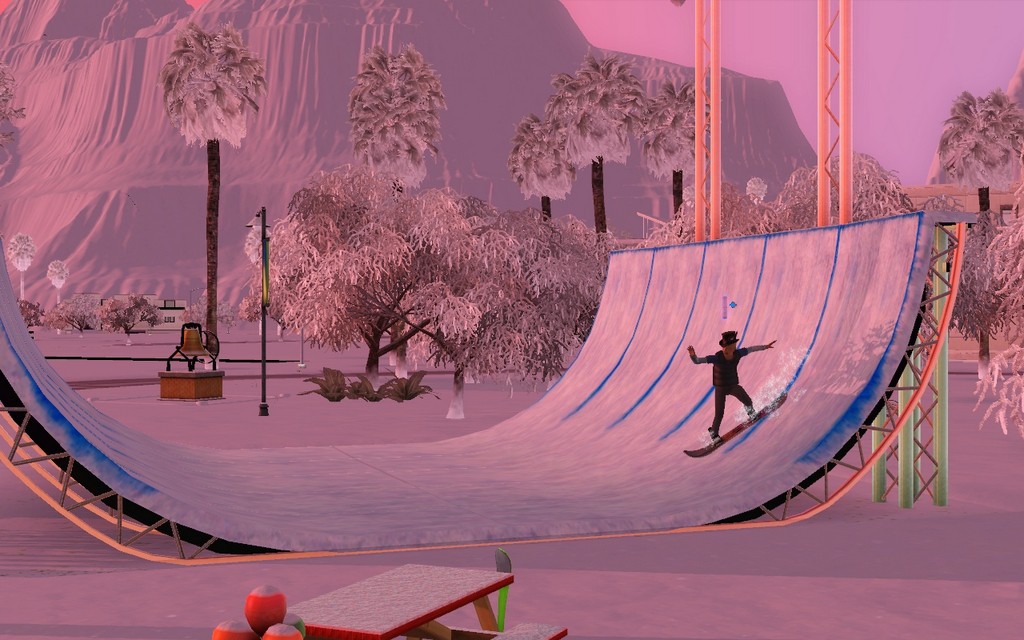 He´s very athletic, even if he doesn´t have the trait – he works out autonomously and always choses to do some sports when left on his own.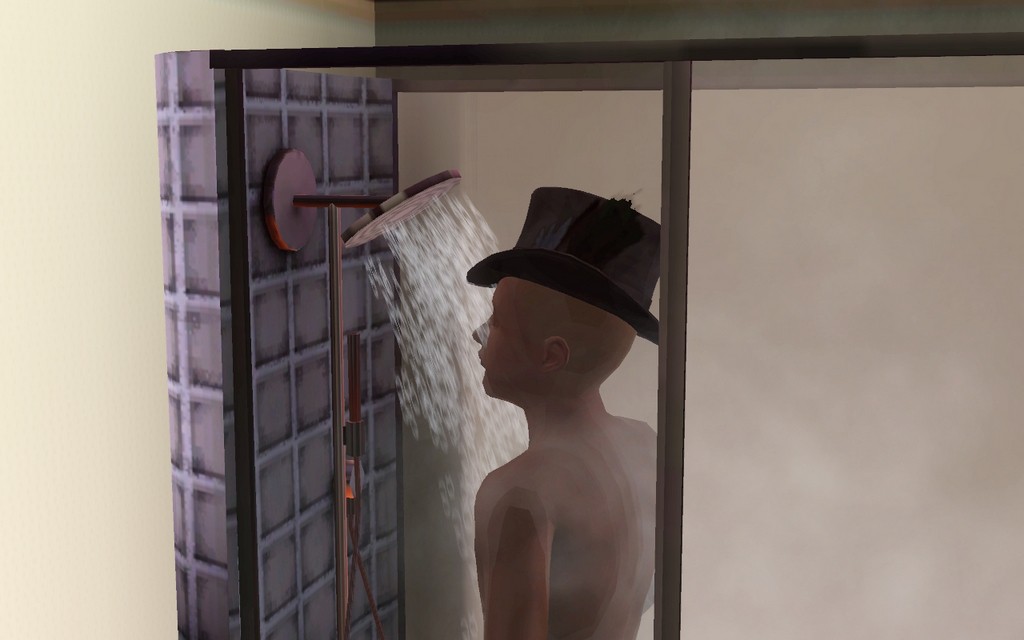 I gave him new clothes, but he insisted on keeping the hat. He loves that hat.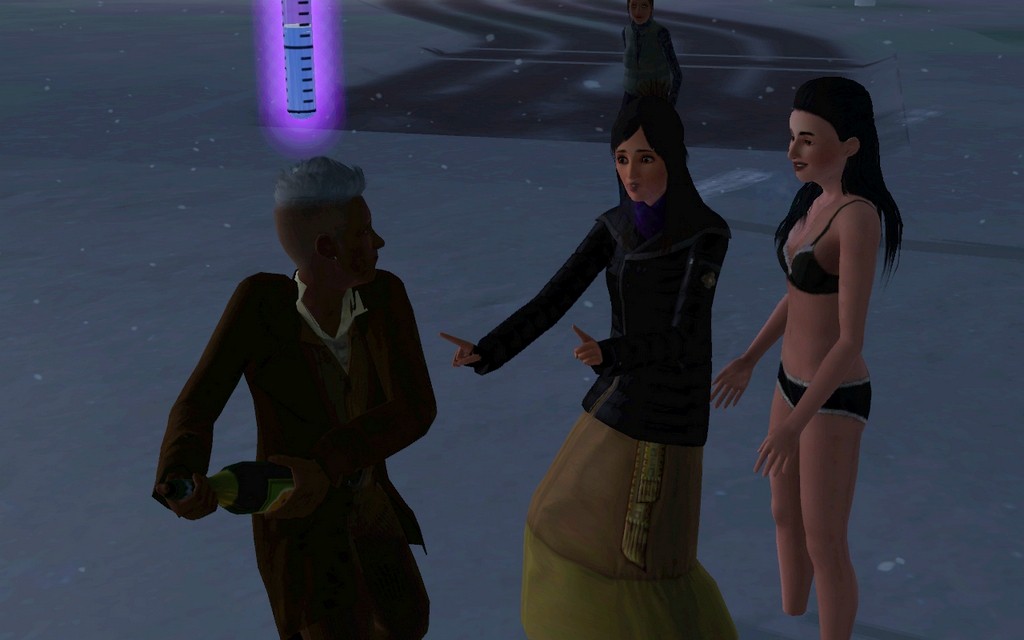 Violetta wanted to throw a bachalorette party. I´ve never done that before, so here we go. Paul stayed, because I forgot to sent him somewhere else.
Violetta: Don´t mind me, just standing in the snow in some underwear the game gave me, and watching my fiance throw bubbly at my best friend.
Violetta: He´s so cute!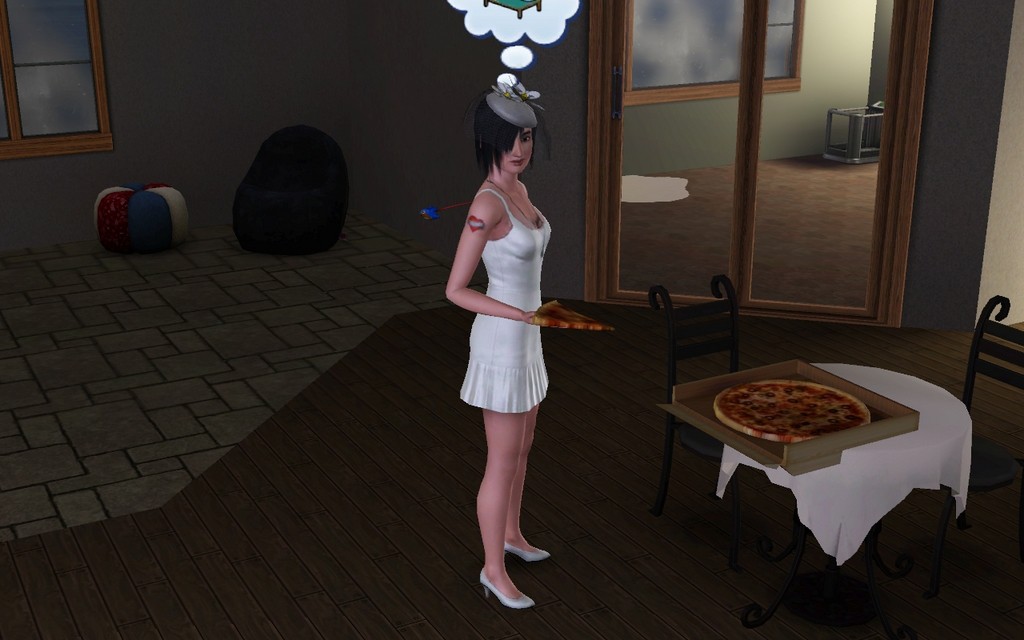 Well, I´ve seen worse bachalorette outfits, but not many.
Violetta: Don´t care! Pizza!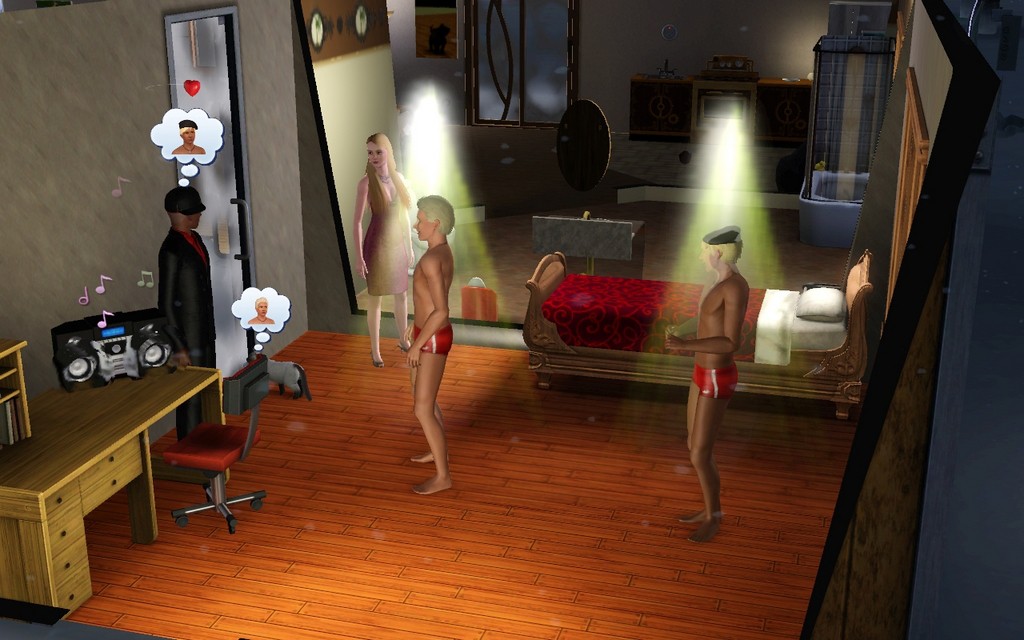 There were two strippers dancers at the party. They decided to perform in Jaron´s new bedroom.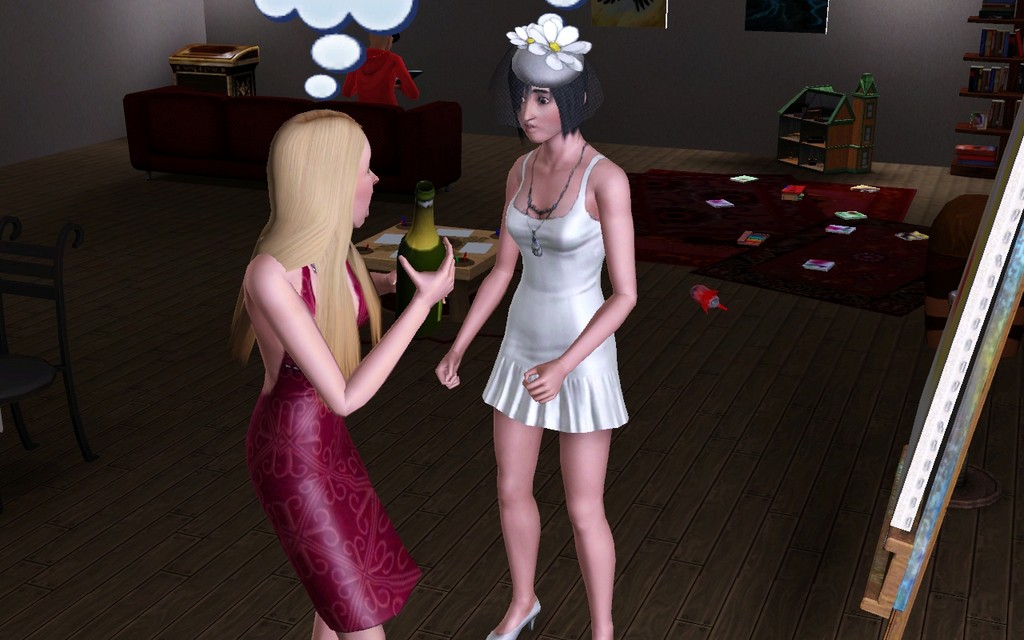 More bubbly!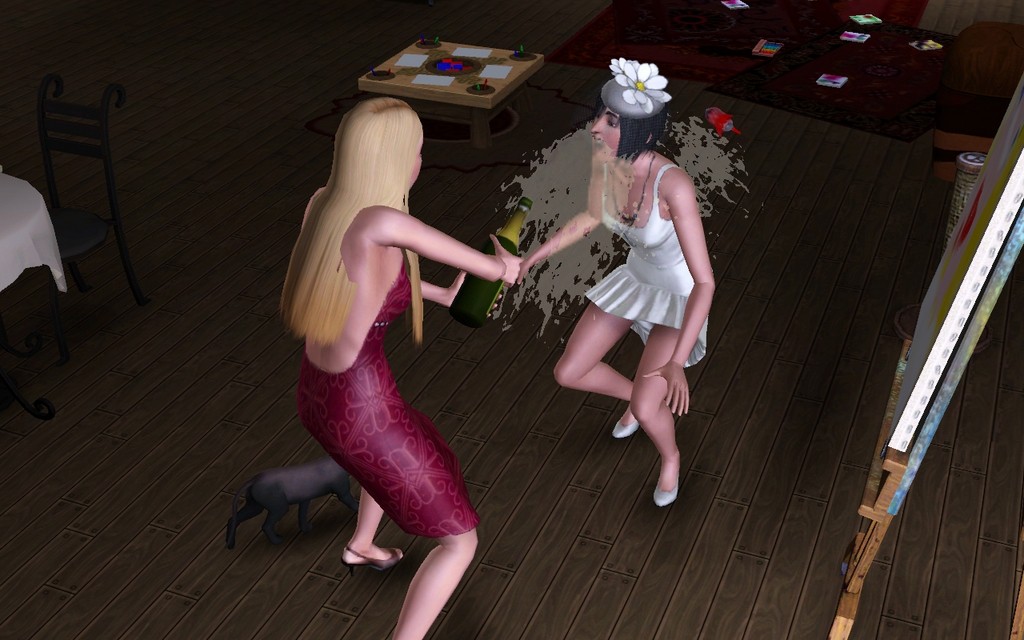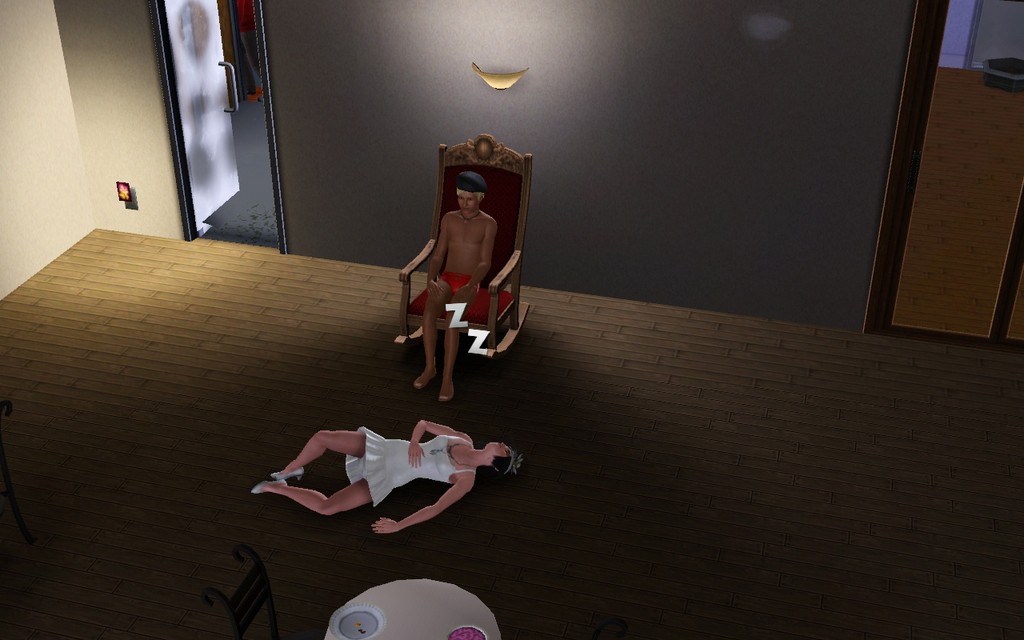 It went pretty well, I guess.