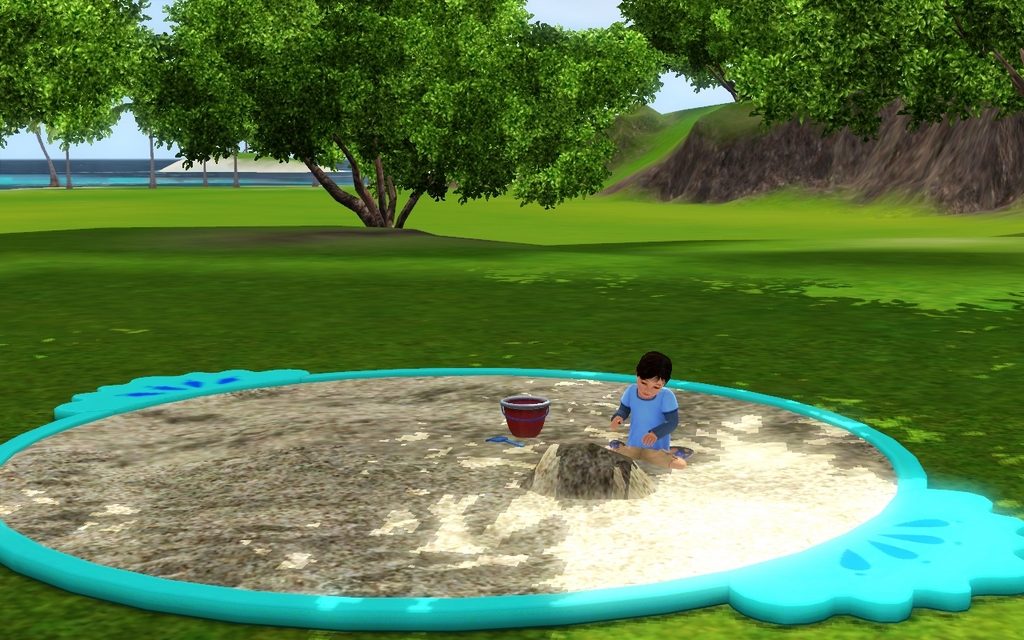 Onko playing in the sand.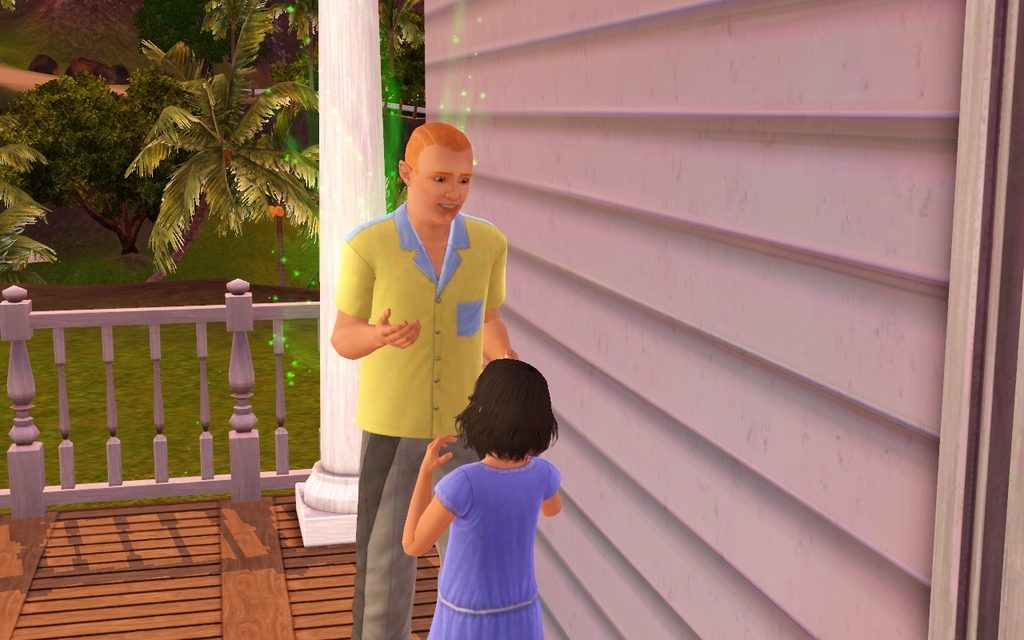 Carol visits Rian after school. While he´s still doing homework she chats with his dad Silvio.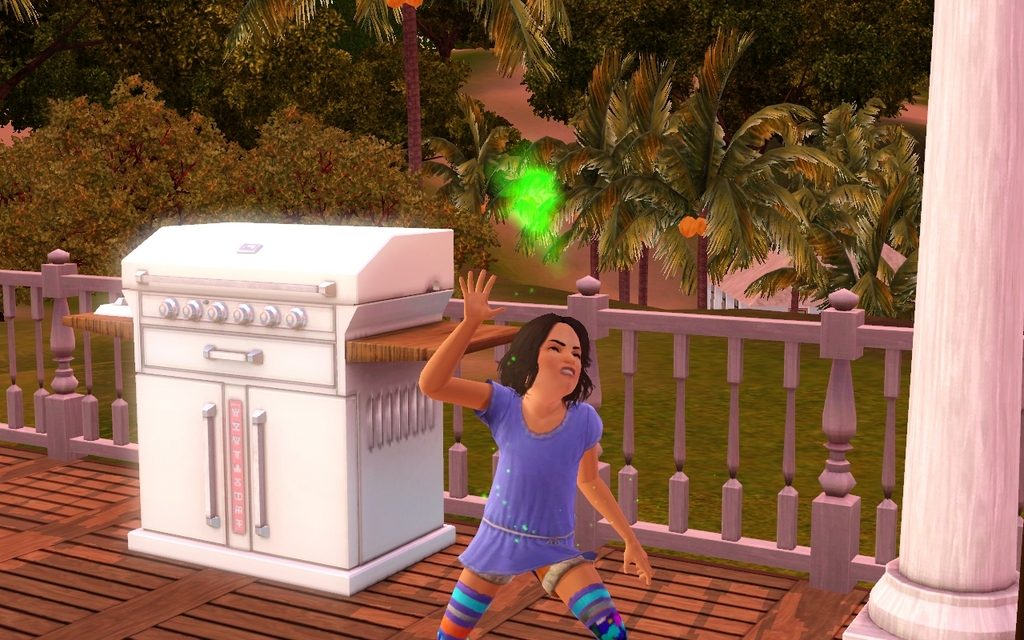 They play a game of catch. I never saw that before.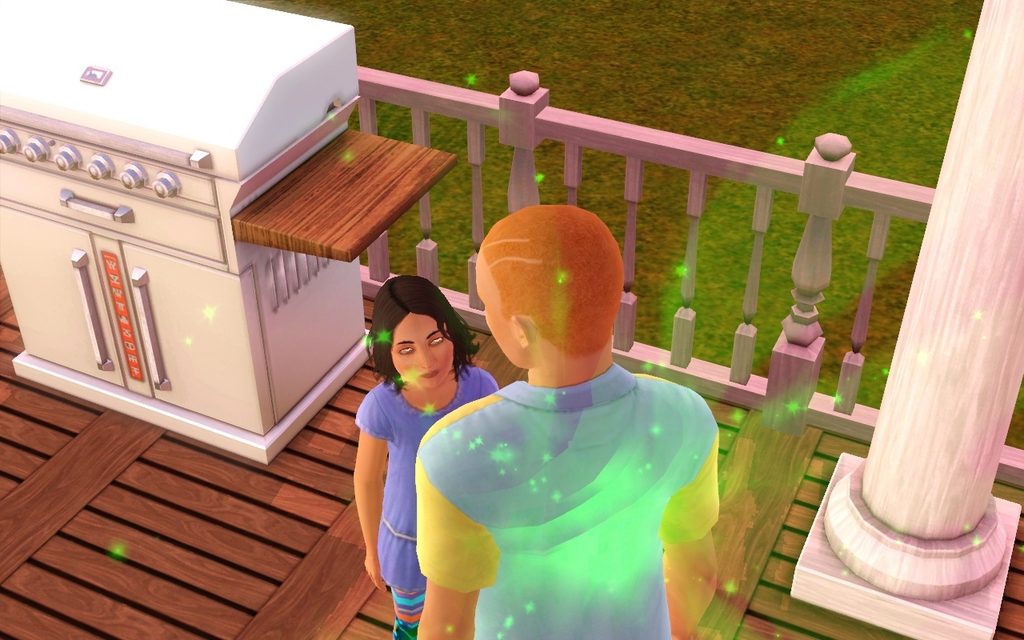 Carol seems annoyed, that she couldn´t catch him.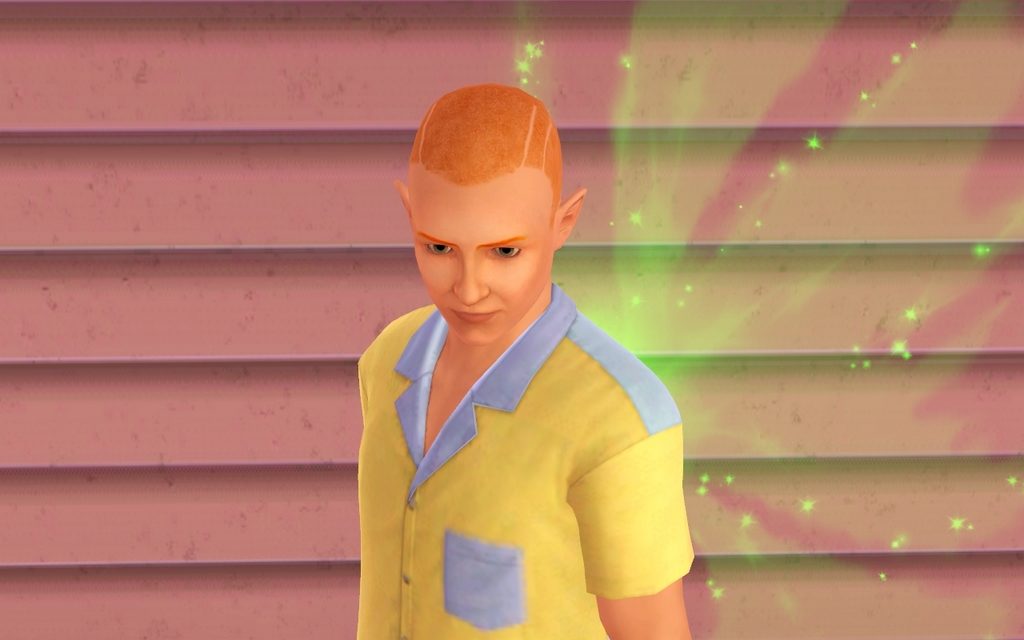 I like Silvio.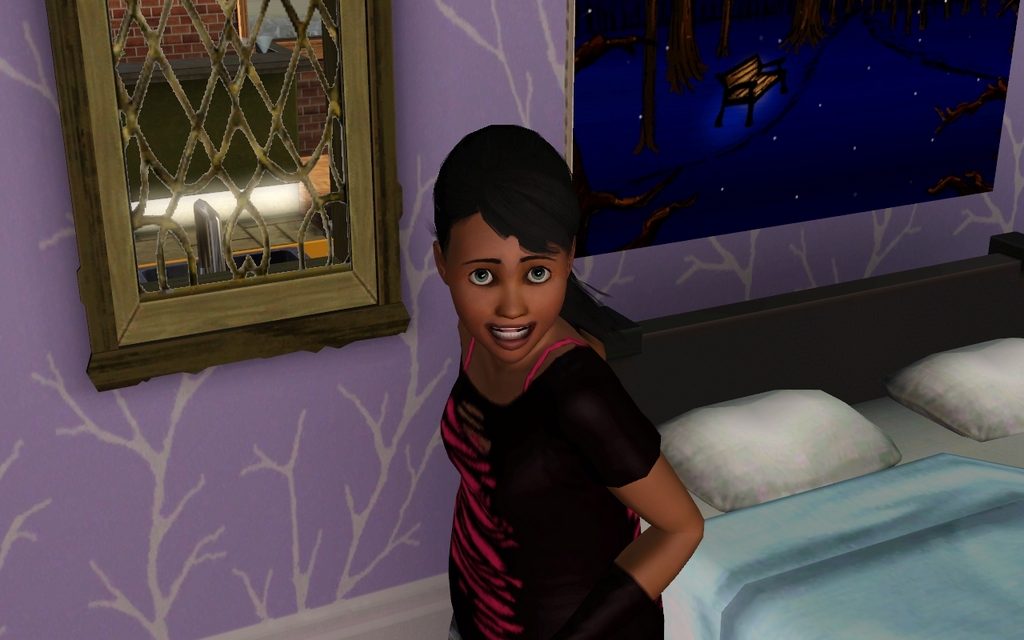 Oops, kinda forgot the twins birthday. It´s kinda an important one.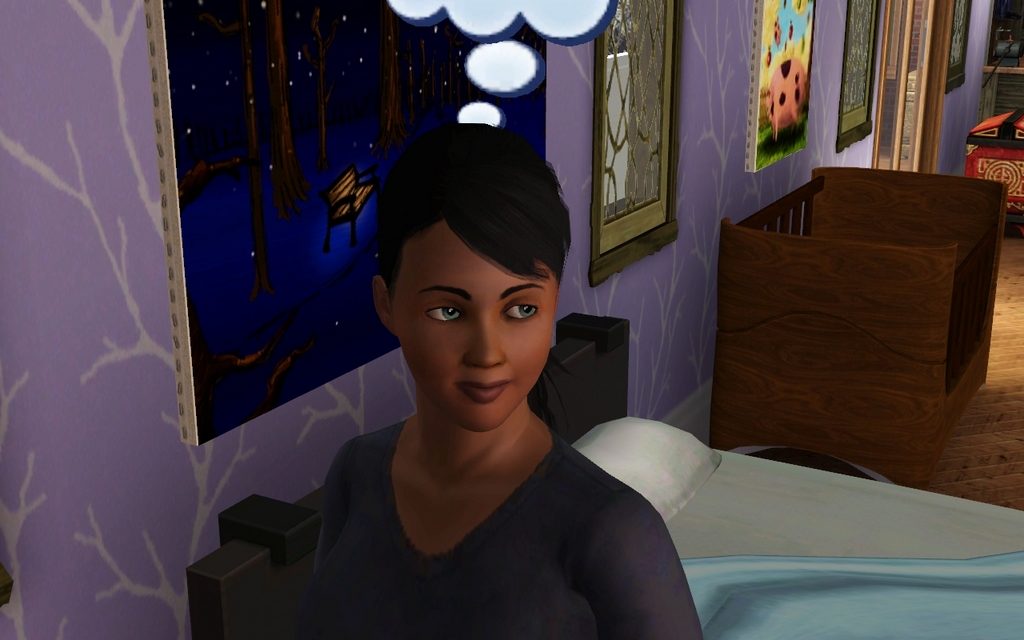 Daphne rolls loves to swim. Her lifetime wish is Renaissance sim.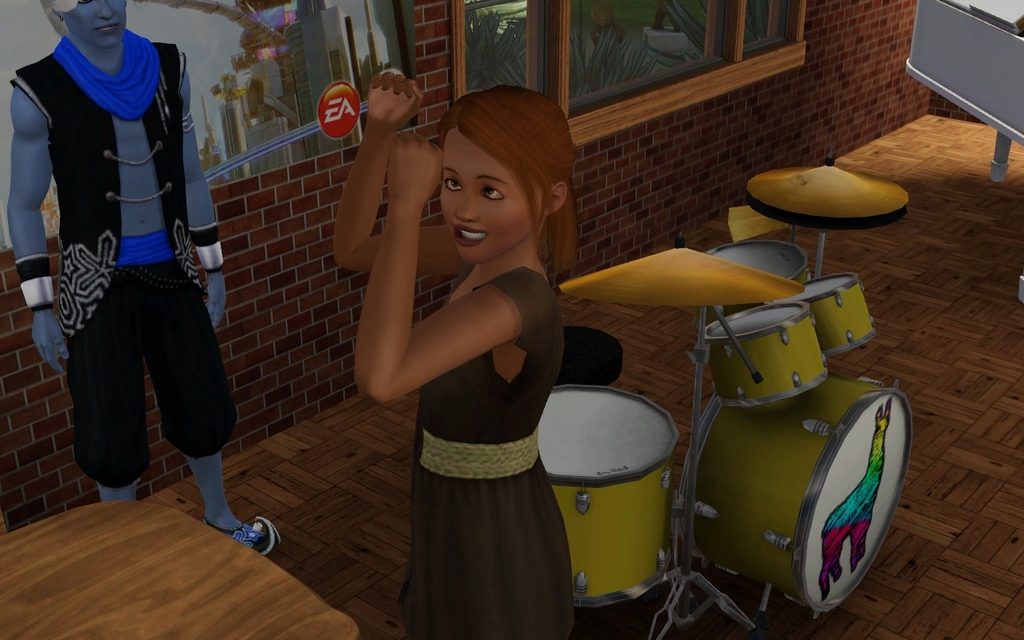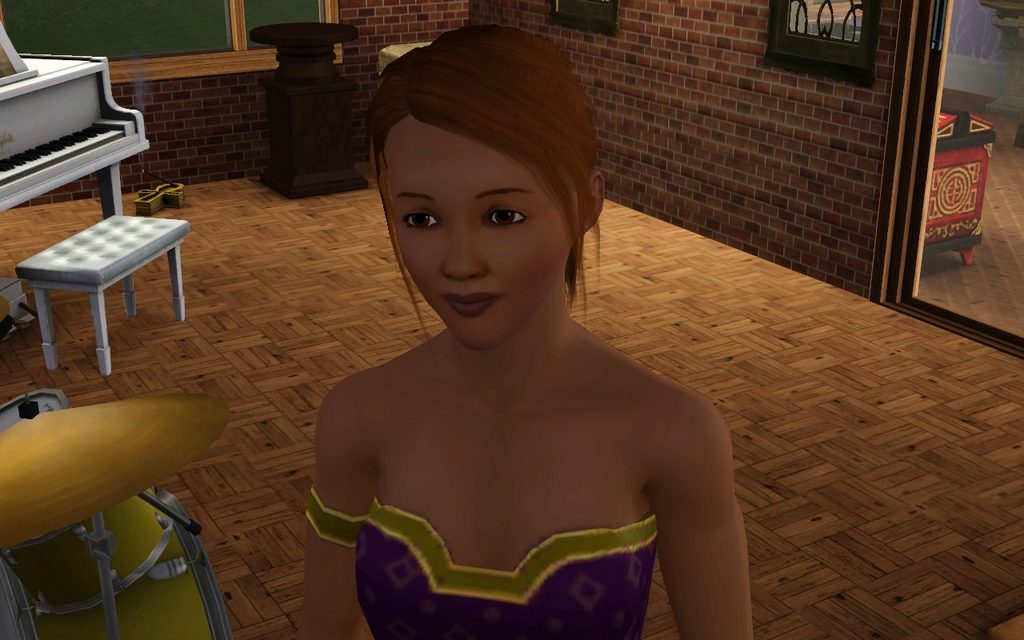 Laurel rolls flirty. Her LTR is Illustrious author.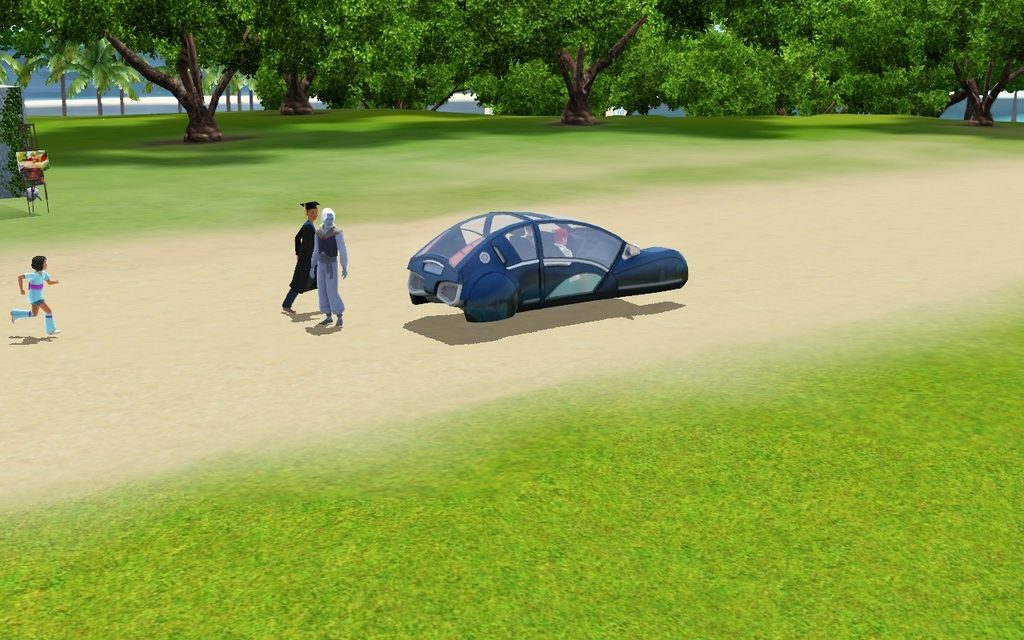 Graduation day.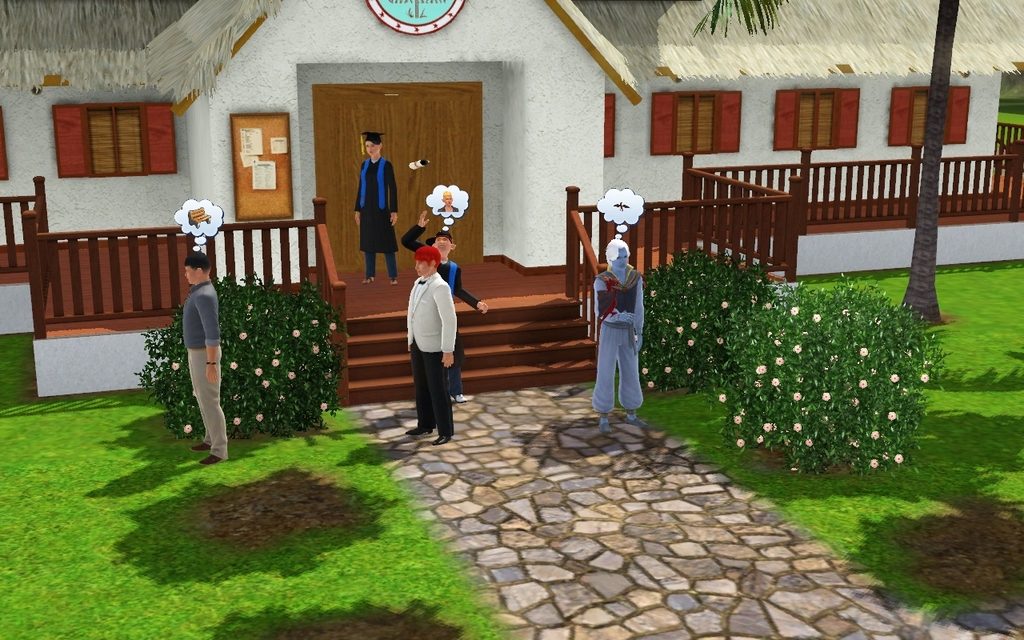 Some confusion after the ceromony.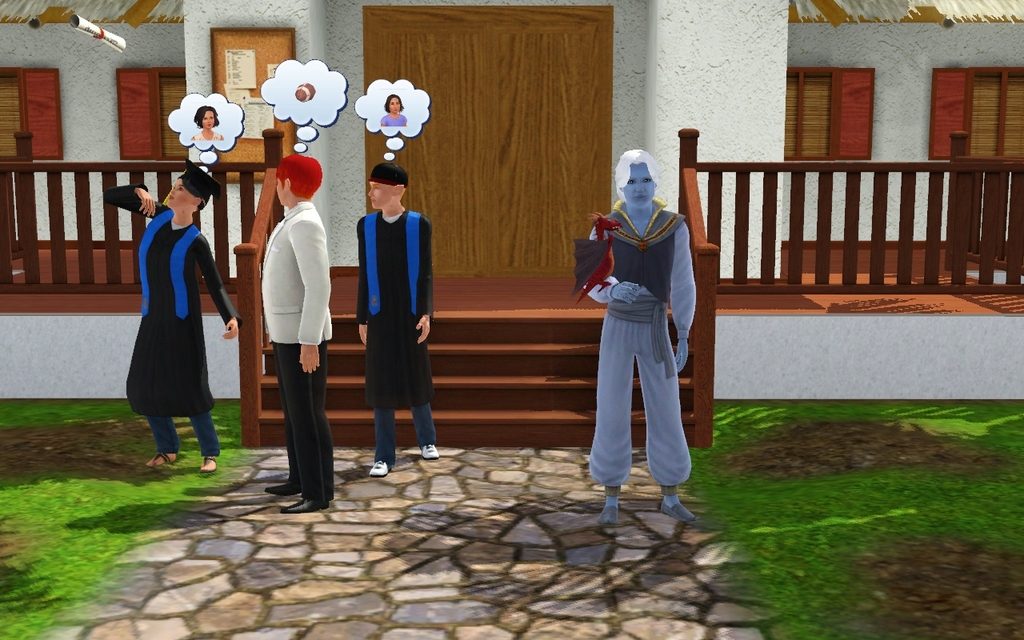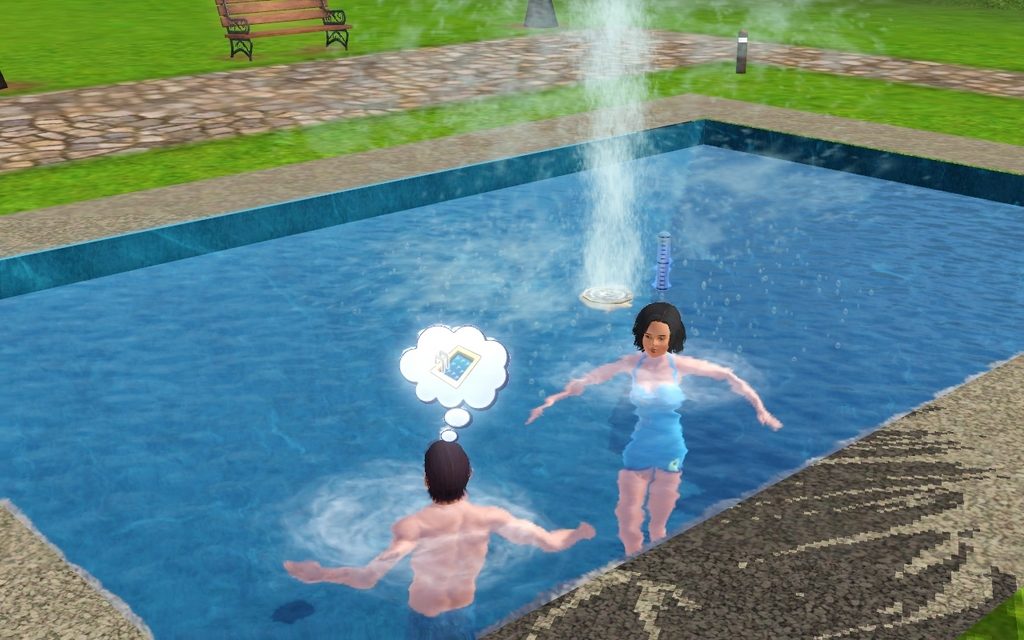 For some reason most of them decide to swim in the fountain.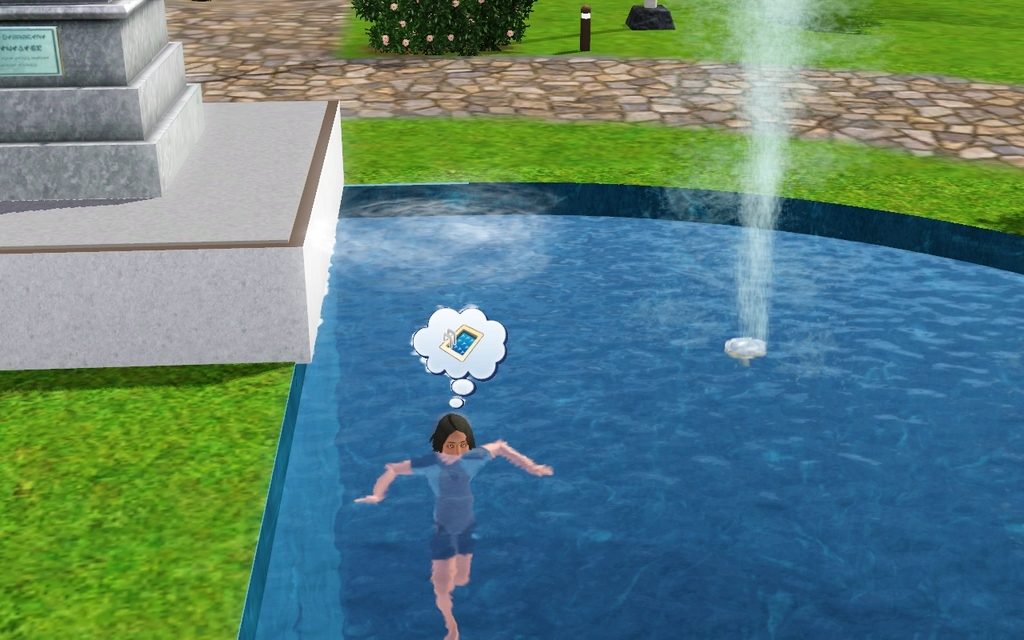 No, that´s not a swimming pool.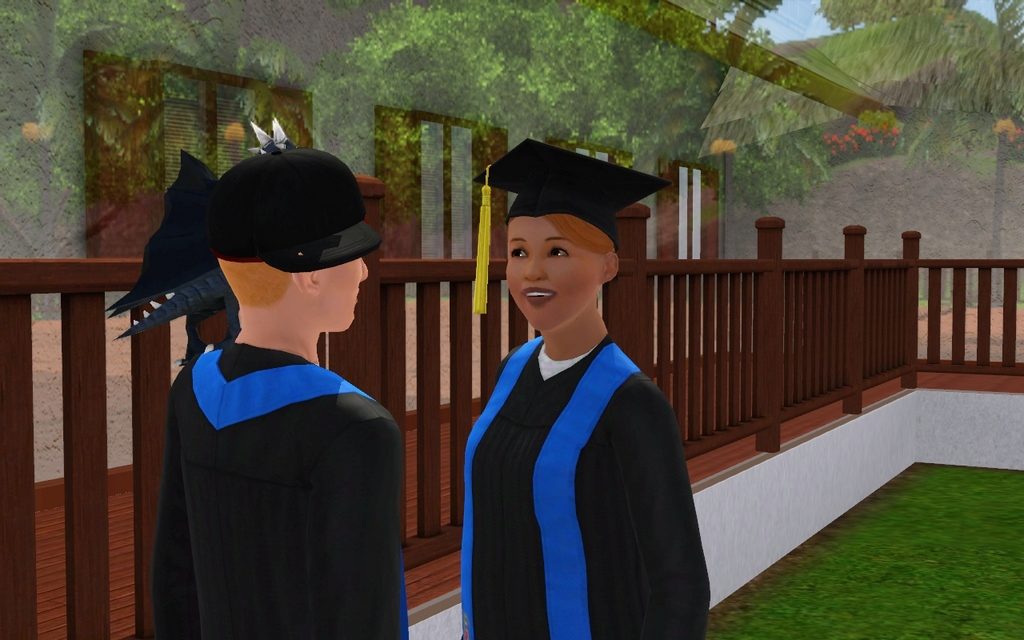 Well, these two prefer to flirt a bit.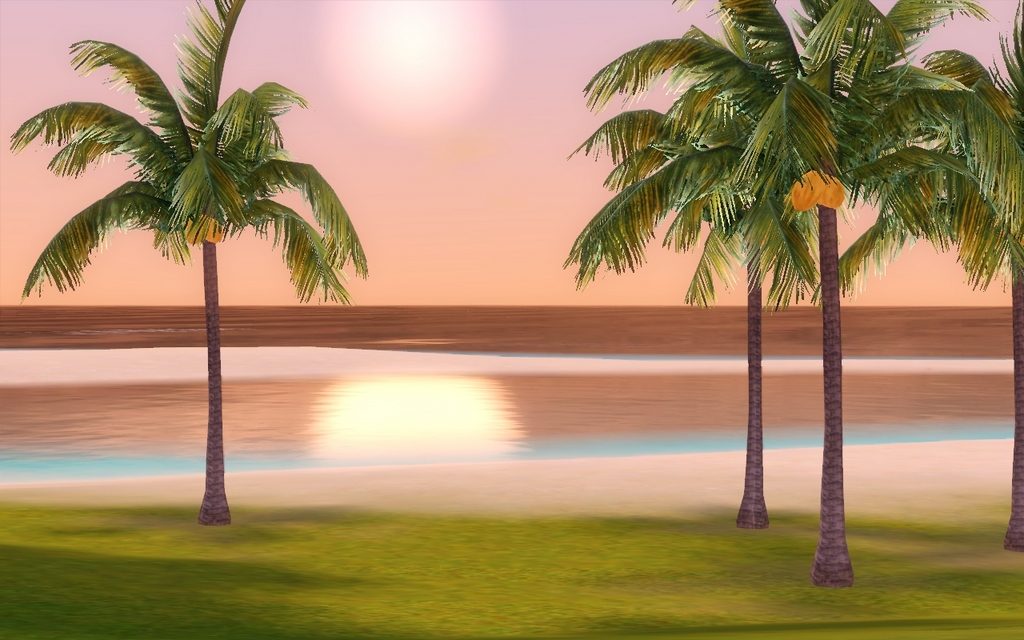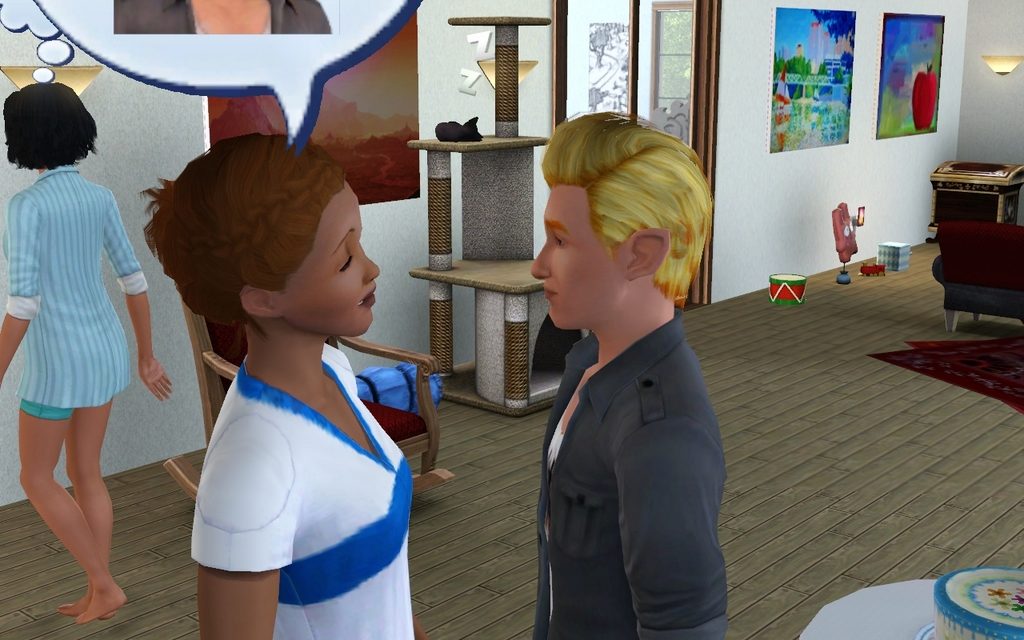 Moar flirting.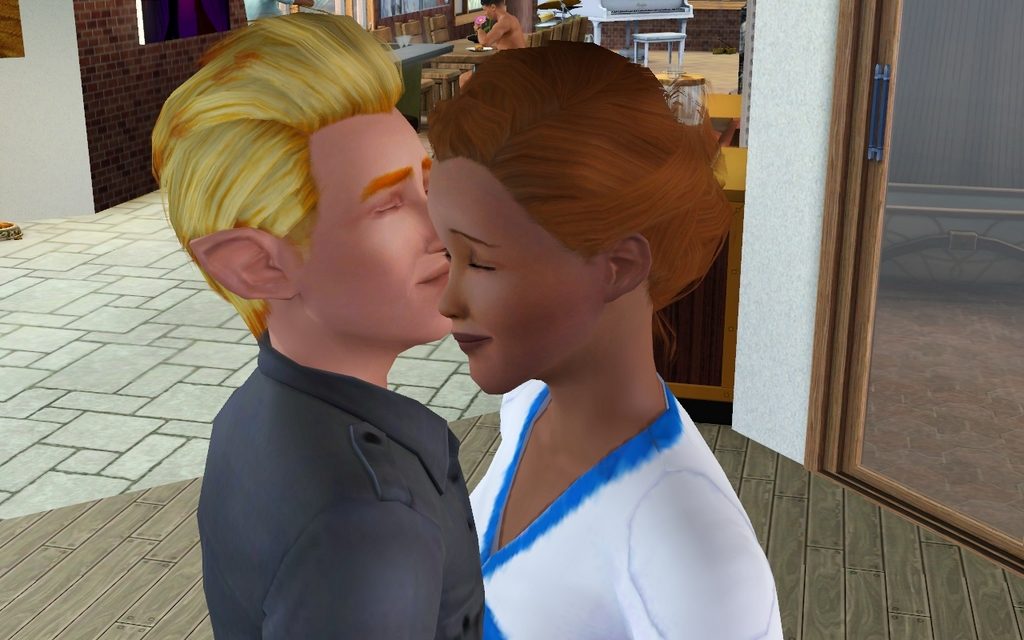 And some routing issues. But seriously, I love that picture.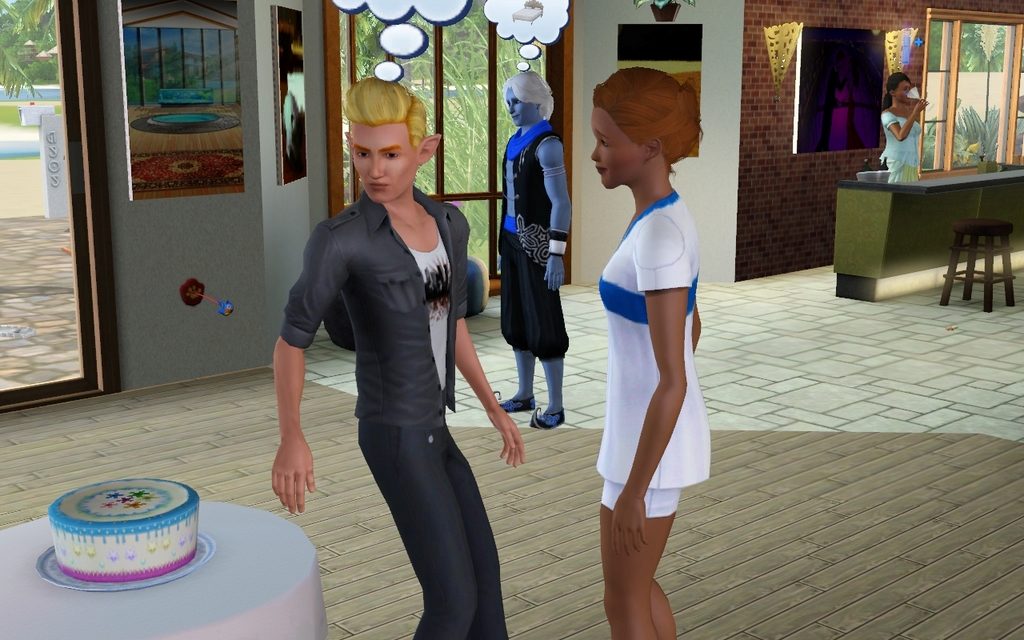 Thanatos remembers about space.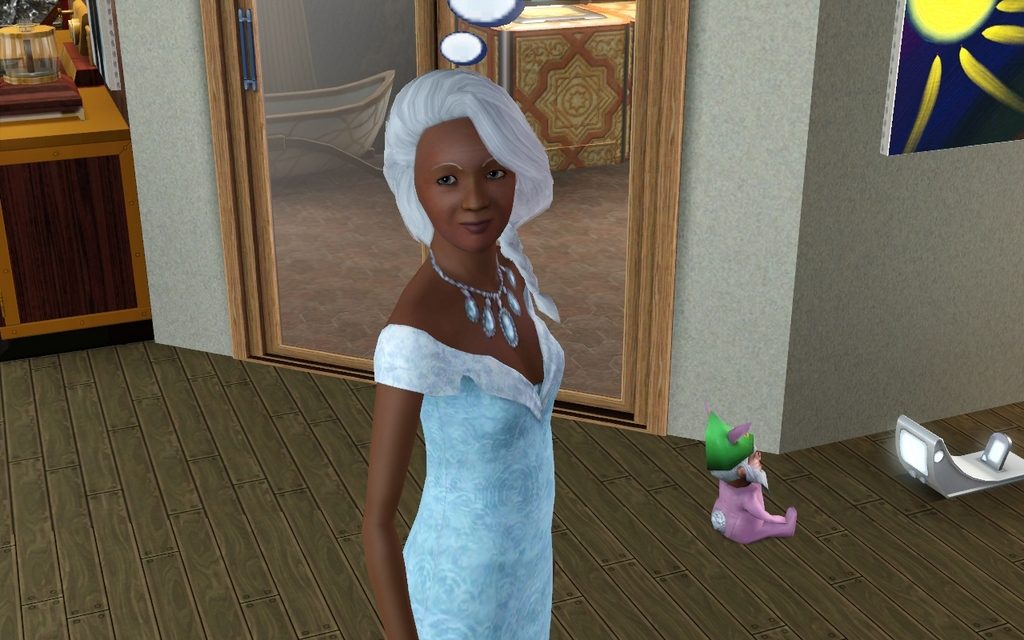 Erica is an elder now.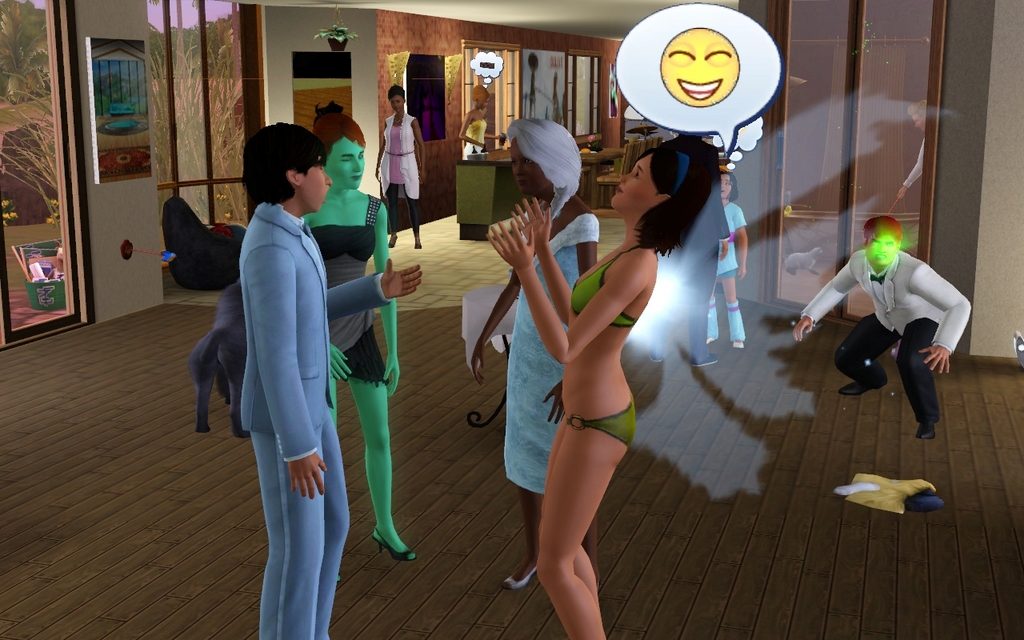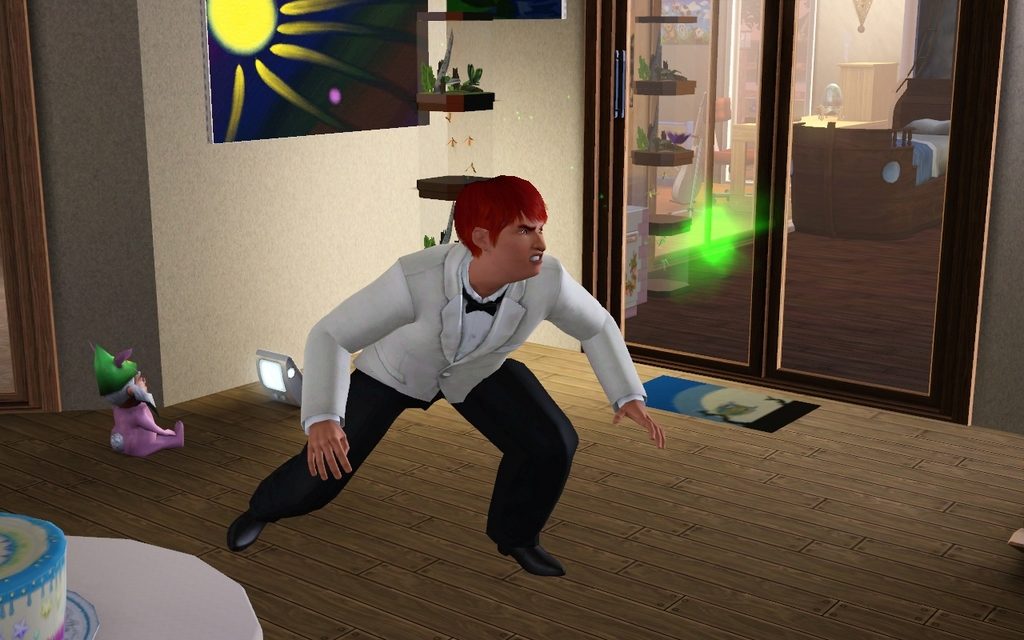 Silvio seems to love this game.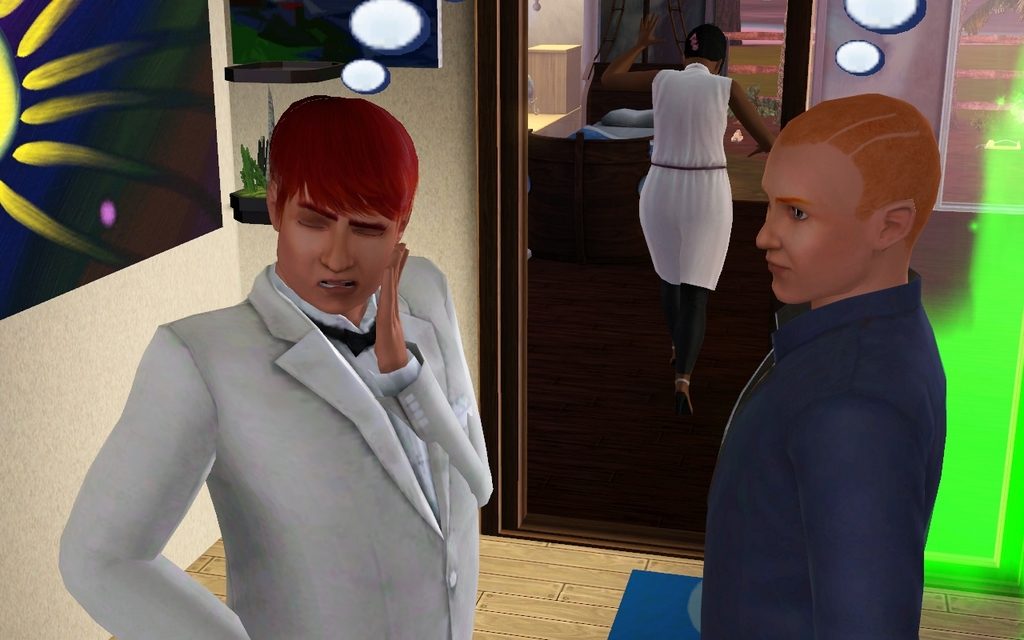 Conall seems embarrassed.
Conall: Really should be able to catch a fairy.
They are actually best friends. Don´t know, how that happened.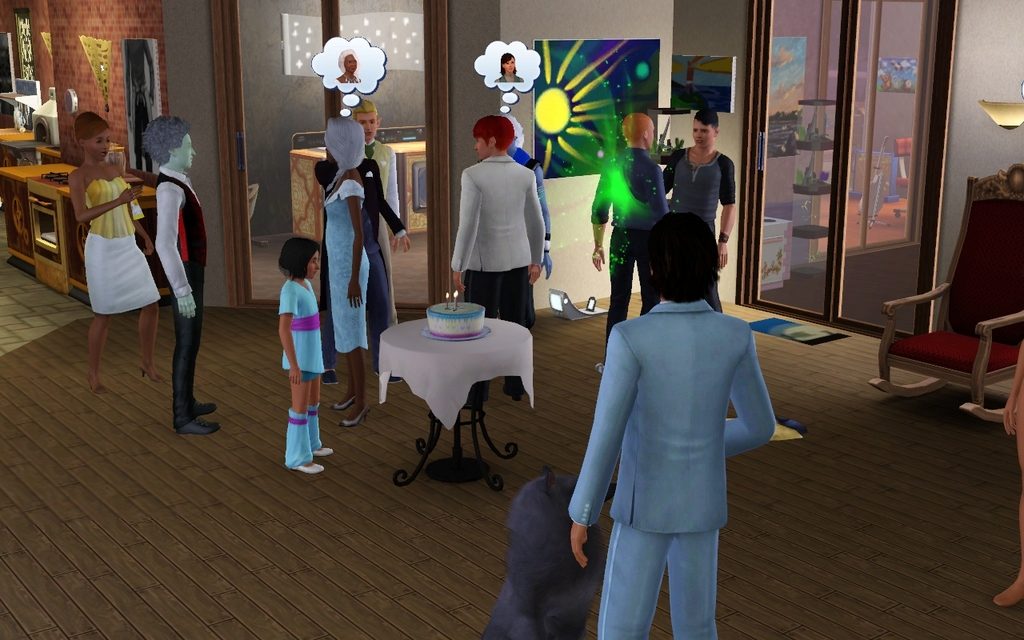 Carol ages up.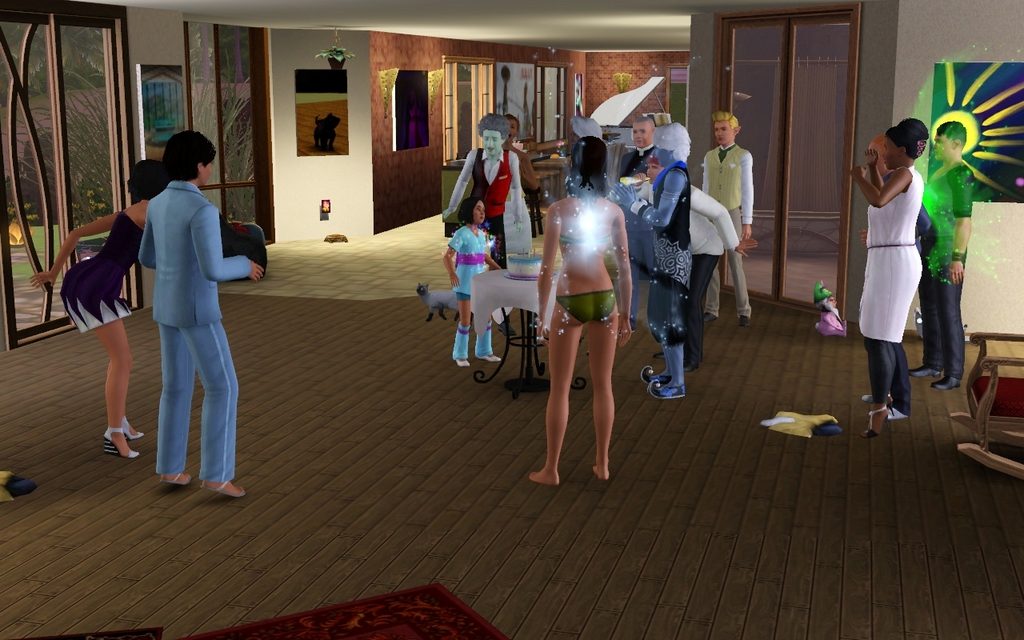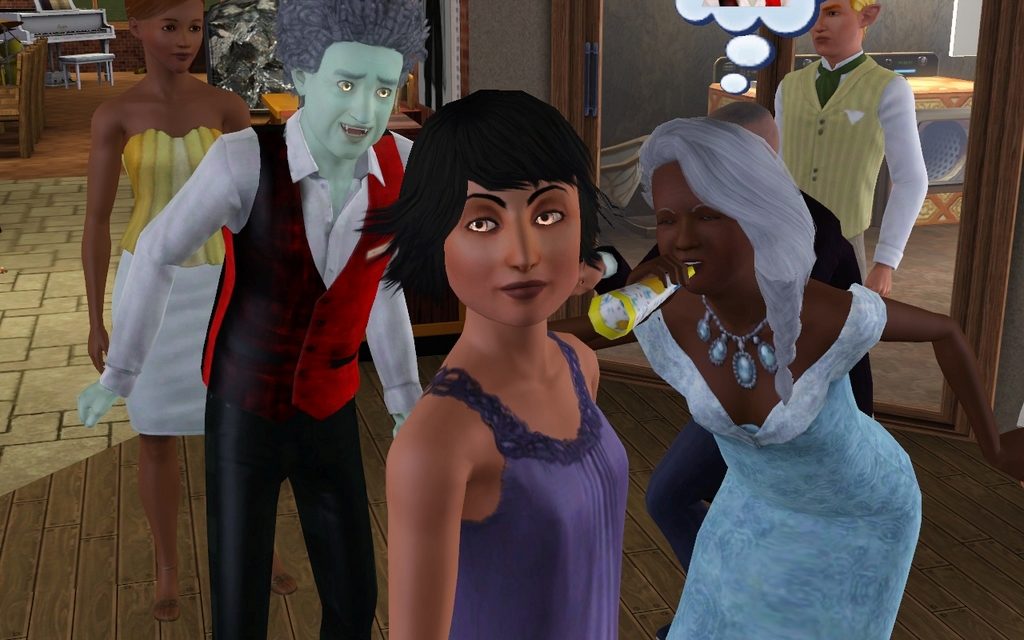 She rolls loves the outdoors.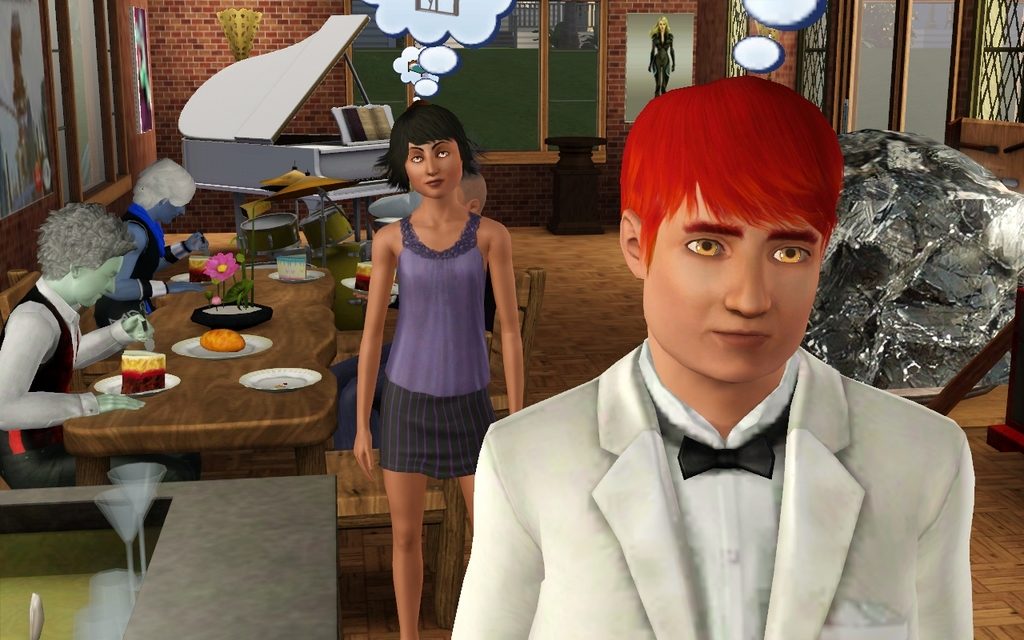 She looks a lot like her dad, but there´s nothing wrong with that.
Laurel plays for Henry.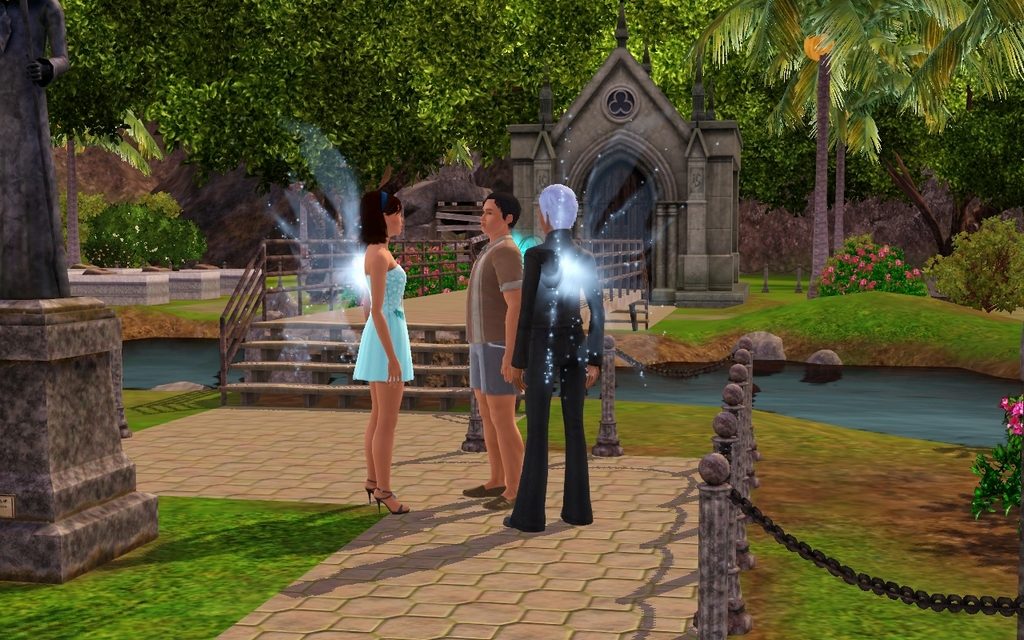 I send Julius to the graveyard to gather some tombstones. He meets the whole Earthsong-Dust family.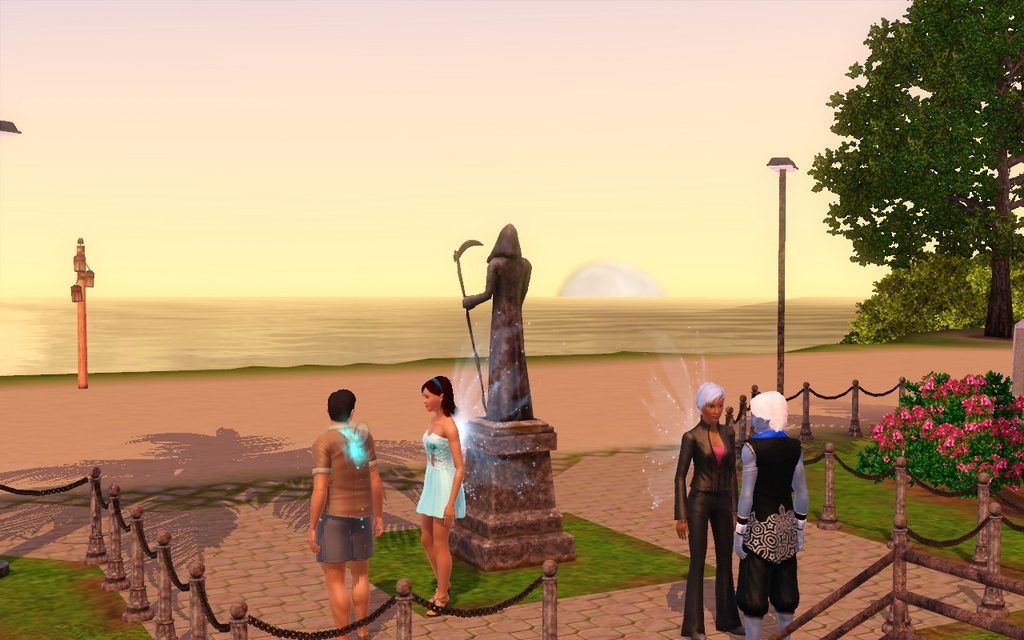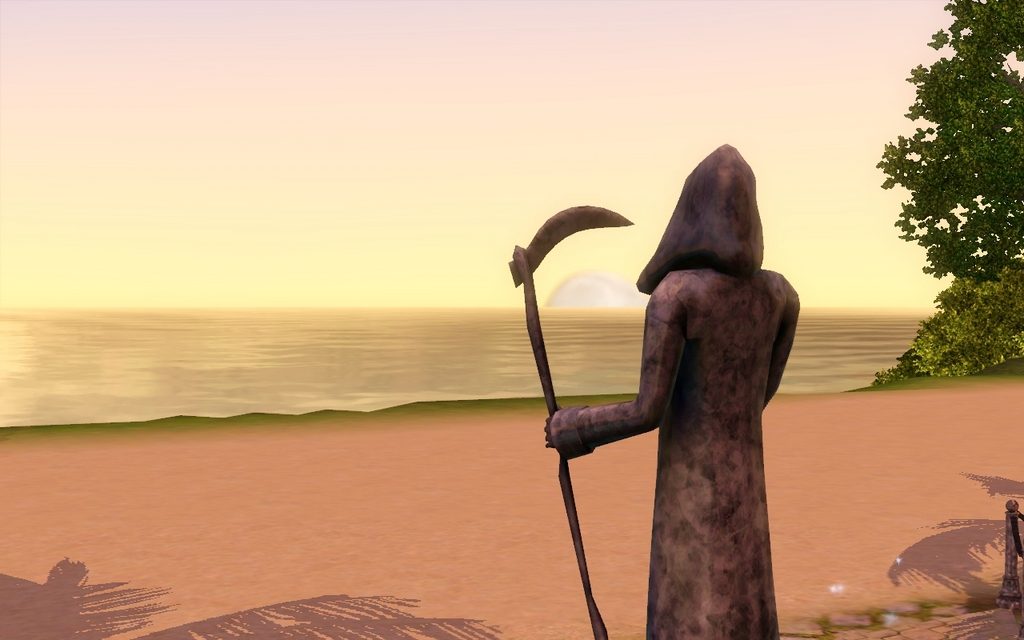 Is that pretty or creepy? Can´t decide.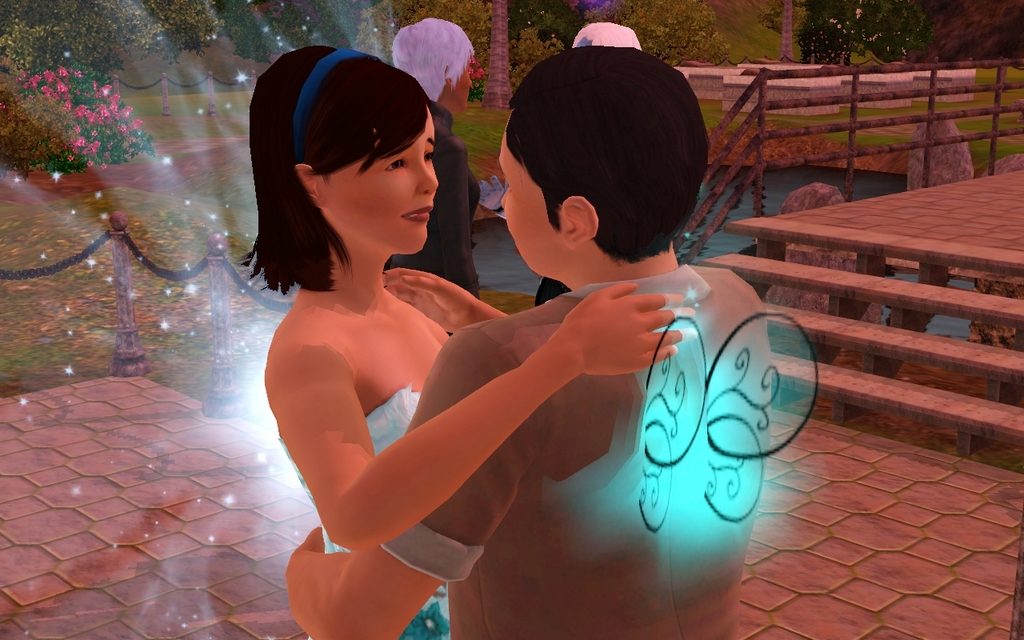 Milli and Guadelupe still seem to be very happy.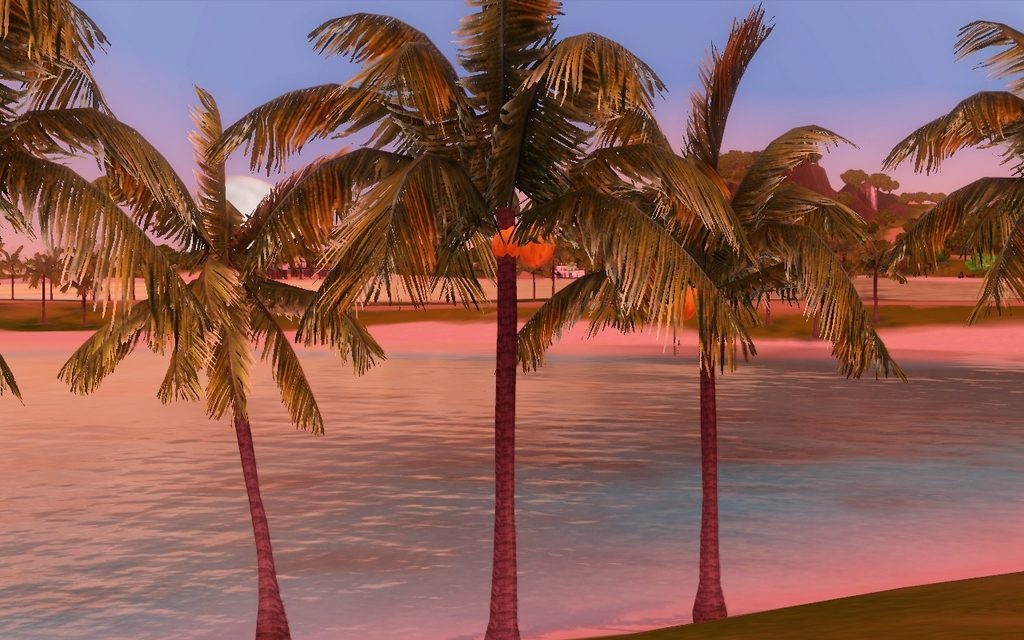 And some landscape.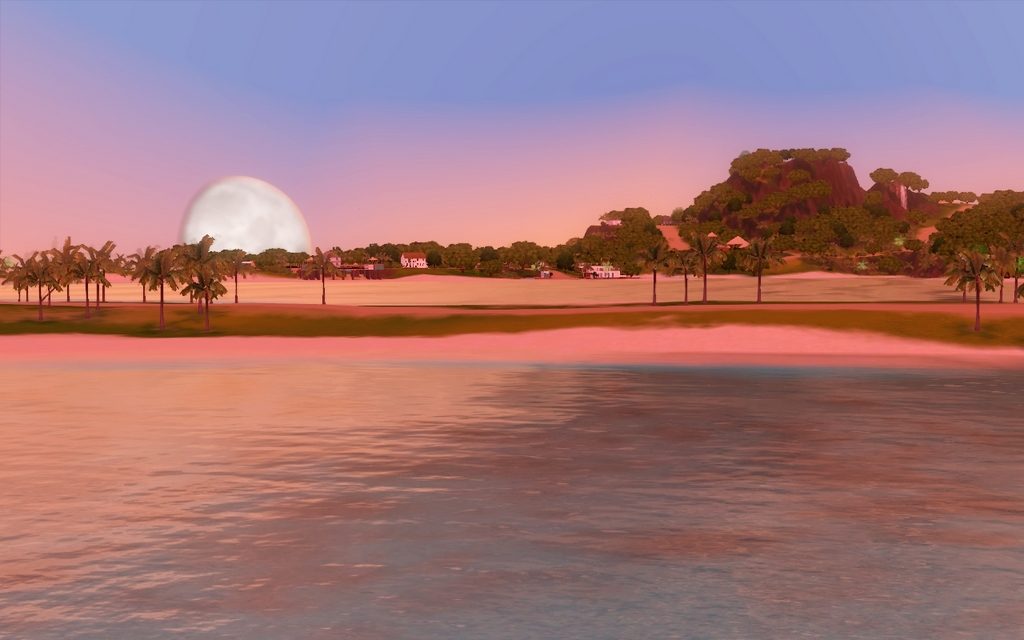 So, generation 10 are all young adults now (Carol is actually generation 9). But I continued to play, so…